AI in Action E04: David Bray, Executive Director at People-Centered Internet & Senior Fellow at Institute for Human-Machine Cognition
Welcome to episode 4 of AI in Action, the podcast that breaks down the hype and explores the impact that Data Science, Machine Learning and Artificial Intelligence are making on our everyday lives.
Powered by Alldus International the premium AI Workforce Solutions, our goal is to share with you the insights of technologists and data science enthusiasts to showcase the excellent work that is being done within AI across the world.
Today's guest on the show is David Bray, Executive Director at the People-Centred Internet Coalition & Senior Fellow at the Institute for Human-Machine Cognition. People-Centered Internet in partnership with the World Bank, World Economic Forum, and IEEE provides support, expertise, and funding for demonstration projects that measurably improve people's lives using the Internet.
David previously led Bioterrorism Preparedness & Response Program's tech response to 9/11, anthrax, West Nile, SARS, monkeypox and other international outbreaks. He worked in Afghanistan in 2009 to help "think differently" in military & humanitarian efforts and was awarded DOD's Joint Civilian Service Commendation Award, the highest-ranking joint civilian service award under the authority of combatant commanders.
Named in the top "24 Americans Who Are Changing the World" by Business Insider in 2016 & a Young Global Leader by the World Economic Forum, David pioneered the first ever bipartisan Commission reviewing R&D efforts of the entire U.S. Intelligence Community and its unclassified multibillion-dollar budget. He transformed the national organization's legacy IT with 207+ systems to award-winning solutions in less than two years.
In this fascinating episode, David will talk about:
His journey to the People-Centred Internet coalition
Humans responsibility to use AI for good
The importance of AI ethics and human rights
Advice to organizations on applying AI to their business
The need to be aware of biases
Being mindful of the decisions you make when applying new technology
David will be speaking about the importance of AI Ethics at Our People-Centered Digital Future which takes place on Monday 10 December at Fairmont in San Jose, CA. To find out more and register for the event, click here.   
If you would like to find out more about David and his work, you can connect with him on LinkedIn for check out the website www.peoplecentred.net
What did you make of David's podcast? Where do you see the future of Artificial Intelligence heading in the next few years? We would love to hear your thoughts so please leave a comment below.
If you would like to hear more from AI in Action then please subscribe and don't forget to like and share with your friends on social media.
Subscribe to the AI in Action Podcast: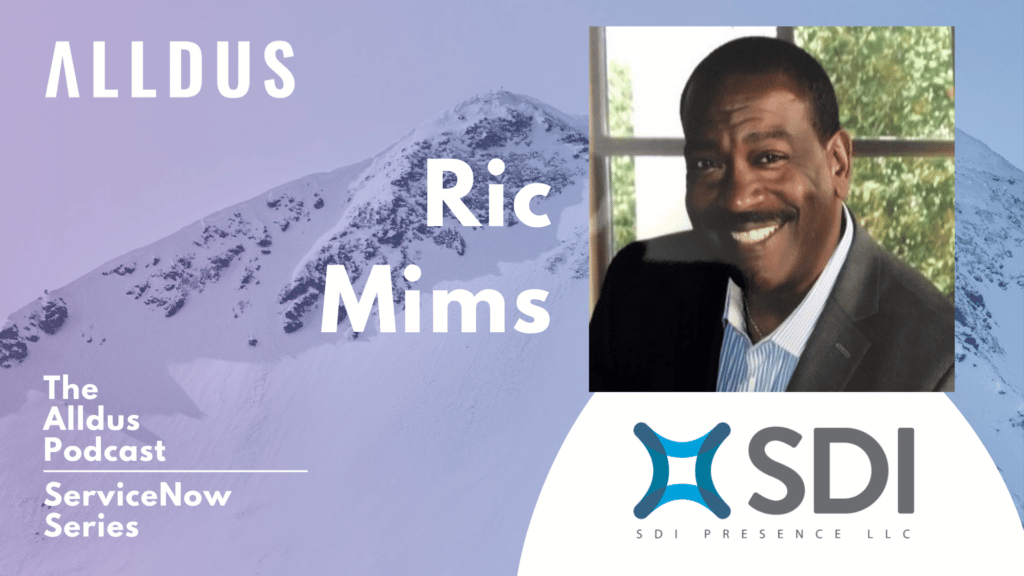 Welcome to episode 80 in our Digital Transformation series of the Alldus podcast, the show where we highlight the brightest talent and technical leadership within the ServiceNow ecosystem. Powered by Alldus International, our goal is to share with you the insights of leaders in the field to showcase the excellent work that is being…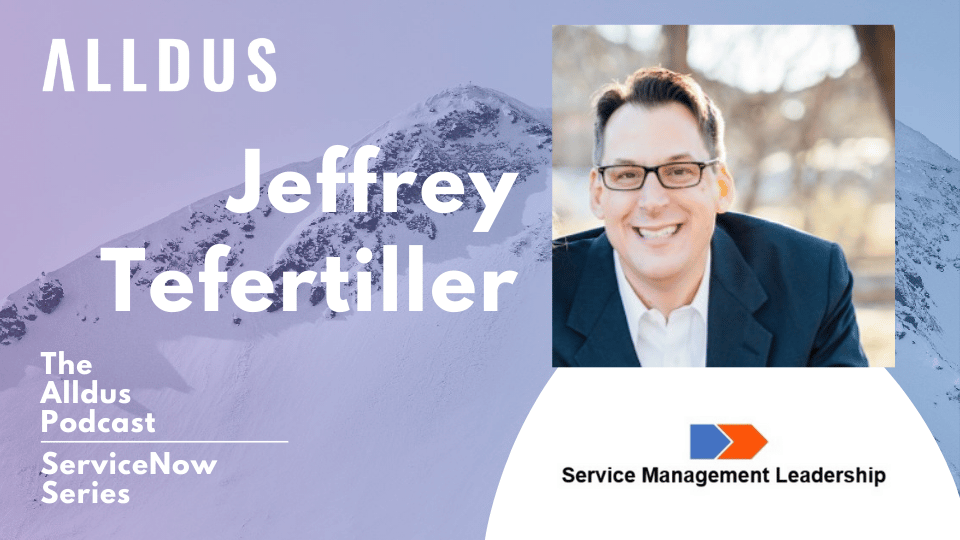 Welcome to episode 79 in our Digital Transformation series of the Alldus podcast, the show where we highlight the brightest talent and technical leadership within the ServiceNow ecosystem. Powered by Alldus International, our goal is to share with you the insights of leaders in the field to showcase the excellent work that is being…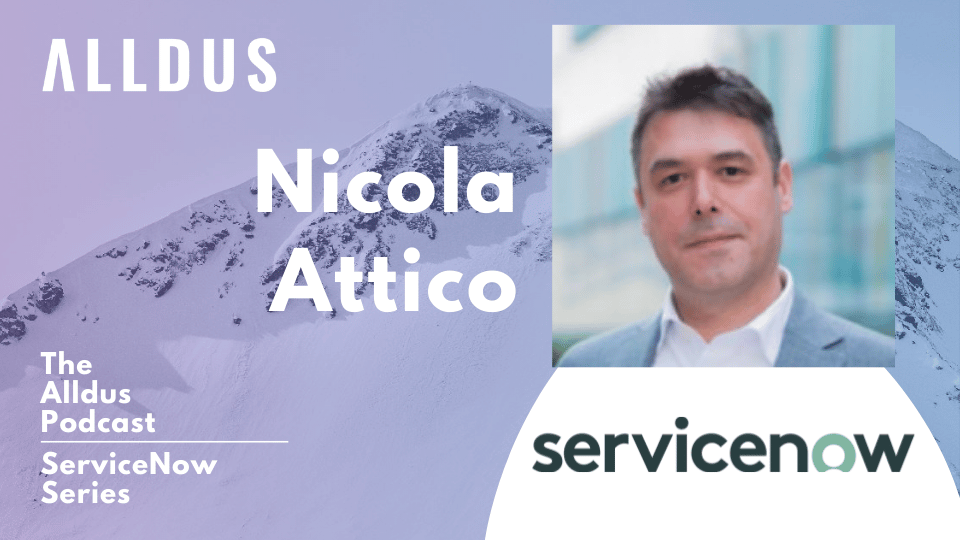 Welcome to episode 78 in our Digital Transformation series of the Alldus podcast, the show where we highlight the brightest talent and technical leadership within the ServiceNow ecosystem. Powered by Alldus International, our goal is to share with you the insights of leaders in the field to showcase the excellent work that is being…