Connecting the best talent with data-driven organizations
As data becomes even more valued to businesses in today's world, the Data Engineer plays a vital role in unlocking valuable insights hidden within.
With the rapid growth of Data Engineering and the increased demand for skills, organizations face a highly competitive marketplace to find the talent they need.
At Alldus, we have a dedicated team of Data Engineering consultants who are working with the best Data Engineers on the market.
Whether you're a manager looking to scale your data engineering function or a candidate looking for a new opportunity, Alldus is here to help.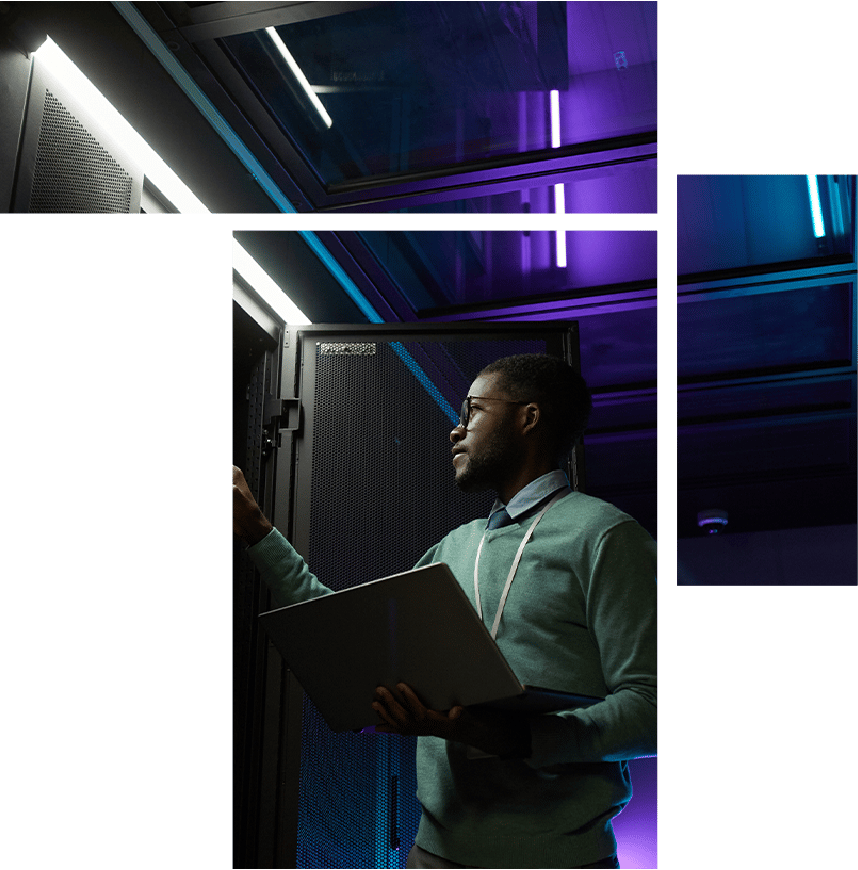 latest data engineering roles