AI in Action E125: Brian Ray, Global Data Science Lead at Maven Wave Partners
Welcome to episode 125 of the AI in Action podcast, the show where we break down the hype and explore the impact that Data Science, Machine Learning and Artificial Intelligence are making on our everyday lives.
Powered by Alldus International, our goal is to share with you the insights of technologists and data science enthusiasts to showcase the excellent work that is being done within AI in the United States and Europe.
Today's guest is Brian Ray, Global Data Science Lead at Maven Wave Partners. Maven Wave helps leading companies make the shift to digital and shorten the fuse to innovation. Maven Wave combines the expertise and discipline of top-tier consulting and the agility you would expect from a cutting-edge technology firm. This multidisciplinary blend of skills allows them to create unique digital advantages for their clients. Maven Wave's digital solutions are agile, mobile, rooted in analytics and built in the cloud.
Brian is a big picture strategist, team builder and influential top technologist with extensive expertise in agile software operations — from engineering and architecture to hands-on integration and deployment of best-in-class solutions. Best known for taking on complex projects, Brian is respected by stakeholders in his ability to steer projects throughout its entire lifecycle. He combines a visionary approach and clear communication style with standout technical experience.
In the show, Brian will tell you about:  
The exciting work they are doing at Maven Wave 
Balancing his leadership and hands-on duties 
What he loves most about his job 
How Data Science and Machine Learning has evolved at the company 
Interesting use case of the success they bring to clients 
Their Goals and plans for further growth  
Why you should consider a career with Maven Wave 
To find out more about Brian and his work at Maven Wave, check out the website www.mavenwave.com or follow them on Twitter @mavenwave. You can also connect with Brian on Linkedin. 
What did you make of Brian's podcast? Where do you see the future of AI & Data Science heading in the next few years? We would love to hear your thoughts on this episode, so please leave a comment below.
If you would like to hear more from AI in Action then please subscribe and don't forget to like and share with your friends on social media.
Subscribe to the AI in Action Podcast: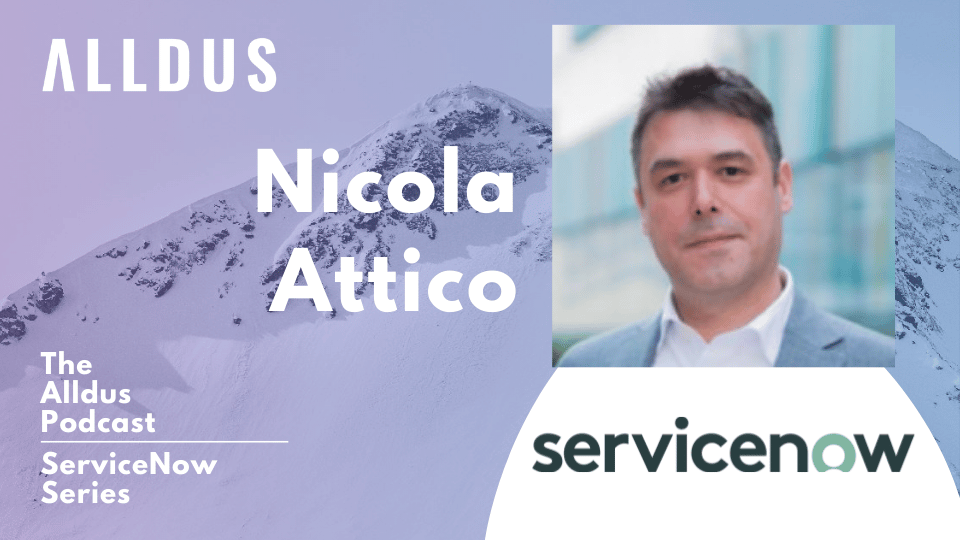 Welcome to episode 78 in our Digital Transformation series of the Alldus podcast, the show where we highlight the brightest talent and technical leadership within the ServiceNow ecosystem. Powered by Alldus International, our goal is to share with you the insights of leaders in the field to showcase the excellent work that is being…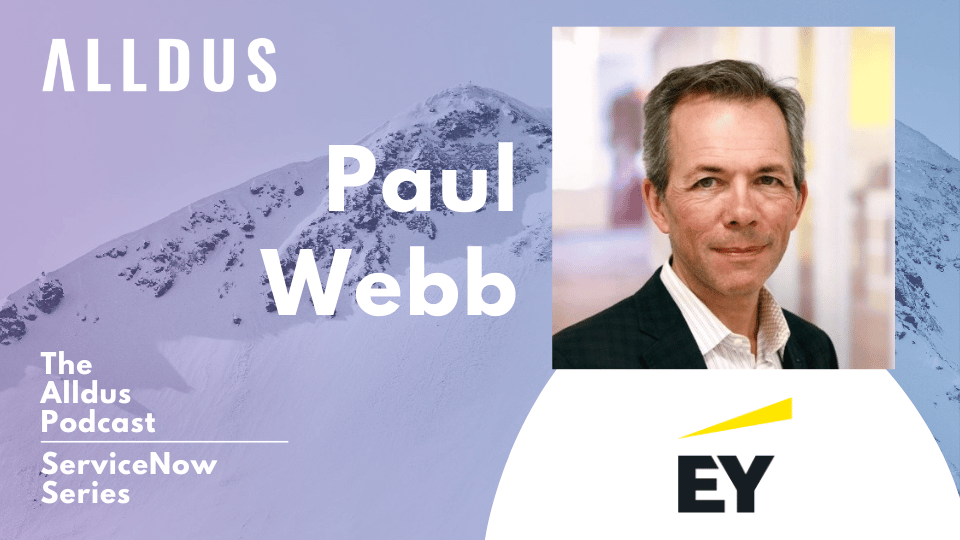 Welcome to episode 76 in our Digital Transformation series of the Alldus podcast, the show where we highlight the brightest talent and technical leadership within the ServiceNow ecosystem. Powered by Alldus International, our goal is to share with you the insights of leaders in the field to showcase the excellent work that is being done…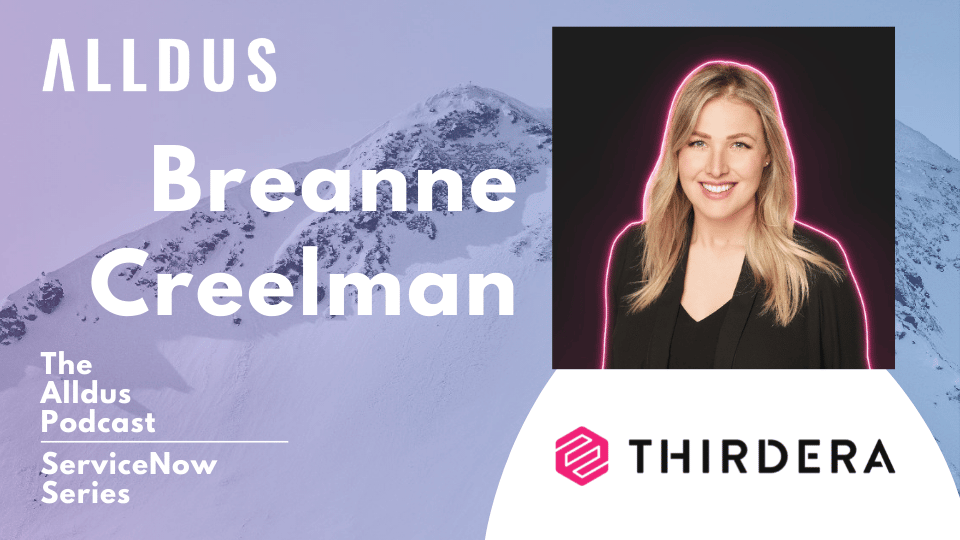 Welcome to episode 76 in our Digital Transformation series of the Alldus podcast, the show where we highlight the brightest talent and technical leadership within the ServiceNow ecosystem. Powered by Alldus International, our goal is to share with you the insights of leaders in the field to showcase the excellent work that is being done…