AI in Action E13: Noah Gift, Founder at Pragmatic AI Labs
Welcome to episode 13 of AI in Action, the podcast that breaks down the hype and explores the impact that Data Science, Machine Learning and Artificial Intelligence are making on our everyday lives.
Powered by Alldus International, our goal is to share with you the insights of technologists and data science enthusiasts to showcase the excellent work that is being done within AI in the United States and Europe.
Today's guest on the show is Noah Gift. Noah is the founder at Pragmatic AI Labs, which offers unique Cloud-Native projects. With decades of experience in researching, designing and setting up reliable scalable systems, their team of experts is a globally recognised authority. Whatever your need, they have it covered from on-site/remote consulting, support and development, to architecture/code reviews and training.
Noah is also a lecturer at UC Davis Graduate School of Management's MSBA & Northwestern Graduate Data Science program. He has published close to 100 technical publications including two books on subjects ranging from Cloud Machine Learning to DevOps, with his most recent book Pragmatic AI: An introduction to Cloud-Based Machine Learning published in 2018.
In the episode, Noah will tell you about:
How he became interested in AI and Machine Learning
The work he did at his previous startup ScoreSports
Using Machine Learning predict the impact of athletes' social media engagement
What inspired him to set up Pragmatic AI Labs
Interesting books he has written about AI and Data Science
The impact he believes AI and Deep Learning will make in the near future
To learn more about Noah and his work, check out his websites www.noahgift.com and www.paiml.com. You can also follow him on Linkedin, Youtube and Twitter @noahgift.
What did you make of Noah's podcast? Where do you see the future of Artificial Intelligence and data analytics heading in the next few years? We would love to hear your thoughts on this episode, so please leave a comment below.
If you would like to hear more from AI in Action then please subscribe and don't forget to like and share with your friends on social media.
Subscribe to the AI in Action Podcast: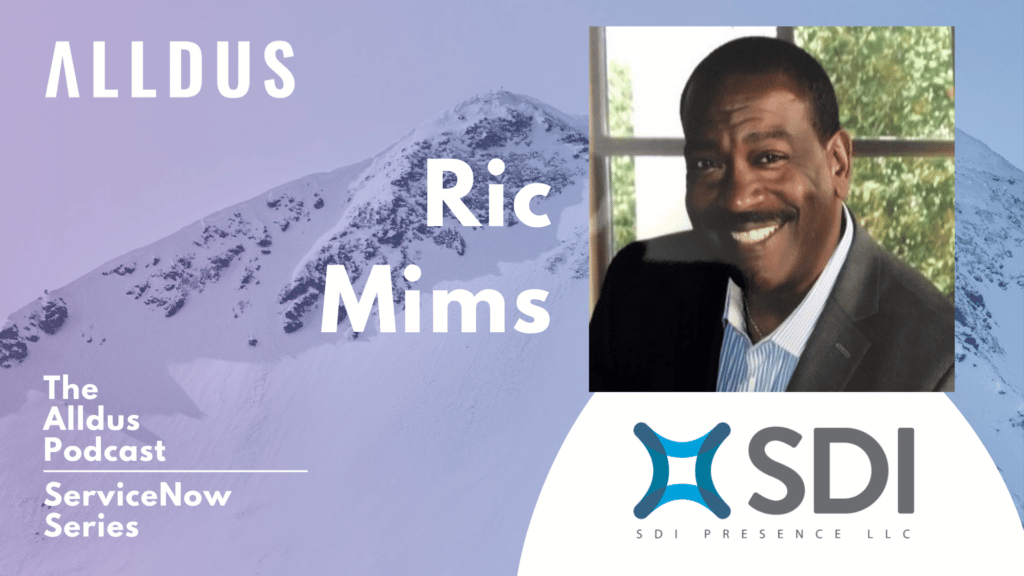 Welcome to episode 80 in our Digital Transformation series of the Alldus podcast, the show where we highlight the brightest talent and technical leadership within the ServiceNow ecosystem. Powered by Alldus International, our goal is to share with you the insights of leaders in the field to showcase the excellent work that is being…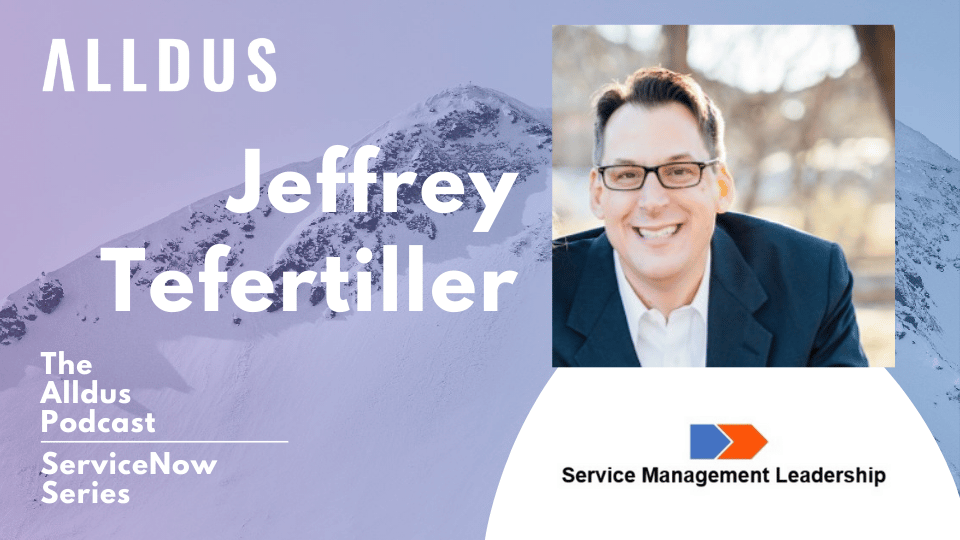 Welcome to episode 79 in our Digital Transformation series of the Alldus podcast, the show where we highlight the brightest talent and technical leadership within the ServiceNow ecosystem. Powered by Alldus International, our goal is to share with you the insights of leaders in the field to showcase the excellent work that is being…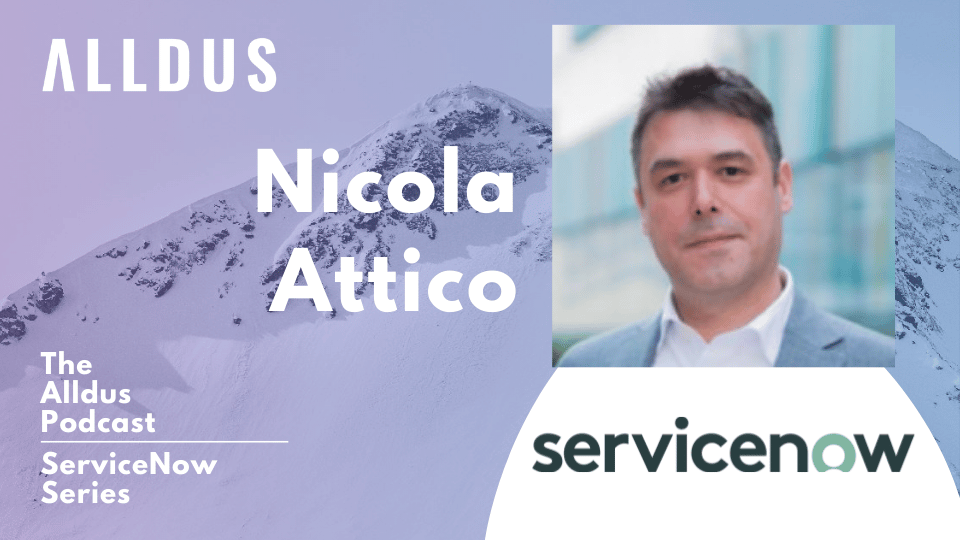 Welcome to episode 78 in our Digital Transformation series of the Alldus podcast, the show where we highlight the brightest talent and technical leadership within the ServiceNow ecosystem. Powered by Alldus International, our goal is to share with you the insights of leaders in the field to showcase the excellent work that is being…