AI in Action E163: Leif-Nissen Lundbaek, CEO and Founder of Xayn
Welcome to episode 163 of AI in Action, the podcast that breaks down the hype and explores the impact that Data Science, Machine Learning and Artificial Intelligence are making on our everyday lives.
Powered by Alldus International, our goal is to share with you the insights of technologists and data science enthusiasts to showcase the excellent work that is being done within AI in the United States and Europe.
Today's guest is Leif-Nissen Lundbaek, CEO and Founder of Xayn in Berlin. Founded in 2017, Xayn is a privacy-protecting search alternative that enables users to gain back control over search algorithms and provides them with a smooth user experience. Using the latest AI technology made in Europe, it ushers in a new generation of user-friendly privacy tech – making privacy available for everyone.
Xayn combines, for the first time, privacy with individualised, preference-driven personalisation to provide relevant search results without the expense of the human right to privacy. Their open-source framework for federated analytics and learning, XayNet, is the basis of the privacy-protecting personalised search engine Xayn. They believe that all technological innovations should guard the democratic values we live every day.
In the show, Leif-Nissen will share with you:
How Xayn came about 
The importance of understanding the problem you are solving 
Challenges they are solving within Data Privacy 
How they use XayNet to build their flagship app 
The advantages of using Federated Machine Learning and AI on the Edge 
Transitioning from research into a product-based company 
Providing safe and personalised search results for consumers 
To find out more about Leif-Nissen and his work at Xayn, check out the website www.xayn.com or follow them on Twitter @XaynHQ. You can also follow Leif on Twitter @LeifLundbaek and connect with him on Linkedin.
What did you make of Leif-Nissen's podcast? Where do you see the future of Artificial Intelligence and Machine Learning heading in the next few years? We would love to hear your thoughts on this episode, so please leave a comment below.
If you would like to hear more from AI in Action then please subscribe and don't forget to like and share with your friends on social media.
Subscribe to the AI in Action Podcast: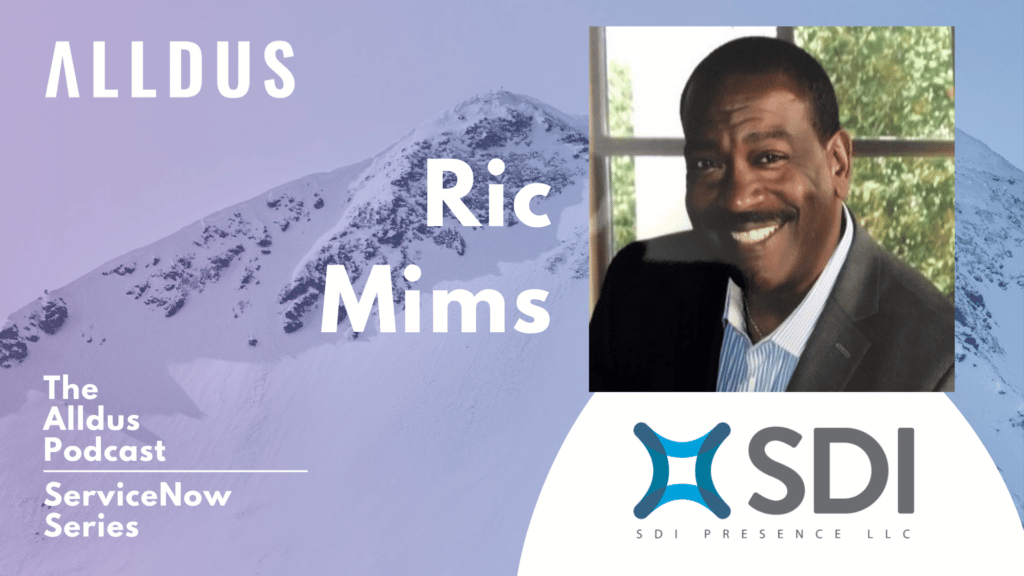 Welcome to episode 80 in our Digital Transformation series of the Alldus podcast, the show where we highlight the brightest talent and technical leadership within the ServiceNow ecosystem. Powered by Alldus International, our goal is to share with you the insights of leaders in the field to showcase the excellent work that is being…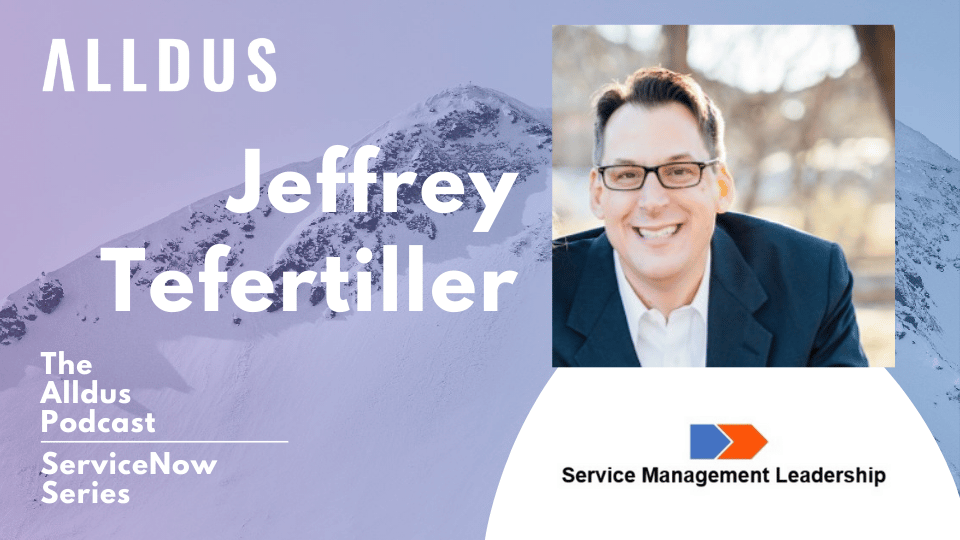 Welcome to episode 79 in our Digital Transformation series of the Alldus podcast, the show where we highlight the brightest talent and technical leadership within the ServiceNow ecosystem. Powered by Alldus International, our goal is to share with you the insights of leaders in the field to showcase the excellent work that is being…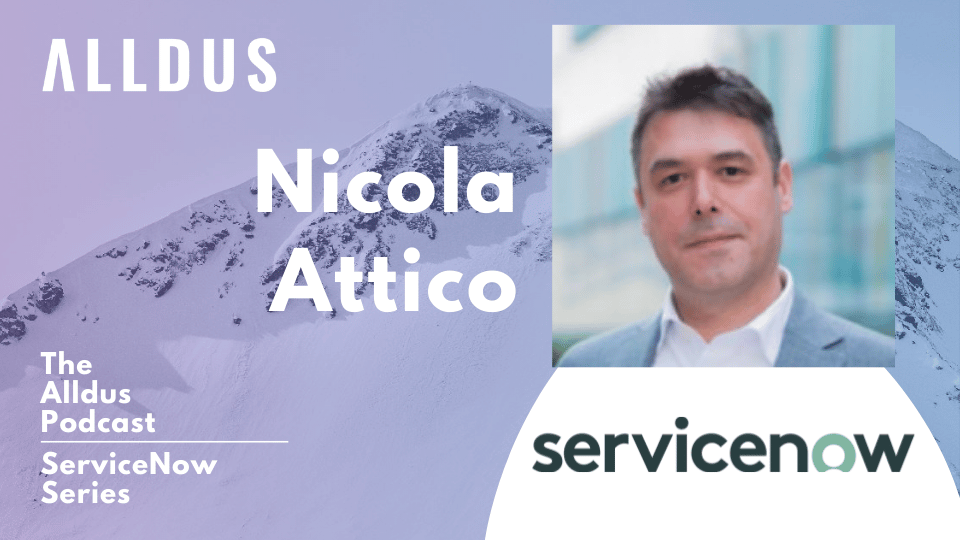 Welcome to episode 78 in our Digital Transformation series of the Alldus podcast, the show where we highlight the brightest talent and technical leadership within the ServiceNow ecosystem. Powered by Alldus International, our goal is to share with you the insights of leaders in the field to showcase the excellent work that is being…