AI in Action E166: Dev Bapat, Head of Data Science and Product Management at Johnson & Johnson
Welcome to episode 166 of the AI in Action podcast, the show where we break down the hype and explore the impact that Data Science, Machine Learning and Artificial Intelligence are making on our everyday lives.
Powered by Alldus International, our goal is to share with you the insights of technologists and data science enthusiasts to showcase the excellent work that is being done within AI in the United States and Europe.
Today's guest is Dev Bapat, Head of Data Science and Product Management at Johnson & Johnson in New Jersey. Johnson & Johnson is the largest and most broadly-based healthcare company in the world who have been producing life-changing breakthroughs every day, and have been for the last 130 years. The combination of new technologies and expertise enables amazing things to happen, including medical devices such as 3-D printing artificial joints personalized for each patient and applying AI in pharmaceuticals to discover lifesaving drugs.
Dev has driven profitable growth by developing and successfully deploying digital solutions leveraging ML/optimization across the enterprise for over 20 years across key areas in digital surgery, health economics and outcomes, pricing and marketing. He built and deployed digital solutions at Johnson & Johnson to achieve top-line growth and improve patient safety in the areas around marketing, segmentation, pricing, market mix optimization, surgical effectiveness, health economics and sales operations.
In the episode, Dev will discuss:
How his role has evolved with Johnson & Johnson 
Leveraging data across different functions within the organization 
Building the data science practice for medical devices 
What's kept him engaged in the role 
Balancing his duties between data science and product management 
Exciting projects they have worked on recently 
Skillsets they looking for when growing the team 
To find out more about Dev and his work at Johnson & Johnson, check out the website www.jnj.com or follow them on Twitter @JNJNews. You can also connect with Dev on Linkedin.
What did you think of Dev's podcast? Where do you see the future of AI and Data Science within the Healthcare sector heading in the next few years? We would love to hear your thoughts on this episode, so please leave a comment below.
If you would like to hear more from AI in Action then please subscribe and don't forget to like and share with your friends on social media.
Subscribe to the AI in Action Podcast: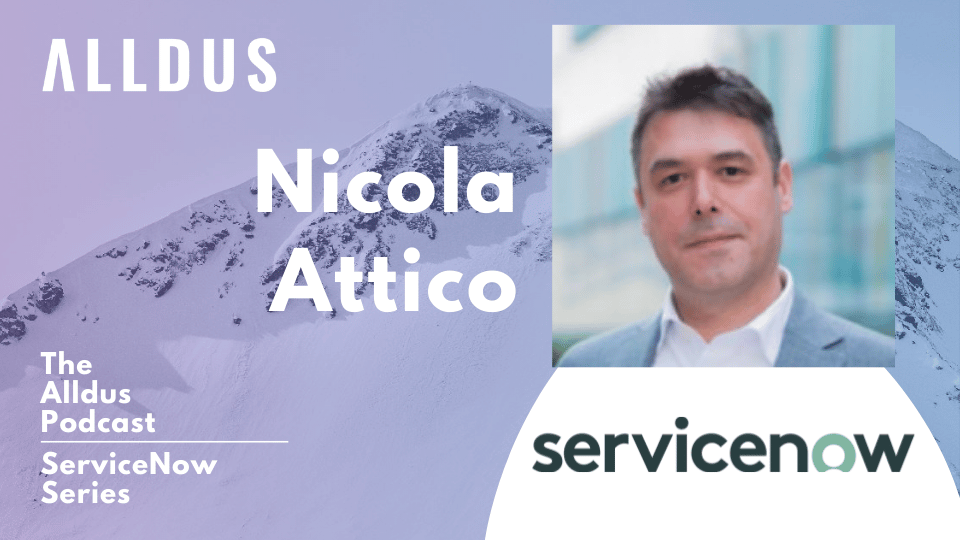 Welcome to episode 78 in our Digital Transformation series of the Alldus podcast, the show where we highlight the brightest talent and technical leadership within the ServiceNow ecosystem. Powered by Alldus International, our goal is to share with you the insights of leaders in the field to showcase the excellent work that is being…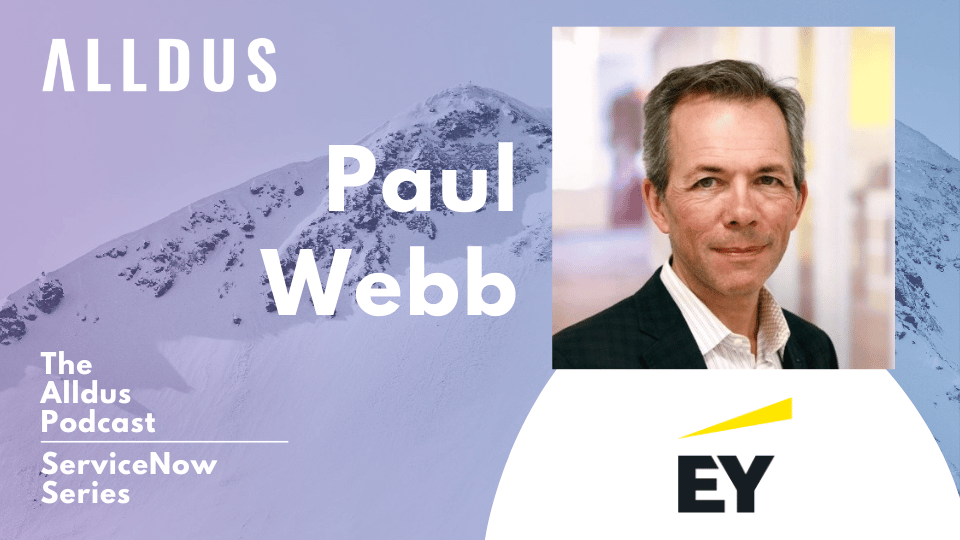 Welcome to episode 76 in our Digital Transformation series of the Alldus podcast, the show where we highlight the brightest talent and technical leadership within the ServiceNow ecosystem. Powered by Alldus International, our goal is to share with you the insights of leaders in the field to showcase the excellent work that is being done…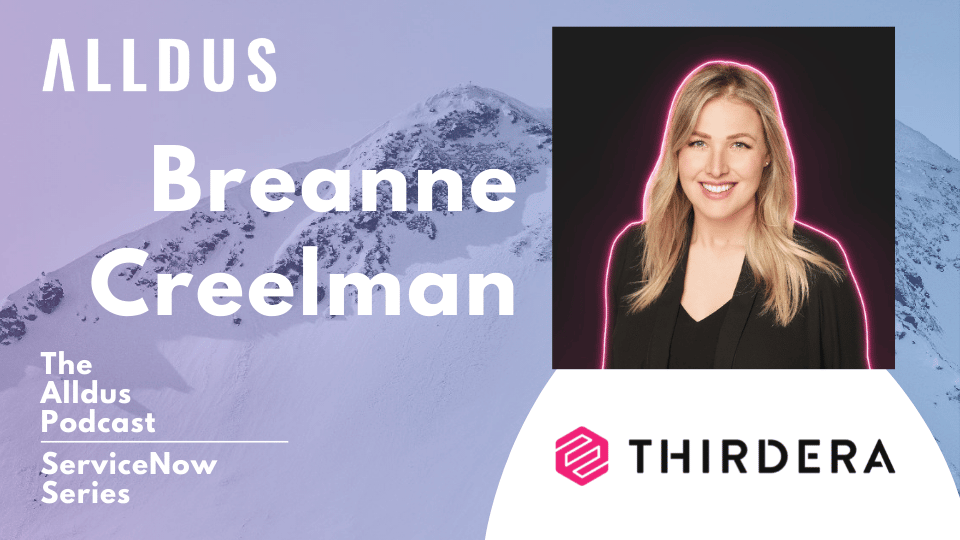 Welcome to episode 76 in our Digital Transformation series of the Alldus podcast, the show where we highlight the brightest talent and technical leadership within the ServiceNow ecosystem. Powered by Alldus International, our goal is to share with you the insights of leaders in the field to showcase the excellent work that is being done…