AI in Action E228: Eddie Newland, Director of AI Services at SFL Scientific
Welcome to episode 228 of the AI in Action podcast, the show where we break down the hype and explore the impact that Data Science, Machine Learning and Artificial Intelligence are making on our everyday lives.
Powered by Alldus International, our goal is to share with you the insights of technologists and data science enthusiasts to showcase the excellent work that is being done within AI in the United States and Europe.
Today's guest is Eddie Newland, Director of AI Services at SFL Scientific in Boston, MA. SFL Scientific is a US-based data science consulting and professional services firm that provides data strategy & consulting, engineering, machine learning and Artificial Intelligence services to public and private clients spanning multiple industries. With a globally connected network of technology and cloud partners, SFL Scientific brings world-class capabilities, delivering professional services and insights to address the most complex business challenges.
Eddie's role is to help clients understand the firm's ability to help them achieve their AI goals. He collaborates with clients, thinking critically about how artificial intelligence, machine learning, and data science can transform their business. From initial data strategy to creating novel capabilities in proof of concepts, all the way through developing AI-enabled systems that operate at scale, Eddie assists business leaders and their technology partners in delivering on the promise of AI for their organizations.
In today's episode, Eddie tells us about:
The fascinating work they do at SFL Scientific
What makes their Data Science team stand out
Interesting projects the data science team are working on
How the COVID-19 pandemic impacted their work
Skillsets they look for when growing the team
Why you should consider a career with SFL Scientific
To find out more about Eddie and all the great work happening at SFL Scientific, check out the website www.sflscientific.com or follow them on Twitter @sflscientific. You can also connect with Eddie on Linkedin.
What did you think of Eddie's podcast? Where do you see the future of AI and Data Science in the Healthcare industry heading in the next few years? We would love to hear your thoughts on this episode, so please leave a comment below.
If you would like to hear more from AI in Action then please subscribe and don't forget to like and share with your friends on social media.
Subscribe to the AI in Action Podcast: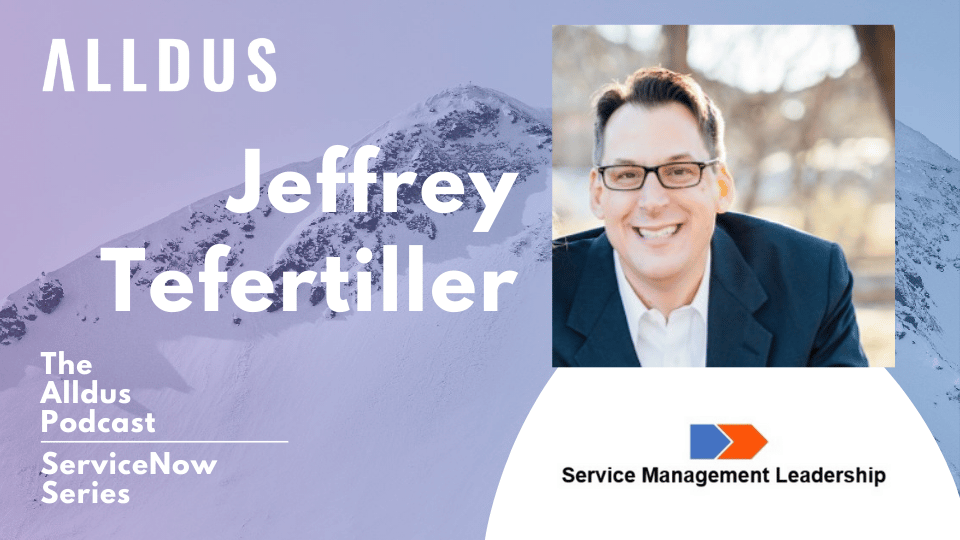 Welcome to episode 79 in our Digital Transformation series of the Alldus podcast, the show where we highlight the brightest talent and technical leadership within the ServiceNow ecosystem. Powered by Alldus International, our goal is to share with you the insights of leaders in the field to showcase the excellent work that is being…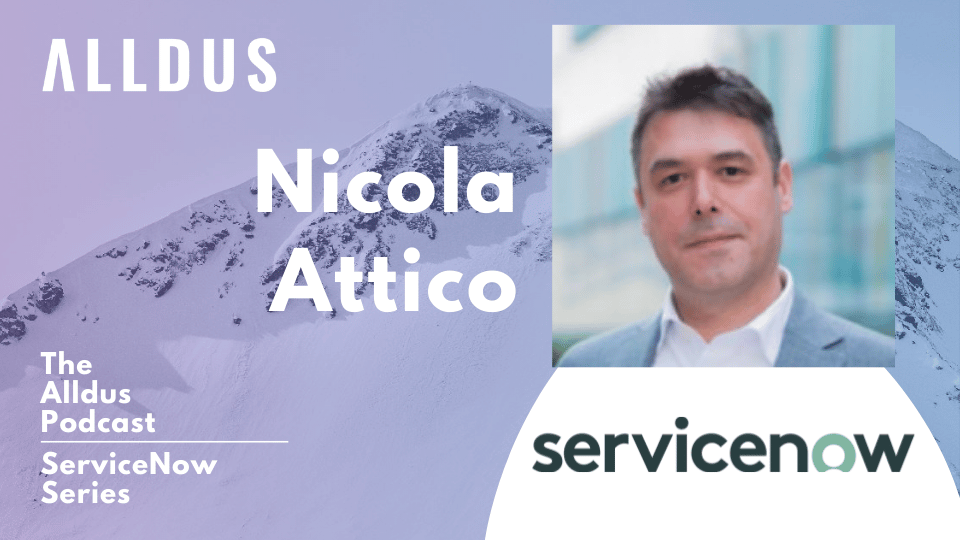 Welcome to episode 78 in our Digital Transformation series of the Alldus podcast, the show where we highlight the brightest talent and technical leadership within the ServiceNow ecosystem. Powered by Alldus International, our goal is to share with you the insights of leaders in the field to showcase the excellent work that is being…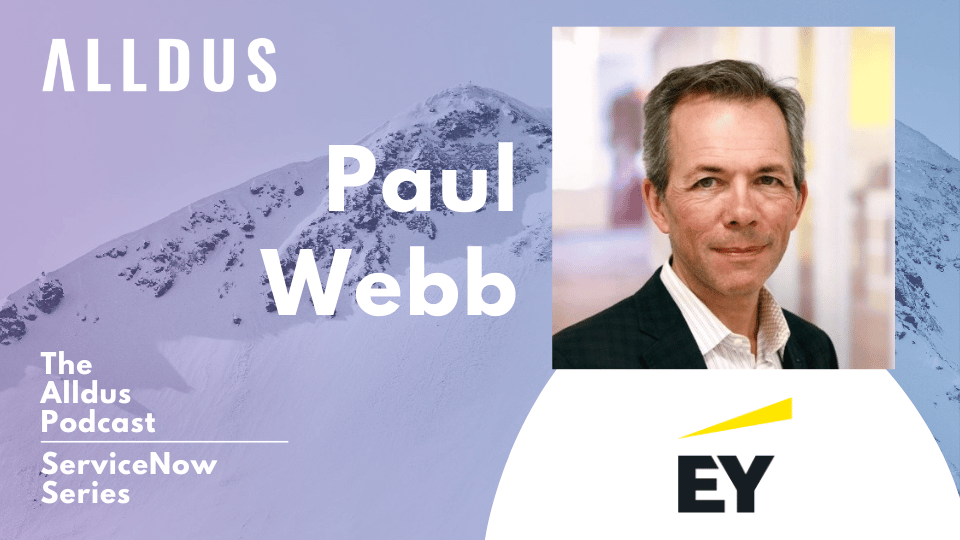 Welcome to episode 76 in our Digital Transformation series of the Alldus podcast, the show where we highlight the brightest talent and technical leadership within the ServiceNow ecosystem. Powered by Alldus International, our goal is to share with you the insights of leaders in the field to showcase the excellent work that is being done…