AI in Action E23: Marc Held, CEO at ODYN
Welcome to episode 23 of AI in Action, the podcast that breaks down the hype and explores the impact that Data Science, Machine Learning and Artificial Intelligence are making on our everyday lives.
Powered by Alldus International, our goal is to share with you the insights of technologists and data science enthusiasts to showcase the excellent work that is being done within AI in the United States and in Europe.
Today's guest on the show is Marc Held, who is the CEO at ODYN. Based near Boston, ODYN help large manufacturers across the world synchronize their supply chains and reduce their in-transit inventory using low-cost pallet tracking and machine-learning.
No matter which mode of transportation or carrier you're using, ODYN can monitor the location and environment of your shipments from end-to-end. This allows you to ensure integrity and service level by gathering your data to see how trade lanes are performing.
In the episode, Marc will discuss:
The problem they are looking to solve at ODYN
How they track the movement of shipments for large manufacturers
Benefits that ODYN are bringing to customers
How AI and Machine Learning is impacting the supply chain and logistics
Current AI trends that excite him
Advice to companies who are looking to apply AI within their business
To find out more about Marc and his work at ODYN, check out their website www.odyn.ai. You can also connect with Marc on Linkedin and follow him on Twitter @m_held
What did you make of Marc's podcast? Where do you see the future of Artificial Intelligence heading in the next few years? We would love to hear your thoughts on this episode, so please leave a comment below.
If you would like to hear more from AI in Action then please subscribe and don't forget to like and share with your friends on social media.
Subscribe to the AI in Action Podcast: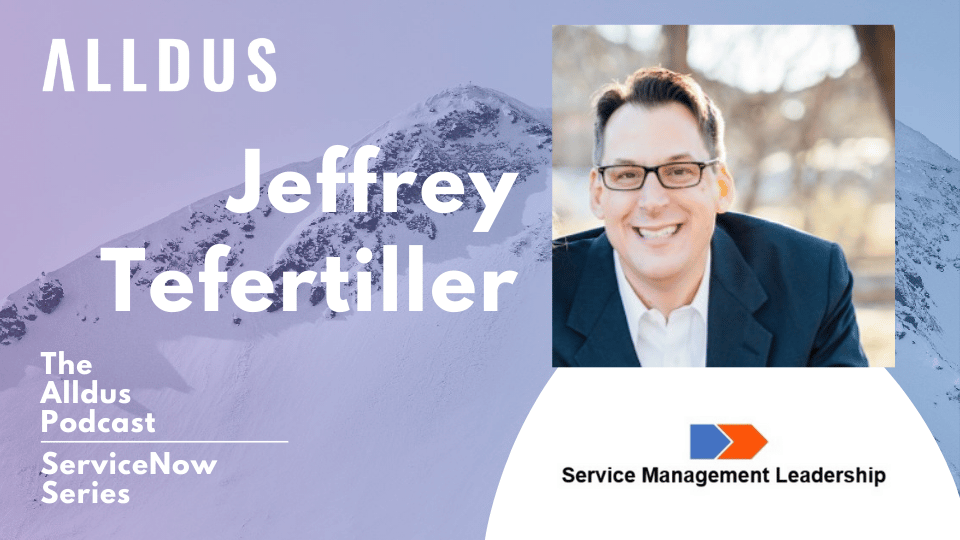 Welcome to episode 79 in our Digital Transformation series of the Alldus podcast, the show where we highlight the brightest talent and technical leadership within the ServiceNow ecosystem. Powered by Alldus International, our goal is to share with you the insights of leaders in the field to showcase the excellent work that is being…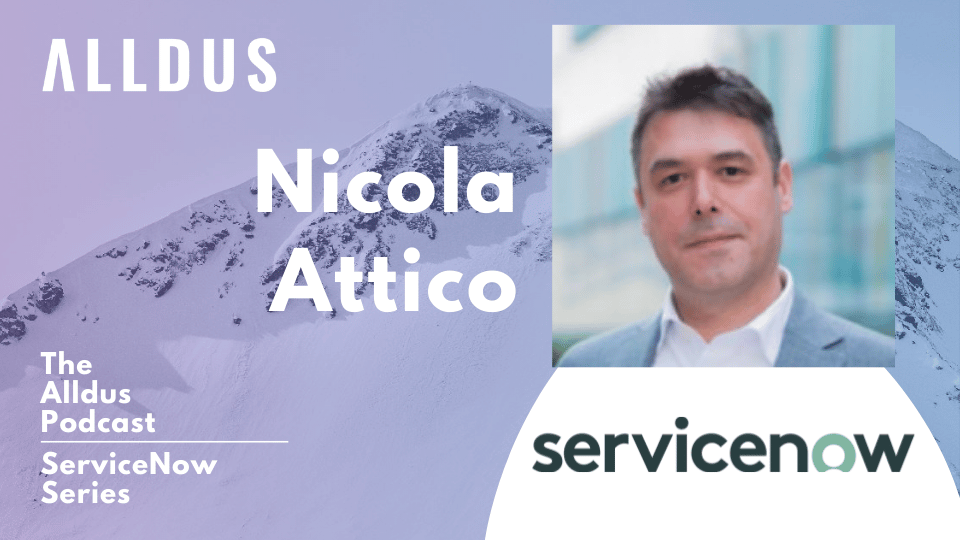 Welcome to episode 78 in our Digital Transformation series of the Alldus podcast, the show where we highlight the brightest talent and technical leadership within the ServiceNow ecosystem. Powered by Alldus International, our goal is to share with you the insights of leaders in the field to showcase the excellent work that is being…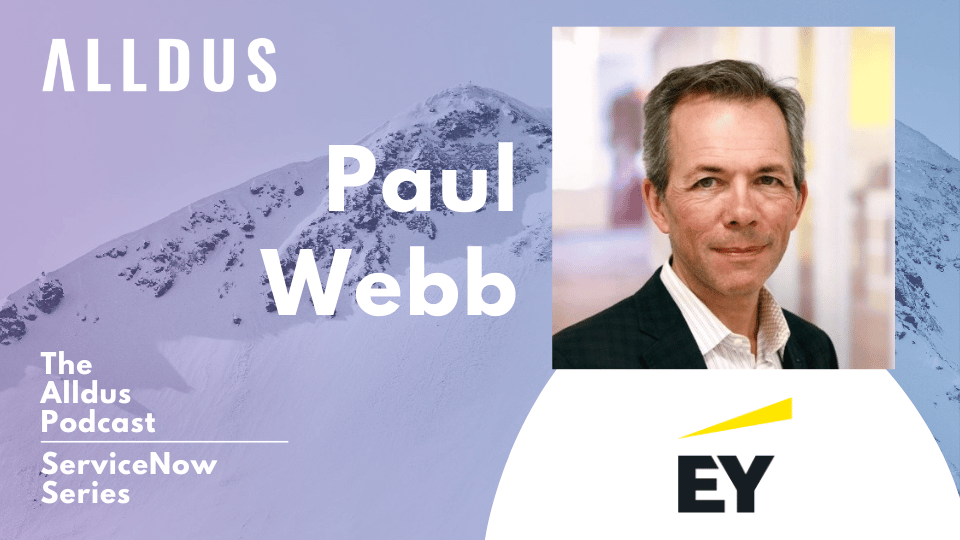 Welcome to episode 76 in our Digital Transformation series of the Alldus podcast, the show where we highlight the brightest talent and technical leadership within the ServiceNow ecosystem. Powered by Alldus International, our goal is to share with you the insights of leaders in the field to showcase the excellent work that is being done…