AI in Action E244: David Neville, Head of Machine Learning at Nostos Genomics
Welcome to episode 244 of the AI in Action podcast, the show where we break down the hype and explore the impact that Data Science, Machine Learning and Artificial Intelligence are making on our everyday lives.
Powered by Alldus International, our goal is to share with you the insights of technologists and data science enthusiasts to showcase the excellent work that is being done within AI in the United States and Europe.
Today's guest is David Neville, Head of Machine Learning at Nostos Genomics in Berlin. Nostos Genomics partners with genetic testing labs to give more people with genetic diseases a fast and clear diagnosis. Over 300 million people live with a rare genetic disease and for most, the journey from the first symptoms to a diagnosis can take years. Now, new technology is allowing millions to benefit from genetic testing for diagnosis, while at the same time targeted therapies for previously untreatable disorders are being developed.
However, the last step in genetic testing – interpreting mutations – remains laborious and costly. Because of limited understanding of the consequences of mutations, the test results are often inconclusive and leave 70% of people undergoing a genetic test without a diagnosis. Nostos Genomics platform leverages a unique combination of machine learning and synthetic biology to characterize mutations at scale and automate the interpretation. By offering it to labs, they enable them to diagnose more people in a fraction of the time.
In the episode, David will discuss:
How he got into the world of AI
Nostos Genomics impact within rare genetic diseases
Problems they are solving through leveraging AI
The importance of XAI in the Healthcare sector
What the future holds for AI in Healthcare
To find out more about David and all the fascinating work at Nostos Genomics, check out the website www.nostos-genomics.com or follow them on Linkedin and Twitter @nostosgenomics. You can also connect with David on Linkedin.
What did you think of David's podcast? Where do you see the future of AI and Data Science heading in the Healthcare industry in the next few years? We would love to hear your thoughts on this episode, so please leave a comment below.
If you would like to hear more from AI in Action then please subscribe and don't forget to like and share with your friends on social media.
Subscribe to The Alldus Podcast: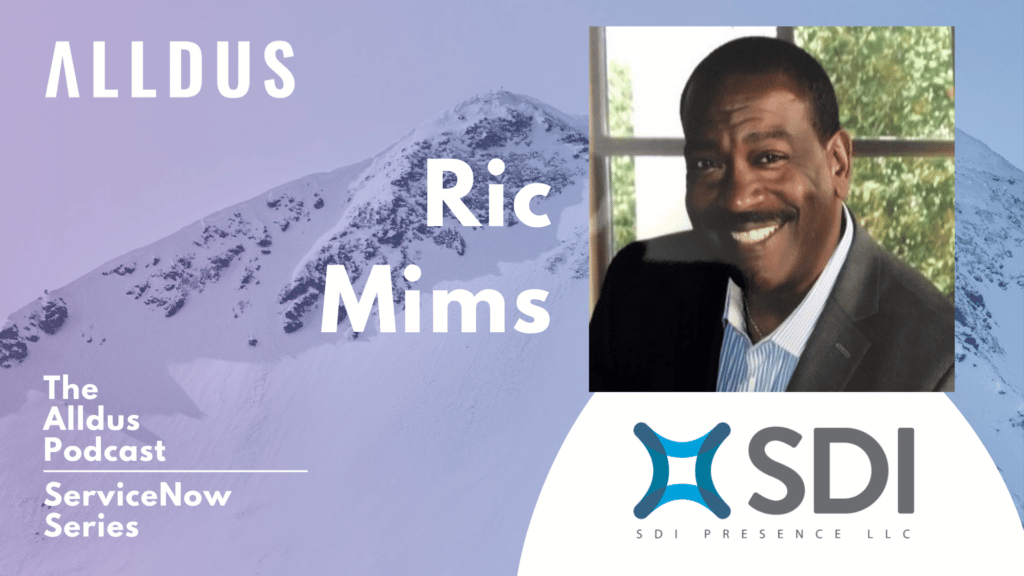 Welcome to episode 80 in our Digital Transformation series of the Alldus podcast, the show where we highlight the brightest talent and technical leadership within the ServiceNow ecosystem. Powered by Alldus International, our goal is to share with you the insights of leaders in the field to showcase the excellent work that is being…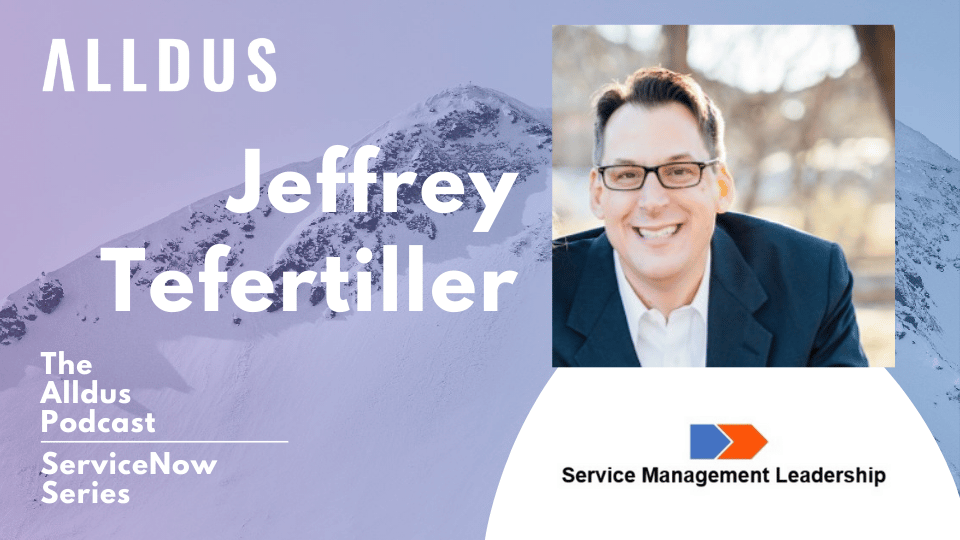 Welcome to episode 79 in our Digital Transformation series of the Alldus podcast, the show where we highlight the brightest talent and technical leadership within the ServiceNow ecosystem. Powered by Alldus International, our goal is to share with you the insights of leaders in the field to showcase the excellent work that is being…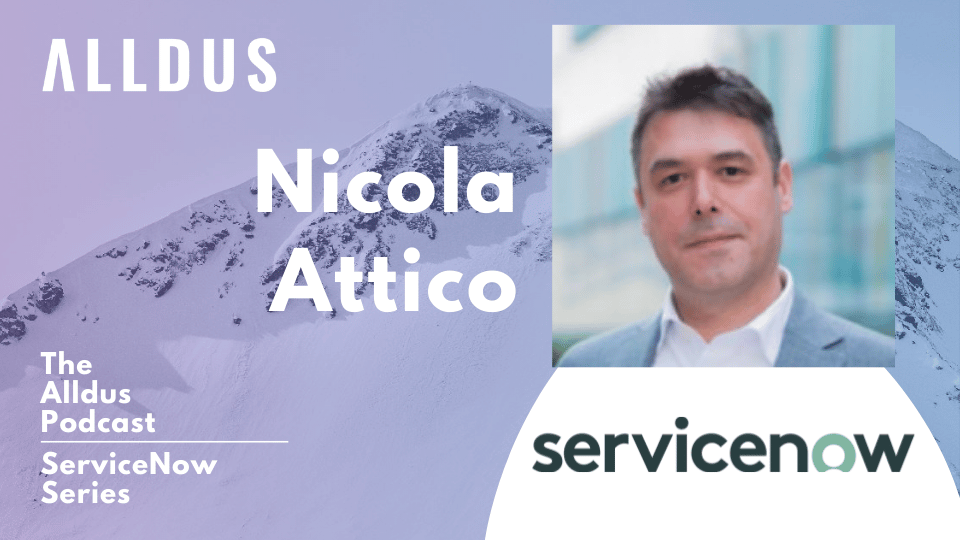 Welcome to episode 78 in our Digital Transformation series of the Alldus podcast, the show where we highlight the brightest talent and technical leadership within the ServiceNow ecosystem. Powered by Alldus International, our goal is to share with you the insights of leaders in the field to showcase the excellent work that is being…