AI in Action E286: Dennis Wall, Founder at Cognoa
Welcome to episode 286 of the AI in Action podcast, the show where we break down the hype and explore the impact that Data Science, Machine Learning and Artificial Intelligence are making on our everyday lives.
Powered by Alldus International, our goal is to share with you the insights of technologists and data science enthusiasts to showcase the excellent work that is being done within AI in the United States and Europe.
Today's guest is Dennis Wall, Founder at Cognoa in Palo Alto, California. Founded in 2013, Cognoa is a pediatric behavioral health company developing digital diagnostics and therapeutics to enable the earlier diagnosis and treatment of behavioral health conditions, such as autism. They are dedicated to improving lifelong outcomes for children at risk for developmental delay and their families.
Cognoa's lead products, the first digital diagnosis aid for autism and the first prescription digital therapeutic for children diagnosed with autism, have both received Breakthrough Device designation from the FDA. The company's AI technology platform will enable Cognoa's product pipeline to address additional unmet needs including ADHD and anxiety. Cognoa plans to commercialize its autism diagnosis aid under the name, Canvas Dx™. 
In the episode, Dennis will discuss:
The journey to founding Cognoa
The fascinating work they do in treating autism
The role of AI, ML and Computer Vision in achieving their mission
Use cases of the impact they are making in the space
What excites for the future at Cognoa
To find out more about Dennis and the fascinating work at Cognoa, check out the website www.cognoa.com or follow them on Linkedin and Twitter @CognoaInc. You can also connect with Dennis on Linkedin. 
What did you think of Dan's podcast? Where do you see the future of AI and Data Science in the industry heading in the next few years? We would love to hear your thoughts on this episode, so please leave a comment below.
If you would like to hear more from The Alldus Podcast then please subscribe and don't forget to like and share with your friends on social media.
Subscribe to The Alldus Podcast: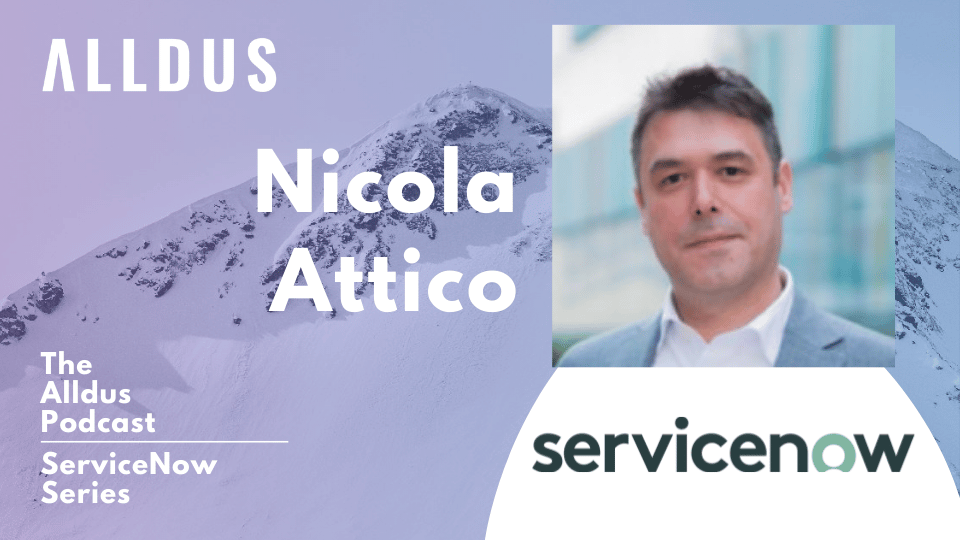 Welcome to episode 78 in our Digital Transformation series of the Alldus podcast, the show where we highlight the brightest talent and technical leadership within the ServiceNow ecosystem. Powered by Alldus International, our goal is to share with you the insights of leaders in the field to showcase the excellent work that is being…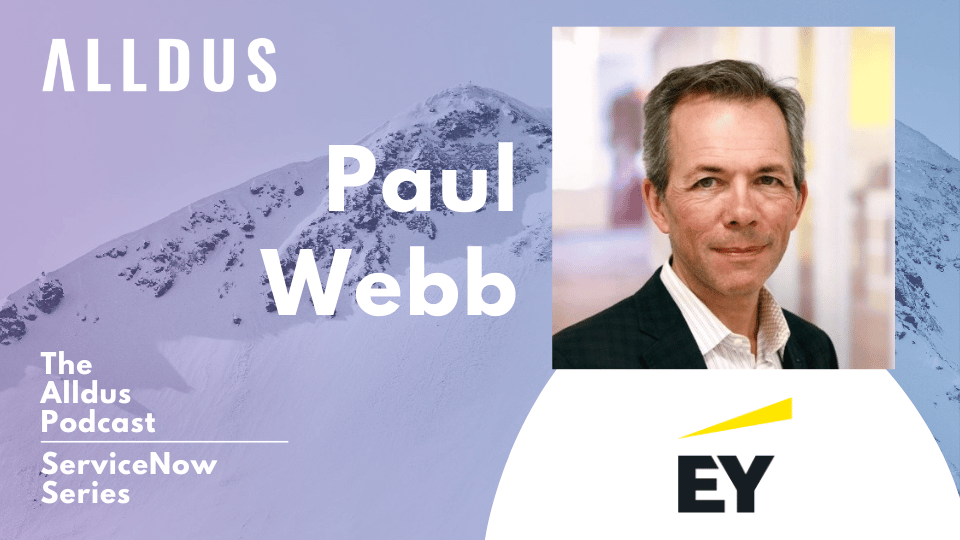 Welcome to episode 76 in our Digital Transformation series of the Alldus podcast, the show where we highlight the brightest talent and technical leadership within the ServiceNow ecosystem. Powered by Alldus International, our goal is to share with you the insights of leaders in the field to showcase the excellent work that is being done…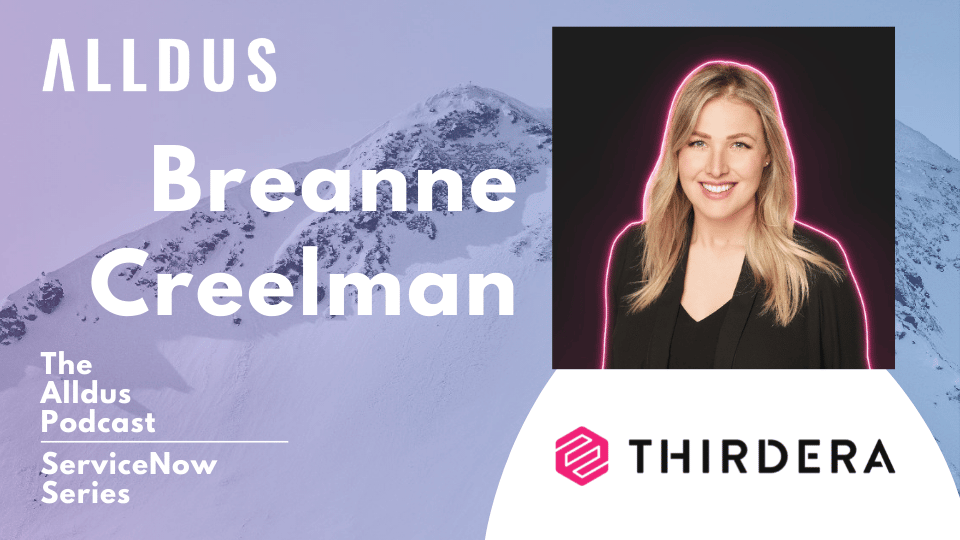 Welcome to episode 76 in our Digital Transformation series of the Alldus podcast, the show where we highlight the brightest talent and technical leadership within the ServiceNow ecosystem. Powered by Alldus International, our goal is to share with you the insights of leaders in the field to showcase the excellent work that is being done…