AI in Action E298: Ethan Bloch, CEO at Digit
Welcome to episode 298 of the AI in Action podcast, the show where we break down the hype and explore the impact that Data Science, Machine Learning and Artificial Intelligence are making on our everyday lives.
Powered by Alldus International, our goal is to share with you the insights of technologists and data science enthusiasts to showcase the excellent work that is being done within AI in the United States and Europe.
Today's guest is Ethan Bloch, CEO at Digit in San Francisco. Digit are on a mission to make financial health effortless for everyone. In 2015, they launched the first truly personalized and automated savings app that has helped members save over $7 billion towards their financial goals to date. Today, Digit fully automate the day-to-day work of managing all personal finances including banking, saving, budgeting, investing and retirement.
Digit gives members the power of an all-in-one financial app that helps them effortlessly manage their money based on their individual financial situation and goals, alongside financial best practices. As one of the first companies to successfully automate financial health, they face fascinating product challenges, like building decision-making AI and "human in the loop" machine learning. Digit are building groundbreaking technology to make financial health approachable, simple and automatic for their members.
In the episode, Ethan will tell us about:
The origins of Digit and the interesting work they do
Current make-up of their tech team
The launch of their new product Direct (now available)
Interesting opportunities to work with Digit
What excites him for the future of the company
To find out more about Ethan and all the great work happening at Digit, check out the website www.digit.co or follow them on Linkedin and Twitter @hellodigit. You can also connect with Ethan directly on Linkedin.
What did you think of Ethan's podcast? Where do you see the future of AI and Data Science in the Financial Services industry heading in the next few years? We would love to hear your thoughts on this episode, so please leave a comment below.
If you would like to hear more from The Alldus Podcast then please subscribe and don't forget to like and share with your friends on social media.
Subscribe to The Alldus Podcast: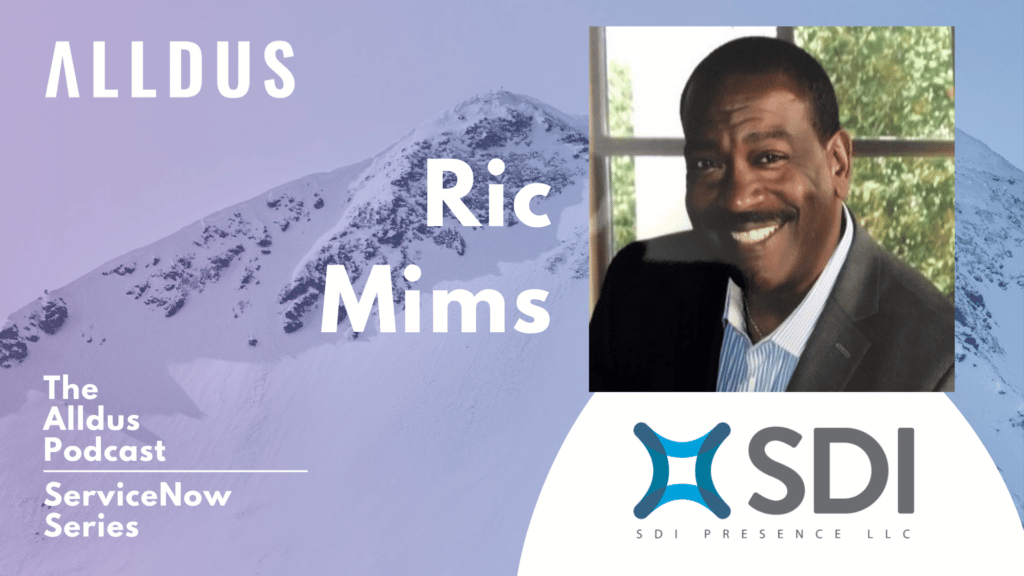 Welcome to episode 80 in our Digital Transformation series of the Alldus podcast, the show where we highlight the brightest talent and technical leadership within the ServiceNow ecosystem. Powered by Alldus International, our goal is to share with you the insights of leaders in the field to showcase the excellent work that is being…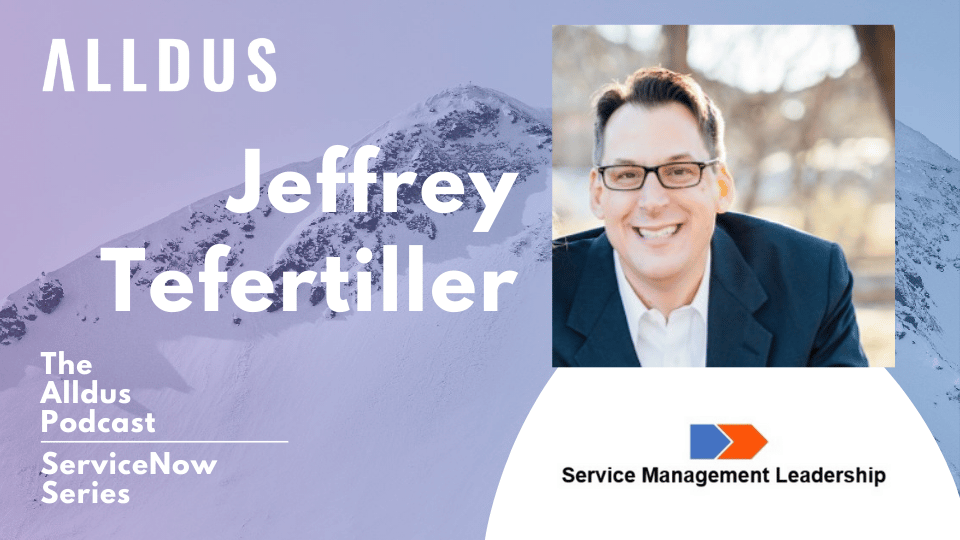 Welcome to episode 79 in our Digital Transformation series of the Alldus podcast, the show where we highlight the brightest talent and technical leadership within the ServiceNow ecosystem. Powered by Alldus International, our goal is to share with you the insights of leaders in the field to showcase the excellent work that is being…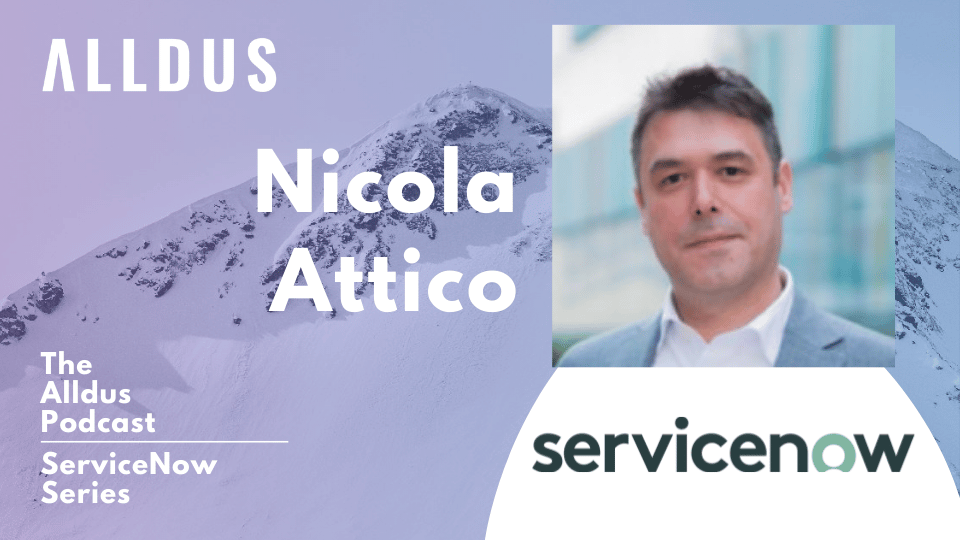 Welcome to episode 78 in our Digital Transformation series of the Alldus podcast, the show where we highlight the brightest talent and technical leadership within the ServiceNow ecosystem. Powered by Alldus International, our goal is to share with you the insights of leaders in the field to showcase the excellent work that is being…