AI in Action E313: Andrei Duchko, Head of Marketing Intelligence at trivago
Welcome to episode 313 of AI in Action, the podcast that breaks down the hype and explores the impact that Data Science, Machine Learning and Artificial Intelligence are making on our everyday lives.
Powered by Alldus International, our goal is to share with you the insights of technologists and data science enthusiasts to showcase the excellent work that is being done within AI in the United States and Europe.
Today's guest is Andrei Duchko, Head of Marketing Intelligence at trivago in Dusseldorf. trivago is a global accommodation meta-search that empowers millions of travelers every month in their search for the ideal hotel. Their team of creative and focused minds from all corners of the globe, wake up every day to build a product, that makes your search of accommodation straight forward, simple-to-use and unbiased.
Andrei is the Head of Marketing Intelligence where he leads the data-driven optimisation of trivago's marketing spend towards incremental value by providing data, insights, performance measurement, setting up experimentation and building automated bidding solutions. He works with skilled Data Scientists, Analysts, Statisticians and Engineers to drive marketing performance at trivago. 
In the show, Andrei will discuss:
How trivago are improving the Travel experience
How they are leveraging data in their platform
Challenges of applying AI in Digital Marketing
The future of AI in the Marketing and Advertising sector
Advice on how to be successful within data science
To find out more about Andrei and all the great work happening at trivago, check out the website www.trivago.de or follow them on Linkedin, Instagram and Twitter @trivago_tech. You can also connect with Andrei on Linkedin.
What did you make of Andrei's podcast? Where do you see the future of Artificial Intelligence and Data Science in the Travel industry heading in the next few years? We would love to hear your thoughts on this episode, so please leave a comment below.
If you would like to hear more from AI in Action then please subscribe and don't forget to like and share with your friends on social media.
Subscribe to The Alldus Podcast: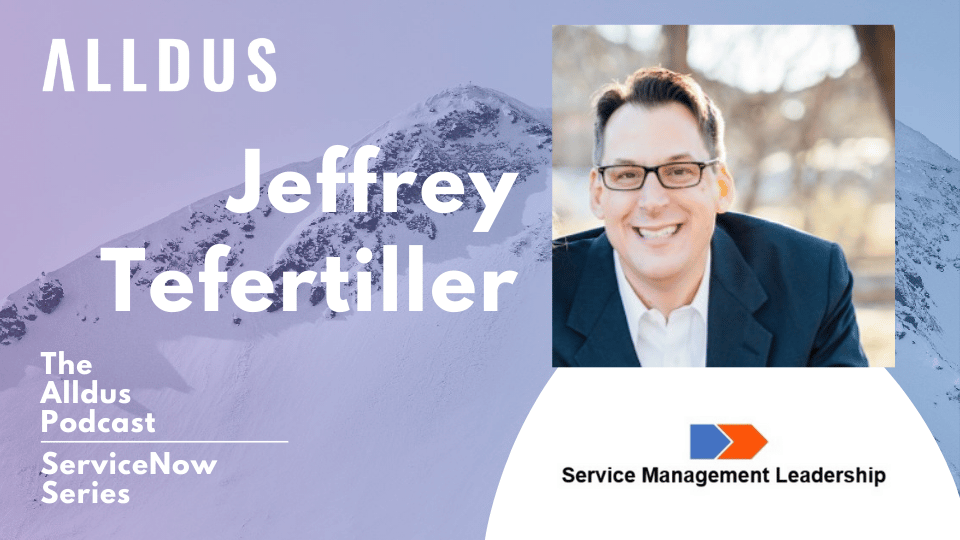 Welcome to episode 79 in our Digital Transformation series of the Alldus podcast, the show where we highlight the brightest talent and technical leadership within the ServiceNow ecosystem. Powered by Alldus International, our goal is to share with you the insights of leaders in the field to showcase the excellent work that is being…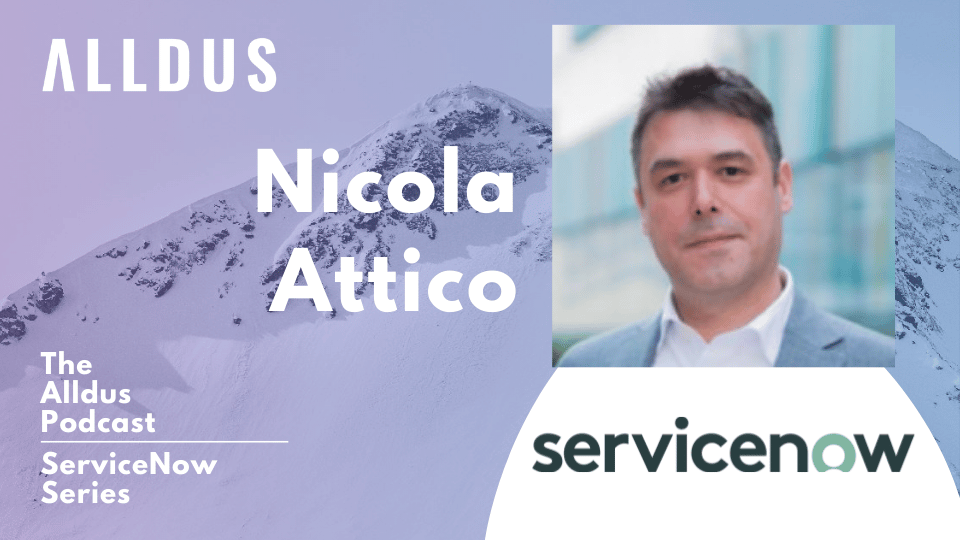 Welcome to episode 78 in our Digital Transformation series of the Alldus podcast, the show where we highlight the brightest talent and technical leadership within the ServiceNow ecosystem. Powered by Alldus International, our goal is to share with you the insights of leaders in the field to showcase the excellent work that is being…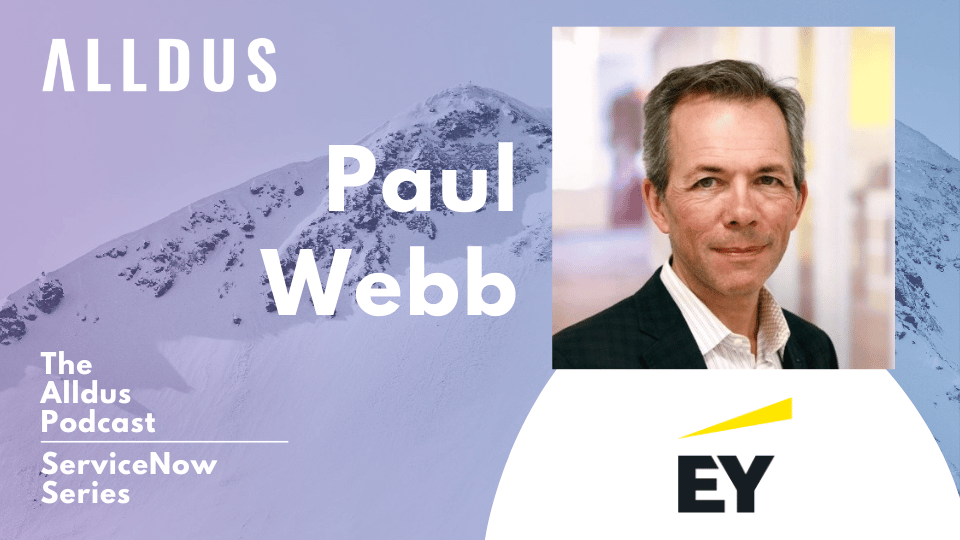 Welcome to episode 76 in our Digital Transformation series of the Alldus podcast, the show where we highlight the brightest talent and technical leadership within the ServiceNow ecosystem. Powered by Alldus International, our goal is to share with you the insights of leaders in the field to showcase the excellent work that is being done…