AI in Action E358: Maarten Braspenning, Founder & CEO and Alexander Lukyanov, Scientific Director at BISC Global
Welcome to episode 358 of the AI in Action podcast, the show where we break down the hype and explore the impact that Data Science, Machine Learning and Artificial Intelligence are making on our everyday lives.
Powered by Alldus International, our goal is to share with you the insights of technologists and data science enthusiasts to showcase the excellent work that is being done within AI in North America and Europe.
Today's guest is Maarten Braspenning, Founder & CEO and Alexander Lukyanov, Scientific Director at BISC Global. Founded in 2017 by an experienced team of bioinformaticians, statisticians and business leaders, BISC Global's goal is to help customers overcome their challenges in data analysis, pipeline automation, visualization and compute environments. Over the past few years, BISC Global has grown to become one of the world's premier consulting companies in bioinformatics, statistics and ML/AI.
With teams located in Boston, San Francisco, Belgium and Switzerland, BISC Global supports a variety of data analysis tools, including machine learning (data mining, pattern recognition, image analysis, (un)supervised learning, neural networks, deep learning), bioinformatics (single-cell transcriptomics, metabolomics, metagenomics, epigenomics) and statistics (experimental design, mathematic modelling, signal-to-noise enhancement, and independent data cross validation).
In the episode, Maarten and Alexander discuss:
The motivation for setting up BISC Global
The role of AI and Machine Learning in their products
Use cases of the benefits that they bring to customers
Team structure and typical projects they work on
The journey of building a startup from the ground up
Why BISC Global is a great place to work
What the future holds for BISC Global
To find out more about all the great work happening at BISC Global, check out the website www.biscglobal.com or follow them on LinkedIn, Instagram and Twitter @BISC_global​. You can also connect with Maarten and Alexander directly on LinkedIn.
What did you think of Maarten and Alexander's podcast? Where do you see the future of AI and Data Science in the industry heading over the next few years? We would love to hear your thoughts on this episode, so please leave a comment below.
If you're interested in exploring our latest Data Science & ML jobs, check out our live vacancies or upload your resume today to keep up to date with all the latest opportunities.
Subscribe to The Alldus Podcast: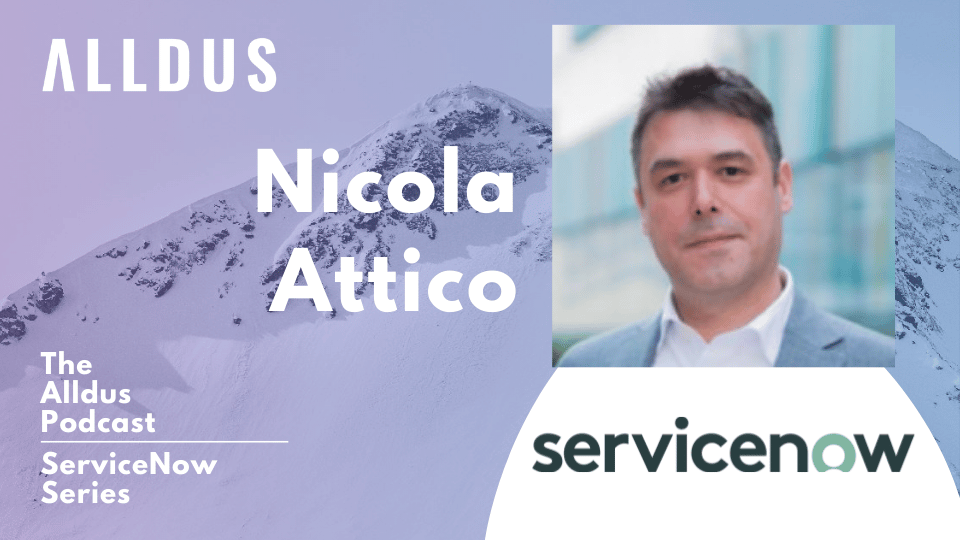 Welcome to episode 78 in our Digital Transformation series of the Alldus podcast, the show where we highlight the brightest talent and technical leadership within the ServiceNow ecosystem. Powered by Alldus International, our goal is to share with you the insights of leaders in the field to showcase the excellent work that is being…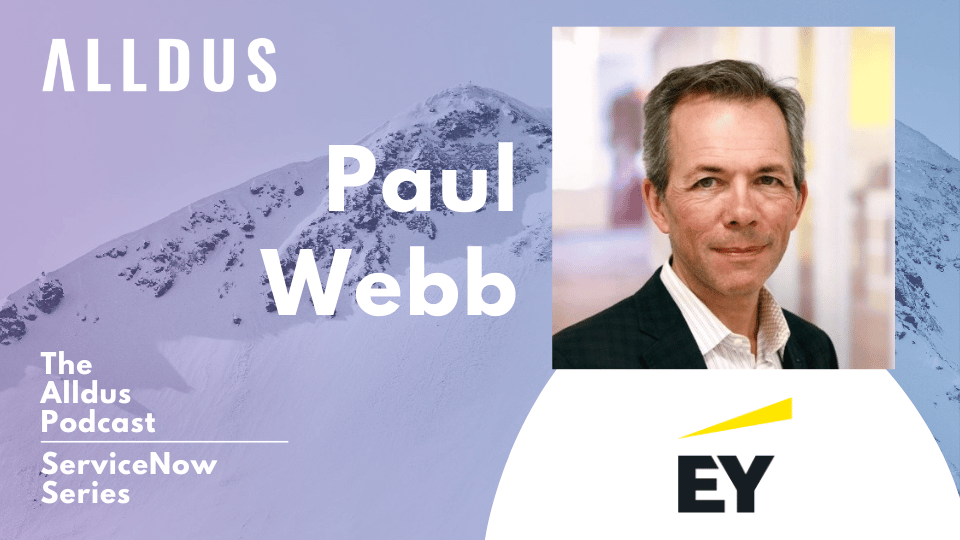 Welcome to episode 76 in our Digital Transformation series of the Alldus podcast, the show where we highlight the brightest talent and technical leadership within the ServiceNow ecosystem. Powered by Alldus International, our goal is to share with you the insights of leaders in the field to showcase the excellent work that is being done…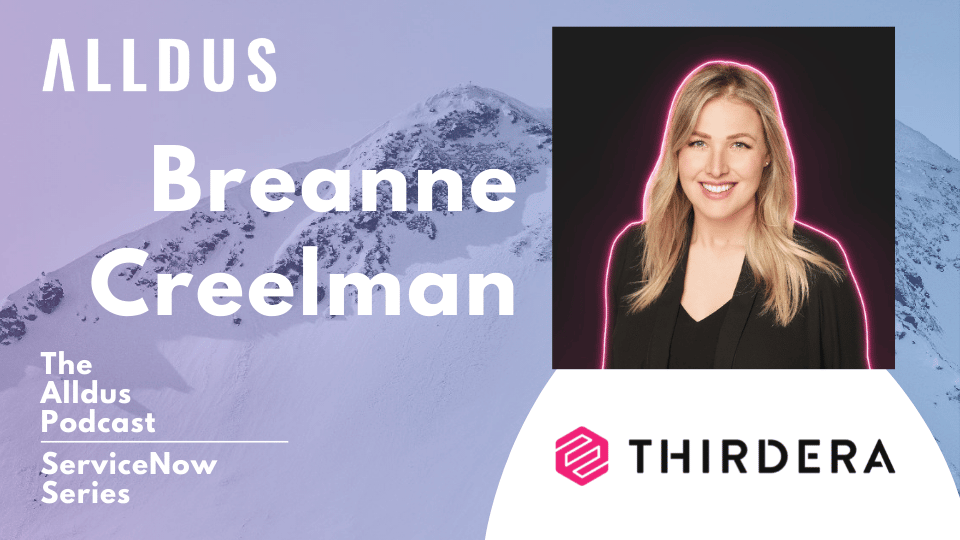 Welcome to episode 76 in our Digital Transformation series of the Alldus podcast, the show where we highlight the brightest talent and technical leadership within the ServiceNow ecosystem. Powered by Alldus International, our goal is to share with you the insights of leaders in the field to showcase the excellent work that is being done…