AI in Action E87: Afsheen Afshar, Senior Business Executive & Deep AI Expert
Welcome to episode 87 of AI in Action, the podcast that breaks down the hype and explores the impact that Data Science, Machine Learning and Artificial Intelligence are making on our everyday lives.
Powered by Alldus International, our goal is to share with you the insights of technologists and data science enthusiasts to showcase the excellent work that is being done within AI in the United States and Europe.
Today's guest is Afsheen Afshar. Afsheen is a Senior Business Executive and Deep AI Expert who has extensive experience across a variety of industries and enterprises driving large scale technological transformation associated with hundreds of millions in value. He held the first executive-level data and analytics role in multiple industries and companies.
Afsheen regularly advises start-ups, universities, investors, enterprises, and others across the globe on how best to leverage modern technology. He is active on multiple Advisory Boards in New York and Chicago by exploring multiple opportunities that can help catalyze large-scale technological transformation for traditional enterprises. 
In the show, Afsheen will discuss:
The motivation for helping companies embrace AI 
Bridging the culture gap between business and technology 
Key steps on how to digitalise your business 
How to be successful within the data world 
The importance of effective communication skills 
What to look for when hiring Data Scientists 
To find out more about Afsheen and his interesting work, connect with him on Linkedin.
What did you make of Afhseen's podcast? Where do you see the future of Artificial Intelligence and Data Science heading in the next few years? We would love to hear your thoughts on this episode, so please leave a comment below.
If you would like to hear more from AI in Action then please subscribe and don't forget to like and share with your friends on social media.
Subscribe to the AI in Action Podcast: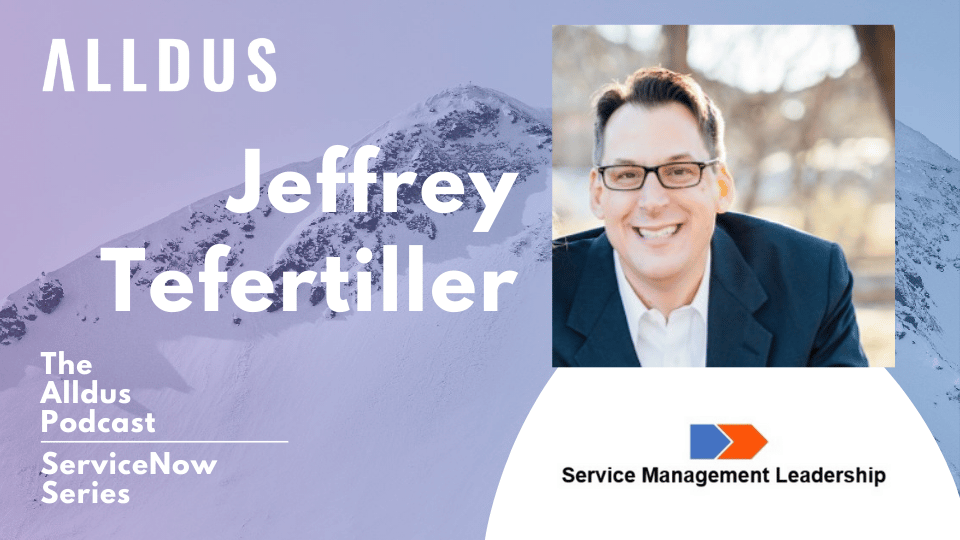 Welcome to episode 79 in our Digital Transformation series of the Alldus podcast, the show where we highlight the brightest talent and technical leadership within the ServiceNow ecosystem. Powered by Alldus International, our goal is to share with you the insights of leaders in the field to showcase the excellent work that is being…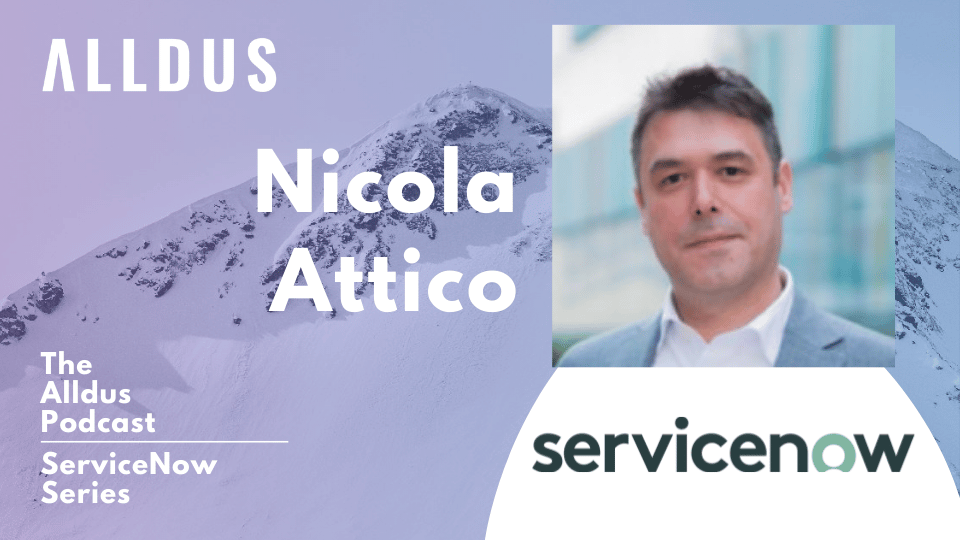 Welcome to episode 78 in our Digital Transformation series of the Alldus podcast, the show where we highlight the brightest talent and technical leadership within the ServiceNow ecosystem. Powered by Alldus International, our goal is to share with you the insights of leaders in the field to showcase the excellent work that is being…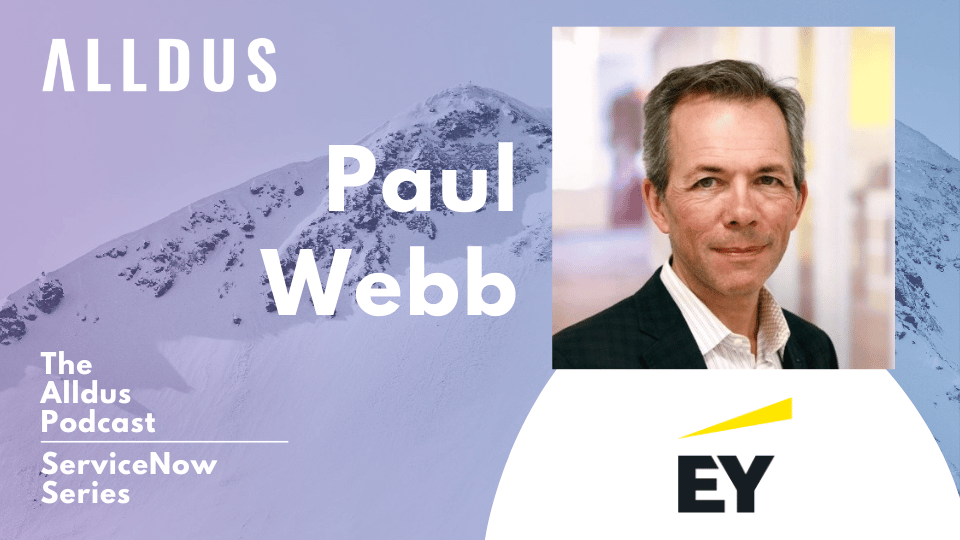 Welcome to episode 76 in our Digital Transformation series of the Alldus podcast, the show where we highlight the brightest talent and technical leadership within the ServiceNow ecosystem. Powered by Alldus International, our goal is to share with you the insights of leaders in the field to showcase the excellent work that is being done…