AI in Action E98: Dave Boerner, Director of Data Strategy at Particle Health
Welcome to episode 98 of AI in Action, the podcast that breaks down the hype and explores the impact that Data Science, Machine Learning and Artificial Intelligence are making on our everyday lives.
Powered by Alldus International, our goal is to share with you the insights of technologists and data science enthusiasts to showcase the excellent work that is being done within AI in the United States and Europe.
Today's guest is Dave Boerner, Director of Data Strategy at Particle Health in New York.  Founded in 2017, Particle Health is on a mission to solve the biggest problem facing the American healthcare system – data sharing. They believe patients have the right to control their data, but shouldn't bear the responsibility of collecting, managing and transporting it. That's where Particle Health comes in.
By taking a unique approach, their venture-backed startup is positioned to lead patient-centric data sharing. Particle Health manages patient consent, giving investigators, underwriters and administers a single-point 'clearinghouse' for clinical health data, without the need for a 3rd party. With Particle Health, simply obtain a patient's permission to securely access their digital medical records. It's that easy.
In the show, Dave will tell you about:
The interesting projects going on at Particle Health 
How they are improving data access within healthcare data 
Using data to improve cover, reduce costs and improve outcomes 
What they look for when scaling their team 
Benefits that Particle Health can bring to clients 
Advice to those looking to start their Data Science career 
What's in store for the future at Particle Health 
To find out more about Dave and his work at Particle Health, check out the website www.particlehealth.com or follow them on Twitter @Particle_Health. You can also connect with Dave on Linkedin.
What did you make of Dave's podcast? Where do you see the future of Artificial Intelligence in the Healthcare industry heading in the next few years? We would love to hear your thoughts on this episode, so please leave a comment below.
If you would like to hear more from AI in Action then please subscribe and don't forget to like and share with your friends on social media.
Subscribe to the AI in Action Podcast: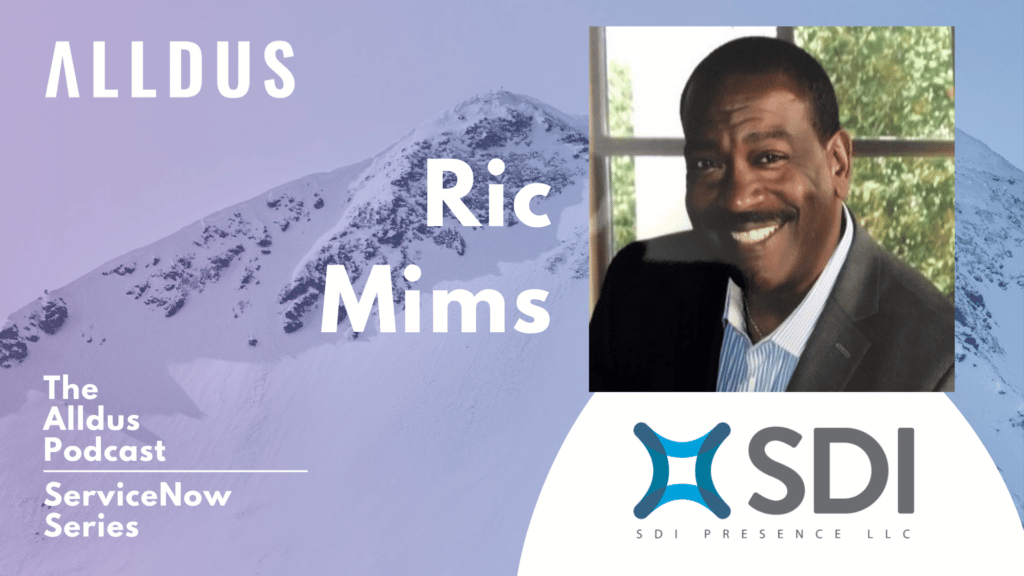 Welcome to episode 80 in our Digital Transformation series of the Alldus podcast, the show where we highlight the brightest talent and technical leadership within the ServiceNow ecosystem. Powered by Alldus International, our goal is to share with you the insights of leaders in the field to showcase the excellent work that is being…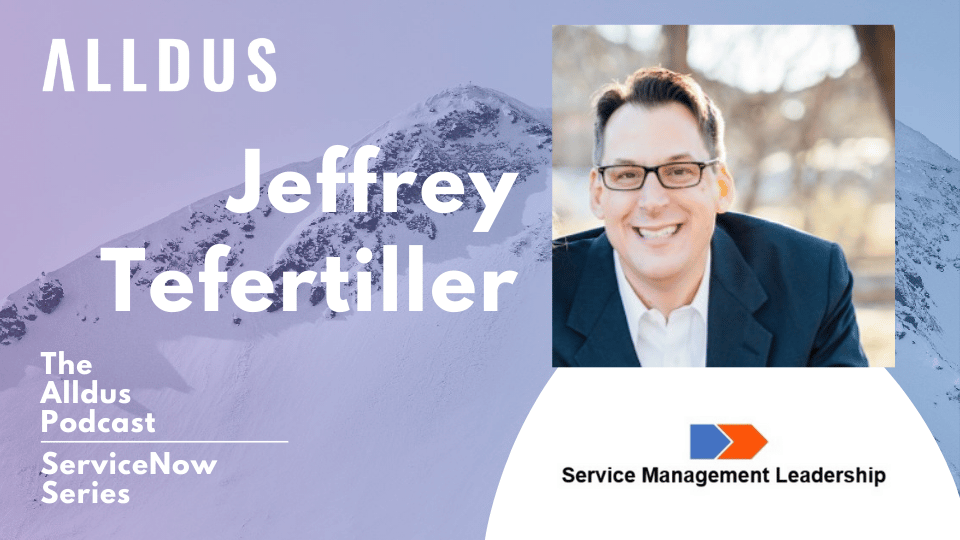 Welcome to episode 79 in our Digital Transformation series of the Alldus podcast, the show where we highlight the brightest talent and technical leadership within the ServiceNow ecosystem. Powered by Alldus International, our goal is to share with you the insights of leaders in the field to showcase the excellent work that is being…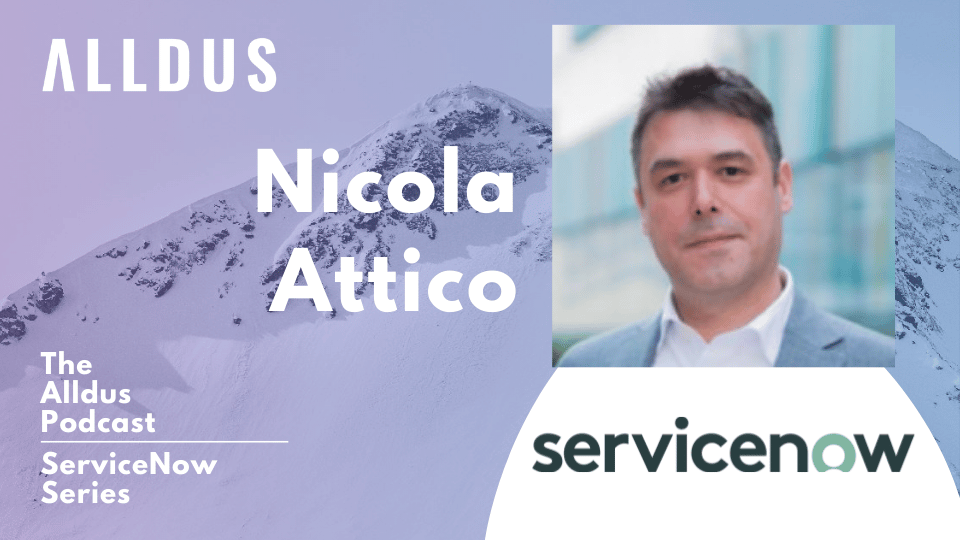 Welcome to episode 78 in our Digital Transformation series of the Alldus podcast, the show where we highlight the brightest talent and technical leadership within the ServiceNow ecosystem. Powered by Alldus International, our goal is to share with you the insights of leaders in the field to showcase the excellent work that is being…