AI Mentors E21: Ilya Meyzin, VP of Data Science Strategy and Operations at Dun & Bradstreet
Welcome to episode 21 of AI Mentors, the podcast that helps you pave the way for a successful career in the world of Data Science and AI.
Powered by Alldus International the premium AI Workforce Solutions, our top consultant's interview AI Leaders and Data Scientists from around the world about their personal journey to becoming a front-runner in AI. Guests offer practical advice to those interested in becoming a leader in Data Science.
In today's episode, I sit down with Ilya Meyzin. Ilya is the Vice President of Data Science Strategy and Operations at Dun & Bradstreet in New York.  Ilya leads innovation initiatives such as graph network analysis, anomaly detection, unstructured text synthesis at Dun & Bradstreet as well as business development efforts and delivery of selected customer projects.
Ilya has a has corporate strategy, business transformation and data science experience spanning 15 years in multiple industries, countries and enterprise domains. He previously advised Fortune 500 and private equity clients on growth strategy, market entry and conducted commercial due diligence on businesses ranging from start-ups to multi-billion multinationals.
Ilya has also participated in briefings to the President's National Security Telecommunications Advisory Committee on Big Data analytics and also contributed to a white paper on Big Data, which was delivered to the Chinese State Council. Recently, he also delivered a presentation to senior government decision makers on AI trends in the private sector.
In the show, Ilya will tell you about:
How he became involved in Data Science
D&B's data science projects in advanced anomaly detection
Data Science: hype v reality
The top skills you need for a career in Data Science
The importance of understanding your business needs
Advice on how to improve your communication skills
How to be a stand out Data Scientist
To find out more about Ilya and the work at Dun & Bradstreet, check out the website www.dnb.com. You can also connect with Ilya on Linkedin and follow Dun & Bradstreet on Twitter @DnBUS
What were your key learns from Ilya's podcast? What takeaways did you gain from the show to help in your AI and Data Science aspirations? I would love to hear your thoughts so please leave a comment below.
If you would like to hear more from the AI Mentors podcast then please subscribe and don't forget to like and share with your friends on social media.
Subscribe to the AI Mentors Podcast: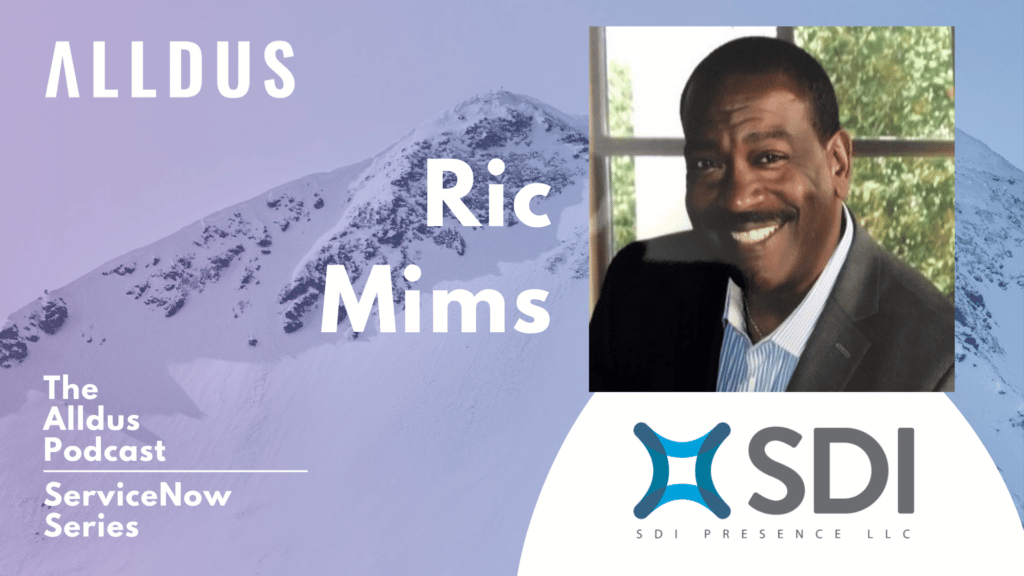 Welcome to episode 80 in our Digital Transformation series of the Alldus podcast, the show where we highlight the brightest talent and technical leadership within the ServiceNow ecosystem. Powered by Alldus International, our goal is to share with you the insights of leaders in the field to showcase the excellent work that is being…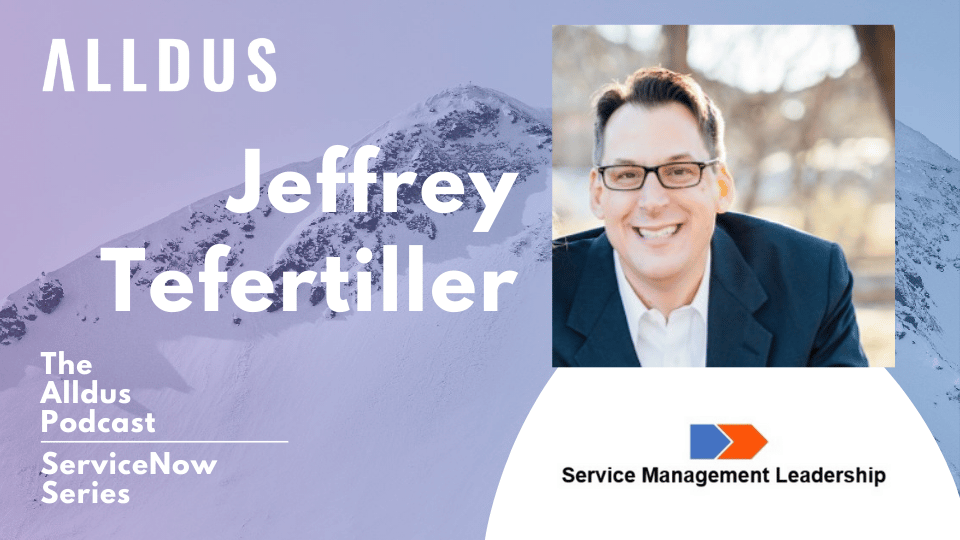 Welcome to episode 79 in our Digital Transformation series of the Alldus podcast, the show where we highlight the brightest talent and technical leadership within the ServiceNow ecosystem. Powered by Alldus International, our goal is to share with you the insights of leaders in the field to showcase the excellent work that is being…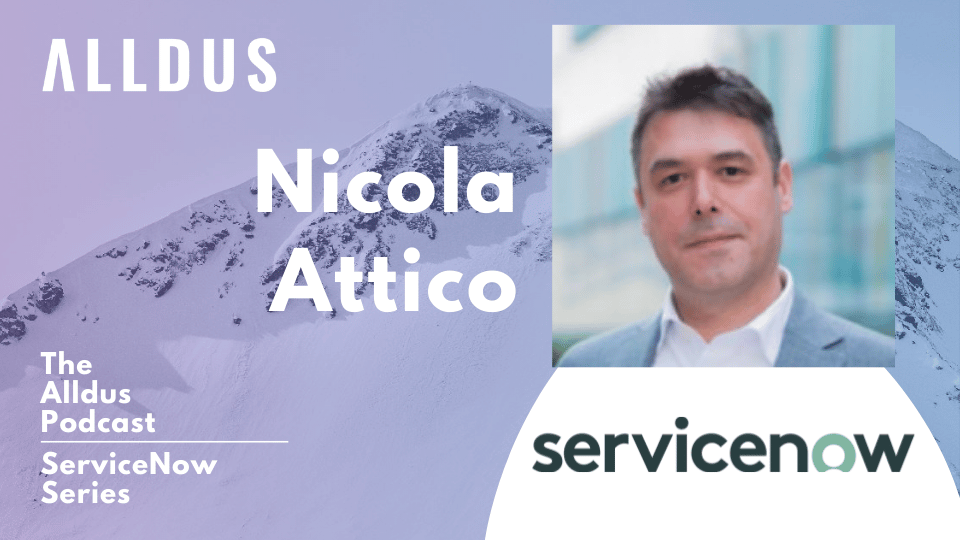 Welcome to episode 78 in our Digital Transformation series of the Alldus podcast, the show where we highlight the brightest talent and technical leadership within the ServiceNow ecosystem. Powered by Alldus International, our goal is to share with you the insights of leaders in the field to showcase the excellent work that is being…