AI Mentors E29: Brigham Hyde PhD, Co-Founder & Advisor at Concerto HealthAI
Welcome to episode 29 of AI Mentors, the podcast that helps you pave the way for a successful career in the world of Data Science and AI.
Powered by Alldus International the premium AI Workforce Solutions, our top consultant's interview AI Leaders and Data Scientists from around the world about their personal journey to becoming a front-runner in AI. Guests offer practical advice to those interested in becoming a leader in Data Science.
Today's guest is Brigham Hyde PhD, Co-Founder and Advisor at Concerto Health AI, the Definitive Dataset for Real-World Data and the leader in AI Solutions for Precision Oncology. Enterprises integrate Concerto Health AI's Real-World Data, your data and third-party datasets to drive insights and decision-making across the enterprise.
Concerto Health AI's Advanced Patient Management Solutions bring patient management to guidelines, precision oncology decision support, and clinical research within a clinic or practise workflow to truly enable precision oncology and value-based care models.
In the show, Brigham will discuss:
What motivated him towards a career in Data Science 
What he's learned throughout his career 
How they are applying AI at Concerto Health 
3 key areas on how to become a great Data Scientist 
Building an effective data science team 
How to get involved within the HealthTech sector 
To find out more about Brigham and his work at Concerto Health AI, check out the website www.concertohealthai.com. You can also follow them on Twitter @ConcertoHlthAI and connect with Brigham on Linkedin and follow him on Twitter @BrighamHyde.
What were your key learns from Brigham's podcast? What takeaways did you gain from the show to help in your AI and Data Science aspirations? I would love to hear your thoughts so please leave a comment below.
If you would like to hear more from the AI Mentors podcast then please subscribe and don't forget to like and share with your friends on social media.
Subscribe to the AI Mentors Podcast: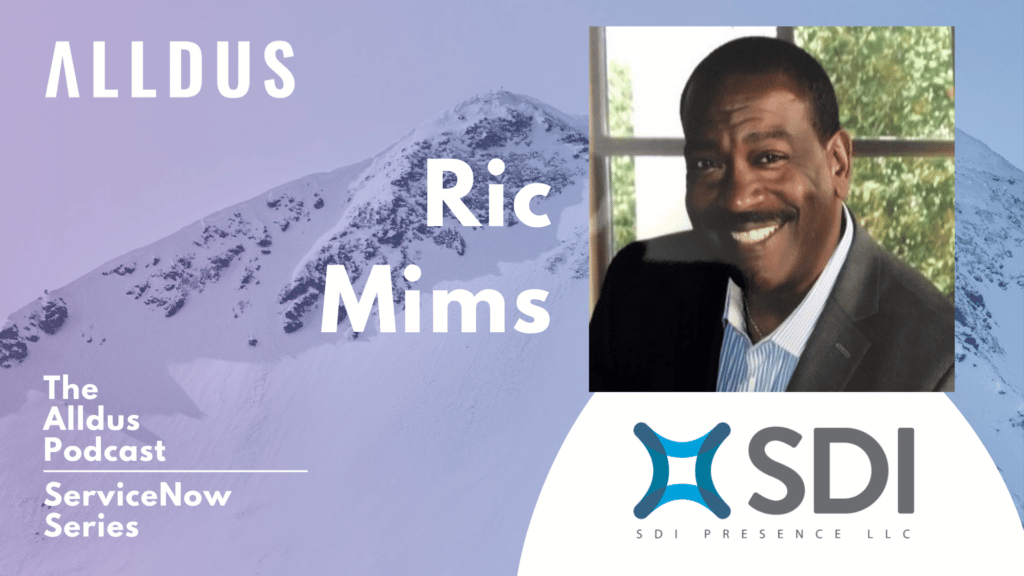 Welcome to episode 80 in our Digital Transformation series of the Alldus podcast, the show where we highlight the brightest talent and technical leadership within the ServiceNow ecosystem. Powered by Alldus International, our goal is to share with you the insights of leaders in the field to showcase the excellent work that is being…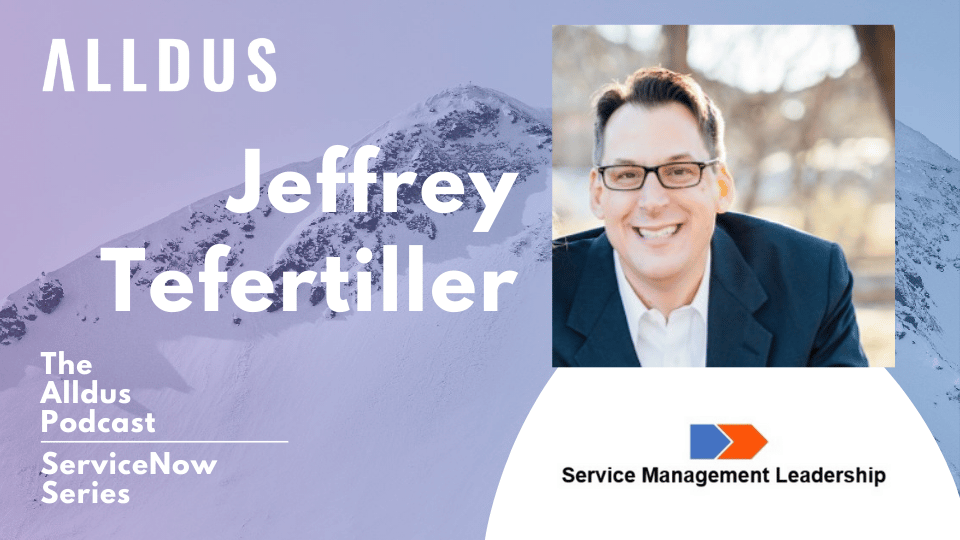 Welcome to episode 79 in our Digital Transformation series of the Alldus podcast, the show where we highlight the brightest talent and technical leadership within the ServiceNow ecosystem. Powered by Alldus International, our goal is to share with you the insights of leaders in the field to showcase the excellent work that is being…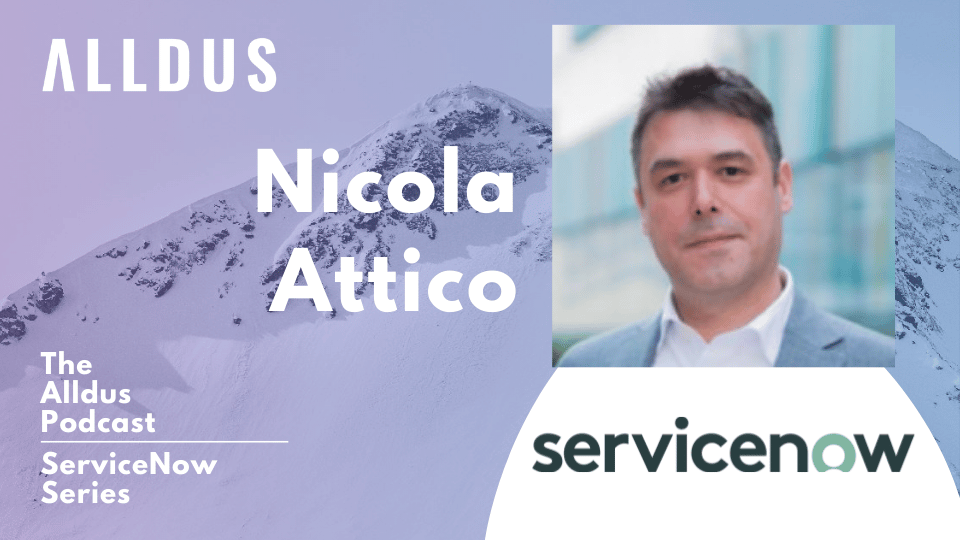 Welcome to episode 78 in our Digital Transformation series of the Alldus podcast, the show where we highlight the brightest talent and technical leadership within the ServiceNow ecosystem. Powered by Alldus International, our goal is to share with you the insights of leaders in the field to showcase the excellent work that is being…