Cybersecurity series E07: CISO Burnout with Dr. Matt Lemon, Huawei
Welcome to episode seven of our very special Cybersecurity series of the Alldus podcast, the show where we break down the hype and explore the impact that Artificial Intelligence and Cybersecurity are making on our everyday lives.
Powered by Alldus International, our goal is to share with you the insights of technologists and data science enthusiasts to showcase the excellent work that is being done within AI and Cybersecurity across the globe.
Today's guest is Dr. Matt Lemon, Chief Information Security Officer at Huawei Ireland. Matt has 25 years of experience delivering business value in Security and Cloud by using his broad range of consulting, technical and managerial skills working with some great companies, translating technical requirements into conversations that boards and senior executives want to have.
Currently, he directs security operations for the mobile and cloud ecosystems. He manages the vulnerability analysis, penetration testing, red-teaming and, incident management functions among others. His role includes the assessment, upkeep and mitigation of security risks for cloud services in collaboration with R&D, security teams, O&M and privacy teams.
In the show, Matt will discuss:
How he got into Cybersecurity & his journey so far 
Different routes you can take into a career in Cybersecurity 
Career goals and his successes as a CISO 
Biggest challenges facing the role of a CISO 
Addressing the skills shortage in Cybersecurity 
How he wants to be remembered in the Cybersecurity community 
To find out more about Matt and his work at Huawei, check out the website www.huawei.com or follow them on Twitter @Huawei. You can also connect on Linkedin and read more topics touched in the show in his article "The average tenure of a CISO is just over two years."
What did you make of Matt's podcast? Where do you see the future of Cybersecurity heading in the next few years? We would love to hear your thoughts on this episode, so please leave a comment below.
If you would like to hear more from AI in Action then please subscribe and don't forget to like and share with your friends on social media.
Subscribe to the AI in Action Podcast: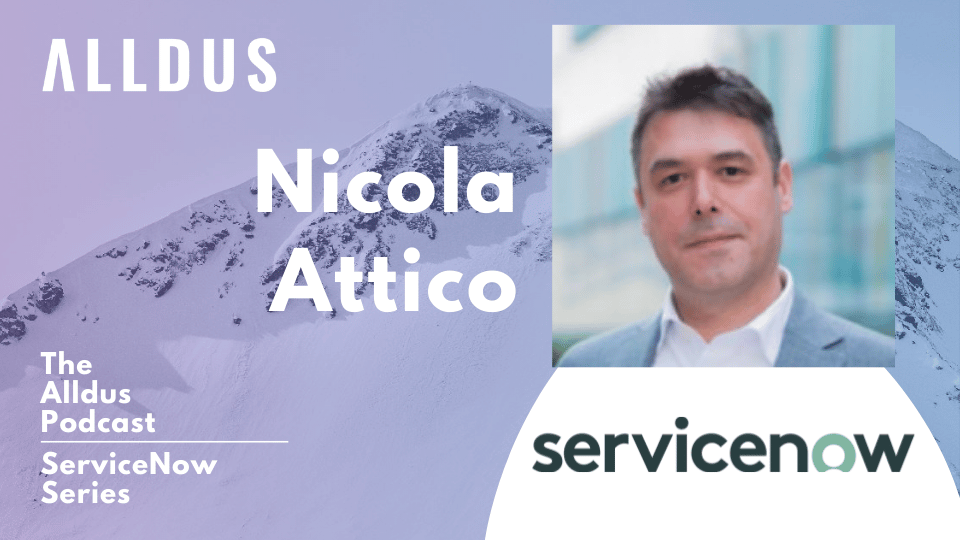 Welcome to episode 78 in our Digital Transformation series of the Alldus podcast, the show where we highlight the brightest talent and technical leadership within the ServiceNow ecosystem. Powered by Alldus International, our goal is to share with you the insights of leaders in the field to showcase the excellent work that is being…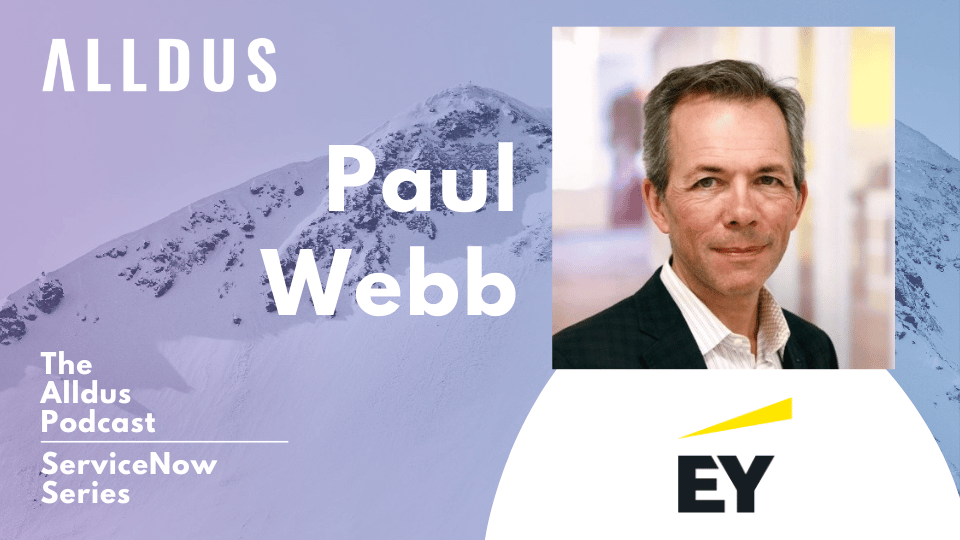 Welcome to episode 76 in our Digital Transformation series of the Alldus podcast, the show where we highlight the brightest talent and technical leadership within the ServiceNow ecosystem. Powered by Alldus International, our goal is to share with you the insights of leaders in the field to showcase the excellent work that is being done…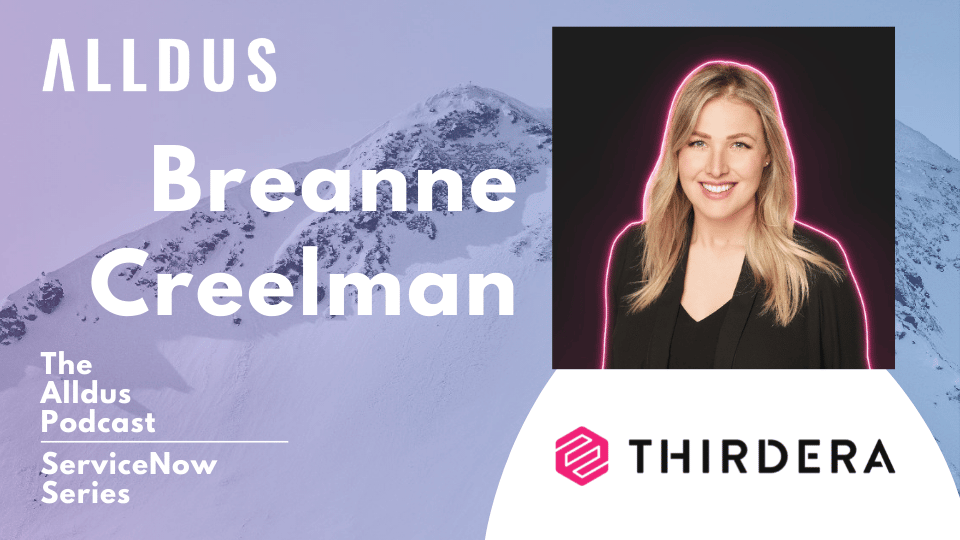 Welcome to episode 76 in our Digital Transformation series of the Alldus podcast, the show where we highlight the brightest talent and technical leadership within the ServiceNow ecosystem. Powered by Alldus International, our goal is to share with you the insights of leaders in the field to showcase the excellent work that is being done…