Cybersecurity series E10: Ethics in Cybersecurity with Richard Nealon
Welcome to episode ten of our very special Cybersecurity series of the Alldus podcast, the show where we break down the hype and explore the impact that Artificial Intelligence and Cybersecurity are making on our everyday lives.
Powered by Alldus International, our goal is to share with you the insights of technologists and data science enthusiasts to showcase the excellent work that is being done within AI and Cybersecurity across the globe.
Today's guest is Richard Nealon, who is an experienced Information Security and Risk Management Professional. Richard have worked in almost all aspects of information security (as well as associate disciplines of Operational Risk, Compliance, eDiscovery and Data Protection) over the past 30 years, mainly in financial services organisations.
Richard's key differentiators are his ability to connect information and technology risk with business requirements and his broad range of experience. He is a passionate advocate for spending some time on security architecture and design so that it's built right the first time, with all requirements considered.

In the show, Richard will discuss:
What he enjoys about working in the Cybersecurity industry 
The many ways you can get involved in Cybersecurity 
What a successful security team looks like 
The importance of certifications and accreditation 
Ethics in Cybersecurity 
How COVID-19 is impacting working in the sector 
The importance of trust and relationships 
To find out more about Richard and his experience in the Cybersecurity sector, connect with him on Linkedin. 
What did you make of Richard's podcast? Where do you see the future of Cybersecurity and ethics heading in the next few years? We would love to hear your thoughts on this episode, so please leave a comment below.
If you would like to hear more from AI in Action then please subscribe and don't forget to like and share with your friends on social media.
Subscribe to the AI in Action Podcast: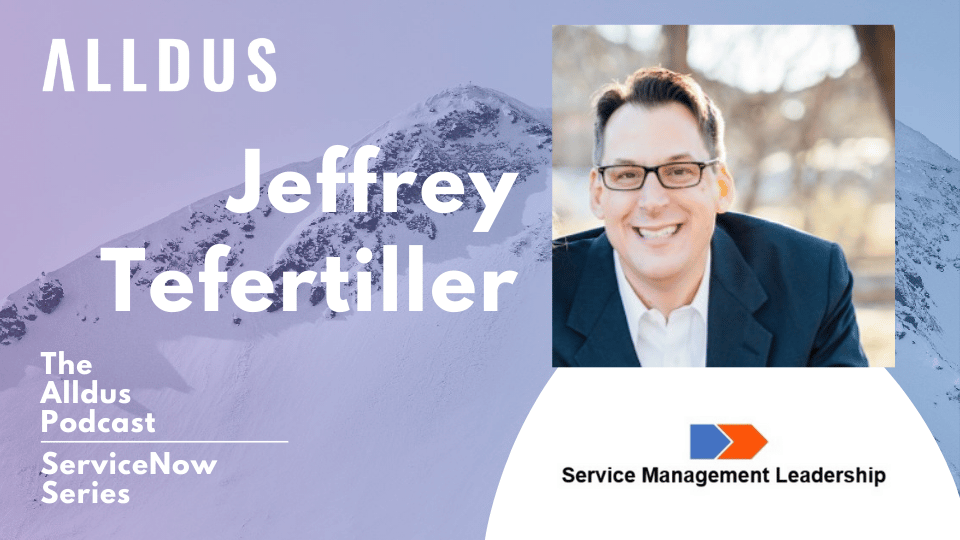 Welcome to episode 79 in our Digital Transformation series of the Alldus podcast, the show where we highlight the brightest talent and technical leadership within the ServiceNow ecosystem. Powered by Alldus International, our goal is to share with you the insights of leaders in the field to showcase the excellent work that is being…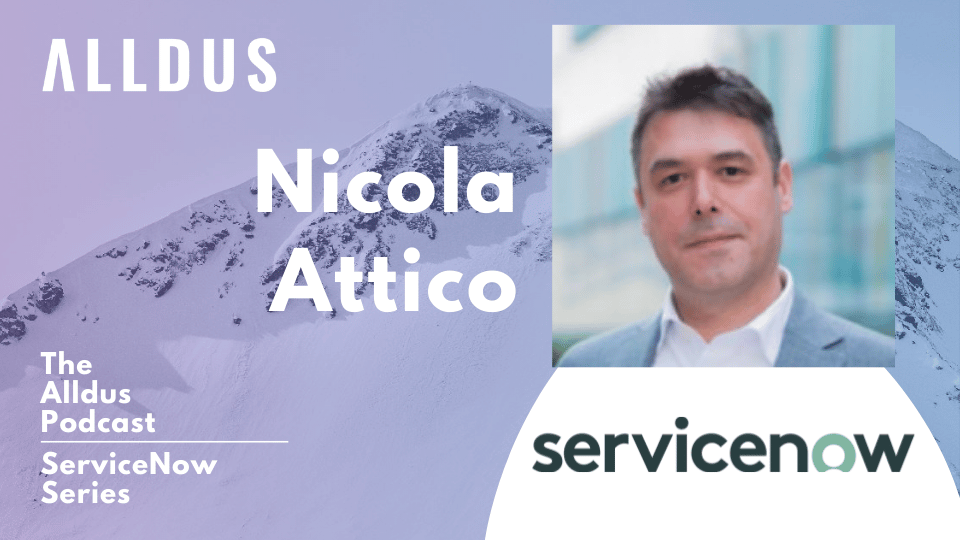 Welcome to episode 78 in our Digital Transformation series of the Alldus podcast, the show where we highlight the brightest talent and technical leadership within the ServiceNow ecosystem. Powered by Alldus International, our goal is to share with you the insights of leaders in the field to showcase the excellent work that is being…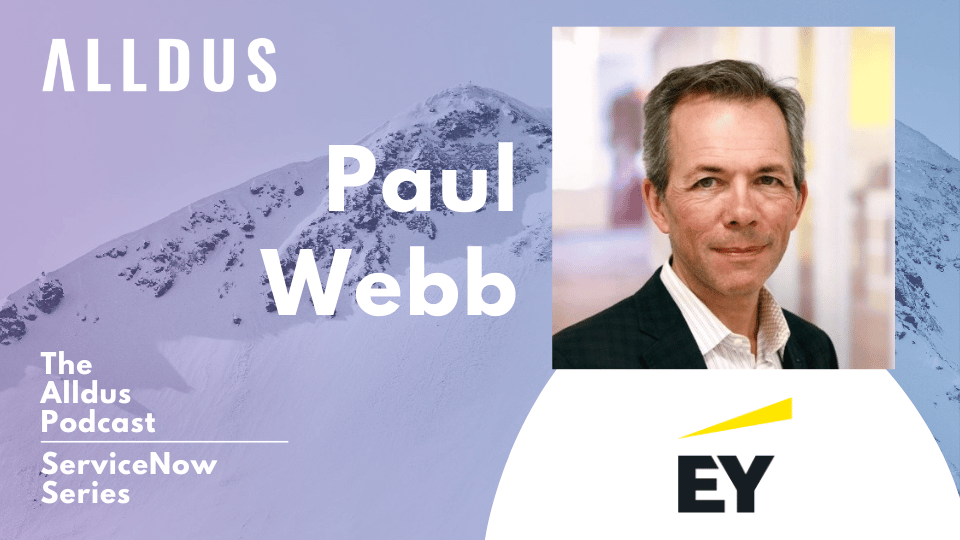 Welcome to episode 76 in our Digital Transformation series of the Alldus podcast, the show where we highlight the brightest talent and technical leadership within the ServiceNow ecosystem. Powered by Alldus International, our goal is to share with you the insights of leaders in the field to showcase the excellent work that is being done…