ServiceNow Series E06: Jared Laethem, Founder and CEO of DotWalk
Welcome to the sixth episode in our Digital Transformation series of the Alldus podcast, the show where we highlight the brightest talent and technical leadership within the ServiceNow ecosystem.
Powered by Alldus International, our goal is to share with you the insights of leaders in the field to showcase the excellent work that is being done within Digital Transformation and ServiceNow implementations across the United States.
Today's guest is Jared Laethem, Founder and CEO of DotWalk in California. DotWalk is on a mission to make complicated upgrades a thing of the past. DotWalk provides the only AI-powered solutions that run natively in ServiceNow to do the work that humans shouldn't so that you can focus on what matters most to your business.
Founded in 2017 by ServiceNow leaders and Automated Testing Framework (ATF) experts who have decades of experience in the ServiceNow ecosystem, the DotWalk team partners with enterprise organizations to simplify tedious, time-consuming upgrades, reducing cost and freeing up time to focus on more business-critical initiatives.
In the episode, Jared will discuss:
His journey to setting up DotWalk 
Problems they are solving for customers 
What he's learned doing business in the ServiceNow ecosystem 
How the ServiceNow platform has evolved 
What the future of ServiceNow looks like 
Key learns and advice in building a SaaS startup 
The importance of mentoring and building strong relationships 
To find out more about Jared and his work at DotWalk, check out the website www.dotwalk.io. You can also connect with Jared on Linkedin.
What did you think of Jared's podcast? Where do you see the future of the ServiceNow platform and Digital Transformation heading in the next few years? We would love to hear your thoughts on this episode, so please leave a comment below.
If you would like to hear more from the Alldus podcast then please subscribe and don't forget to like and share with your friends on social media.
Subscribe to the Alldus Podcast: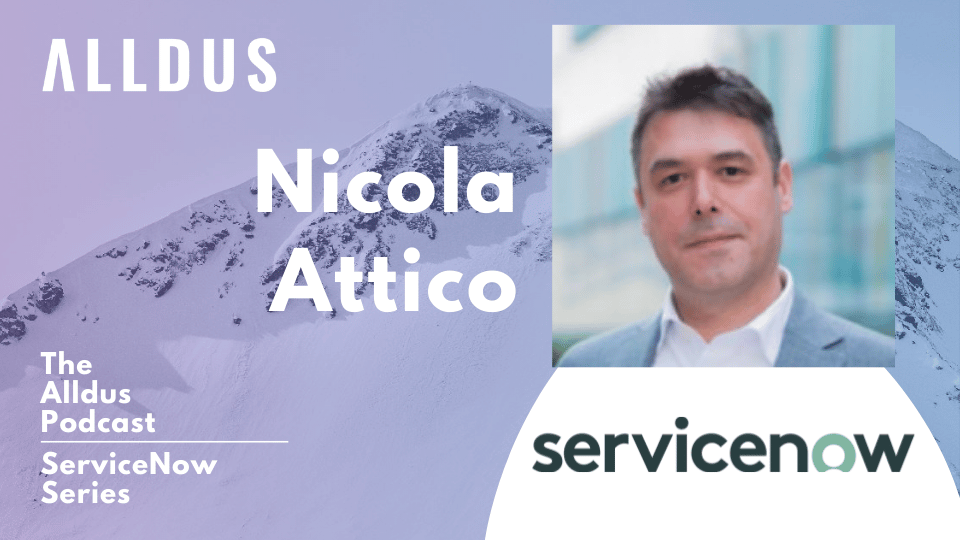 Welcome to episode 78 in our Digital Transformation series of the Alldus podcast, the show where we highlight the brightest talent and technical leadership within the ServiceNow ecosystem. Powered by Alldus International, our goal is to share with you the insights of leaders in the field to showcase the excellent work that is being…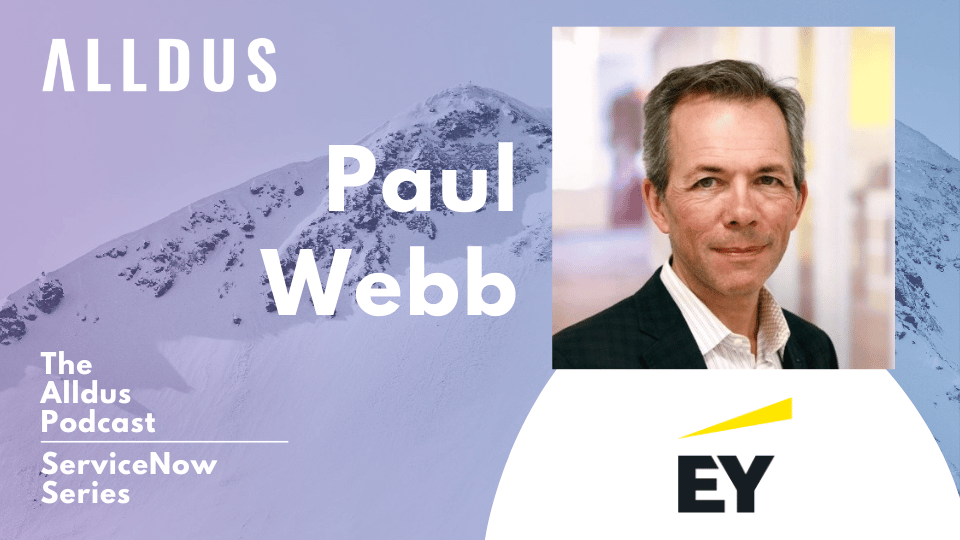 Welcome to episode 76 in our Digital Transformation series of the Alldus podcast, the show where we highlight the brightest talent and technical leadership within the ServiceNow ecosystem. Powered by Alldus International, our goal is to share with you the insights of leaders in the field to showcase the excellent work that is being done…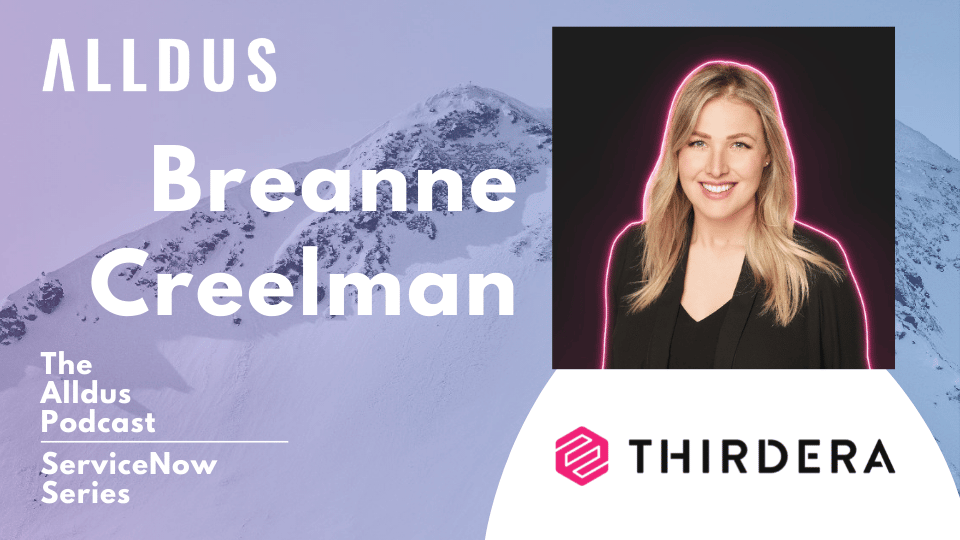 Welcome to episode 76 in our Digital Transformation series of the Alldus podcast, the show where we highlight the brightest talent and technical leadership within the ServiceNow ecosystem. Powered by Alldus International, our goal is to share with you the insights of leaders in the field to showcase the excellent work that is being done…