ServiceNow Series E30: Fliria Jernigan, Vice President of Technology at LPL Financial
Welcome to episode 30 in our Digital Transformation series of the Alldus podcast, the show where we highlight the brightest talent and technical leadership within the ServiceNow ecosystem.
Powered by Alldus International, our goal is to share with you the insights of leaders in the field to showcase the excellent work that is being done within Digital Transformation and ServiceNow implementations across the United States and Europe.
Today's guest is Fliria Jernigan, Vice President of Technology at LPL Financial, who are a leader in the retail financial advice market. They serve independent financial advisors and financial institutions, providing them with the technology, research, clearing and compliance services, and practice management programs they need to create and grow thriving practices. LPL enables them to provide objective guidance to millions of American families seeking wealth management, retirement planning, financial planning and asset management solutions.
Fliria is an accomplished IT Management professional with extensive experience and knowledge in ITIL processes, Service Management, ServiceNow and IT controls. She has strong experience leading Service Management organizations, driving Service Management system implementations while leading multiple teams in the U.S. and abroad. Fliria has a proven ability to execute against IT strategies and achieve results while remaining customer-focused.
In the episode, Fliria will tell you about:
The interesting work she does with LPL Financial
How she got into the world of ServiceNow
Key learns and milestones in her career to date
Challenges they are solving in the Financial Services sector
The value of ServiceNow within LPL Financial
Top tips for implementation best practices
To find out more about Fliria and all the great work happening at LPL Financial, check out the website www.lpl.com or follow them on Twitter @LPL. You can also connect with Fliria on Linkedin. 
What did you think of Fliria's podcast? Where do you see the future of Digital Transformation and ServiceNow heading in the next few years? We would love to hear your thoughts on this episode, so please leave a comment below.
If you would like to hear more from the Alldus podcast then please subscribe and don't forget to like and share with your friends on social media.
Subscribe to the Alldus Podcast: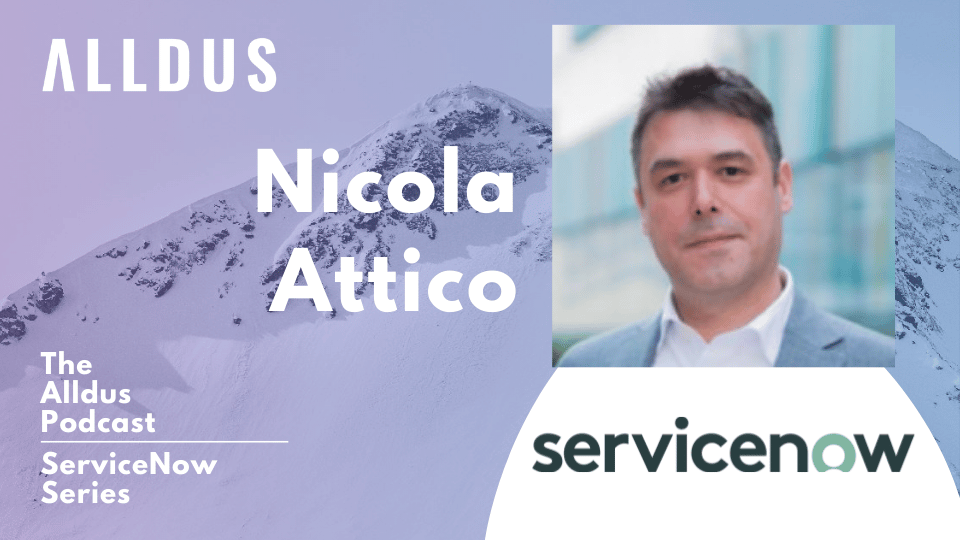 Welcome to episode 78 in our Digital Transformation series of the Alldus podcast, the show where we highlight the brightest talent and technical leadership within the ServiceNow ecosystem. Powered by Alldus International, our goal is to share with you the insights of leaders in the field to showcase the excellent work that is being…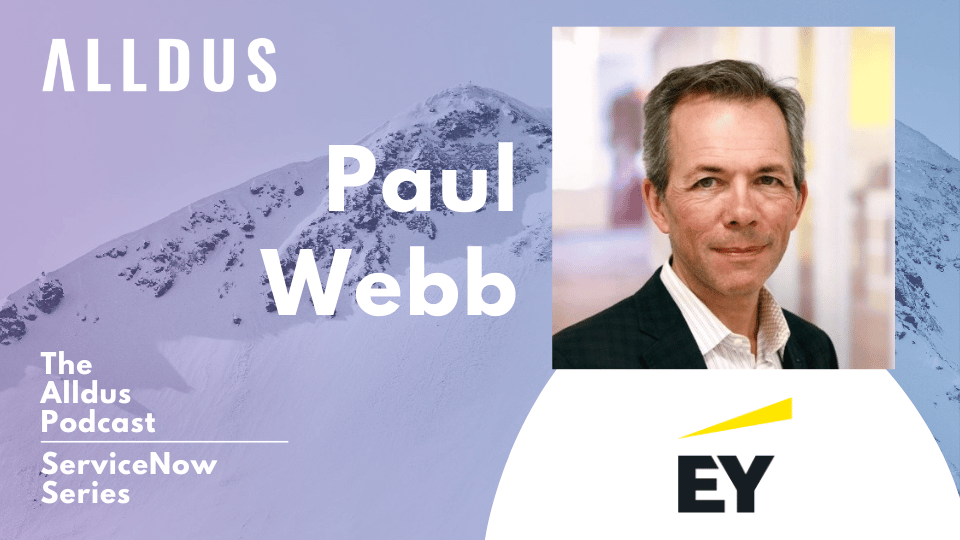 Welcome to episode 76 in our Digital Transformation series of the Alldus podcast, the show where we highlight the brightest talent and technical leadership within the ServiceNow ecosystem. Powered by Alldus International, our goal is to share with you the insights of leaders in the field to showcase the excellent work that is being done…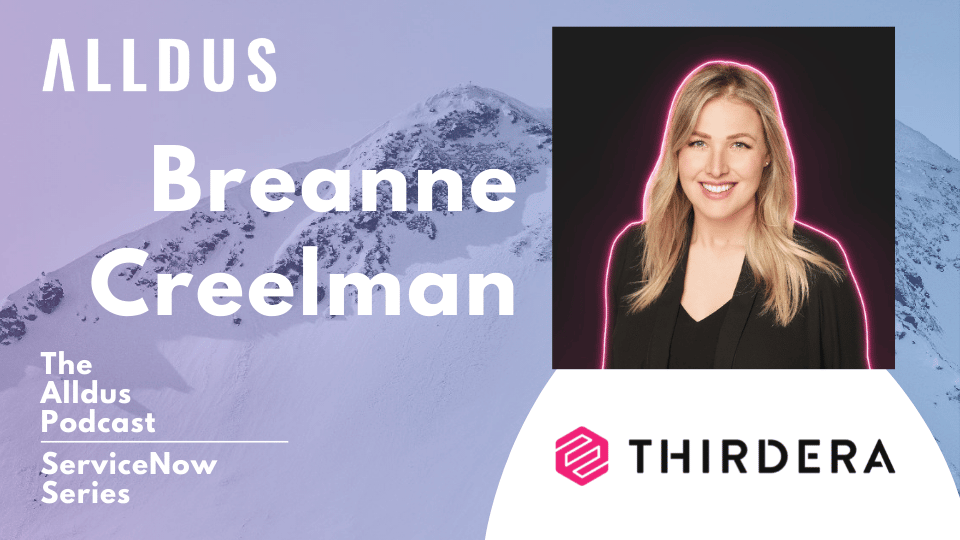 Welcome to episode 76 in our Digital Transformation series of the Alldus podcast, the show where we highlight the brightest talent and technical leadership within the ServiceNow ecosystem. Powered by Alldus International, our goal is to share with you the insights of leaders in the field to showcase the excellent work that is being done…