ServiceNow Series E34: Bit Rambusch, VP Online Support & Knowledge Management at Dell Technologies
Welcome to episode 34 in our Digital Transformation series of the Alldus podcast, the show where we highlight the brightest talent and technical leadership within the ServiceNow ecosystem.
Powered by Alldus International, our goal is to share with you the insights of leaders in the field to showcase the excellent work that is being done within Digital Transformation and ServiceNow implementations across the United States and Europe.
Today's guest is Bit Rambusch, Vice President of Online Support & Knowledge Management at Dell Technologies in Austin, Texas. Bit has over 20 years of executive experience leading global customer support services organizations, developing and implementing large-scale service offers, product and quality management systems and programs. He has deep experience in driving digital transformation with defined business results, outcomes and seamless customer experiences across global and highly matrixed organizations.
Bit is globally responsible for developing, implementing and delivering digital and social transformation across multiple contact and delivery channels at Dell Technologies. This is achieved through the deployment of knowledge and content management systems, quality processes and unified search capabilities that deliver fast, accurate and seamless digital experiences to millions of customers worldwide and an end-user network that consists of over 30,000 field support engineers and call center agents.
In the episode, Bit will tell you about:
His current role and career milestones in 21 years at Dell
The importance of mentors and advice to his younger self
Importance of building and scaling large-scale teams
Marco-trends within Digital Transformation in the enterprise
How companies are embracing innovation
Future of ITSM and ServiceNow
Online support and Knowledge management
How AI will continue to transform business and the industry
To find out more about Bit and all the great work happening at Dell Technologies, check out the website www.delltechnologies.com or follow them on Linkedin and on Twitter @DellTech. You can also connect with Bit on Linkedin or follow him on Twitter @Bit_Rambusch. 
What did you think of Bit's podcast? Where do you see the future of Digital Transformation and ServiceNow heading in the next few years? We would love to hear your thoughts on this episode, so please leave a comment below.
If you would like to hear more from the Alldus podcast then please subscribe and don't forget to like and share with your friends on social media.
Subscribe to The Alldus Podcast: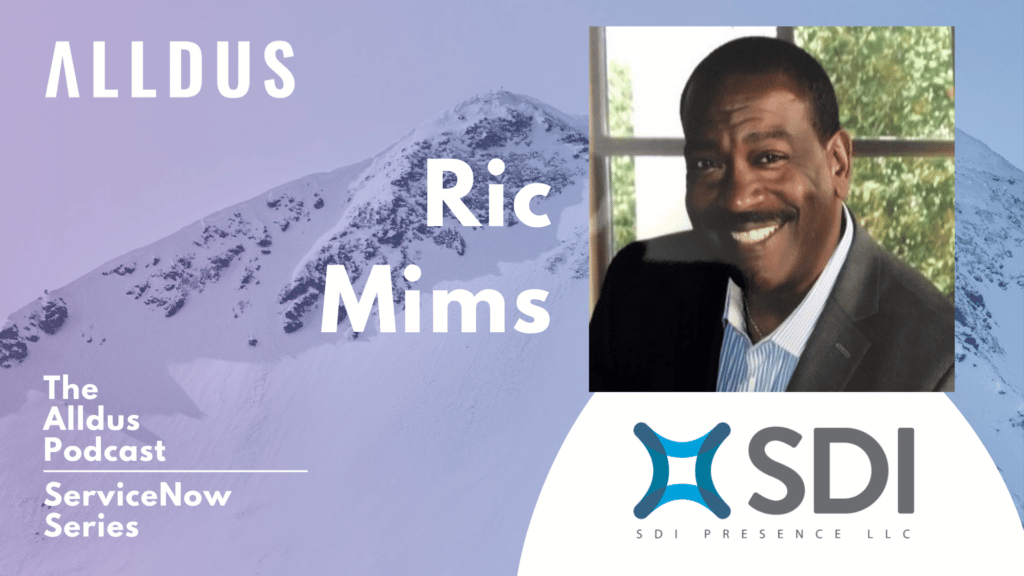 Welcome to episode 80 in our Digital Transformation series of the Alldus podcast, the show where we highlight the brightest talent and technical leadership within the ServiceNow ecosystem. Powered by Alldus International, our goal is to share with you the insights of leaders in the field to showcase the excellent work that is being…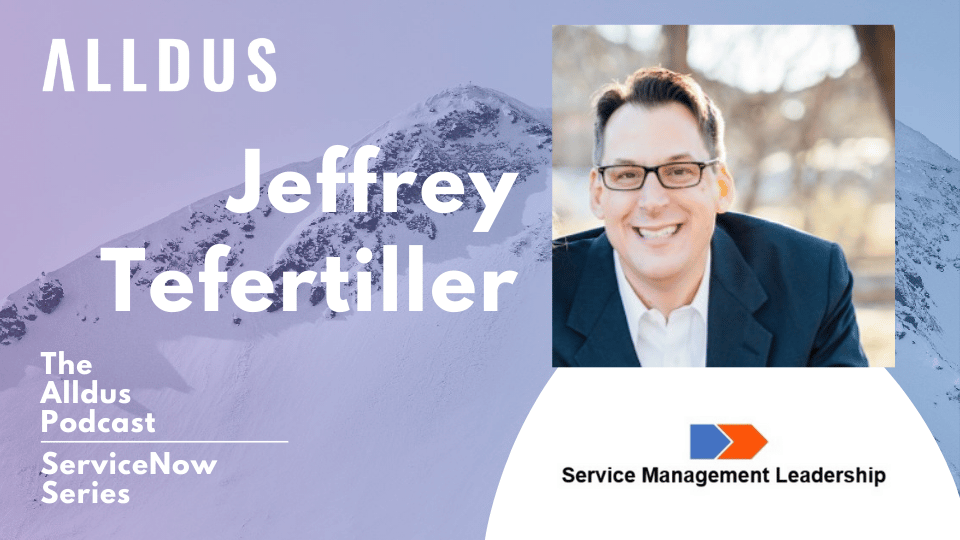 Welcome to episode 79 in our Digital Transformation series of the Alldus podcast, the show where we highlight the brightest talent and technical leadership within the ServiceNow ecosystem. Powered by Alldus International, our goal is to share with you the insights of leaders in the field to showcase the excellent work that is being…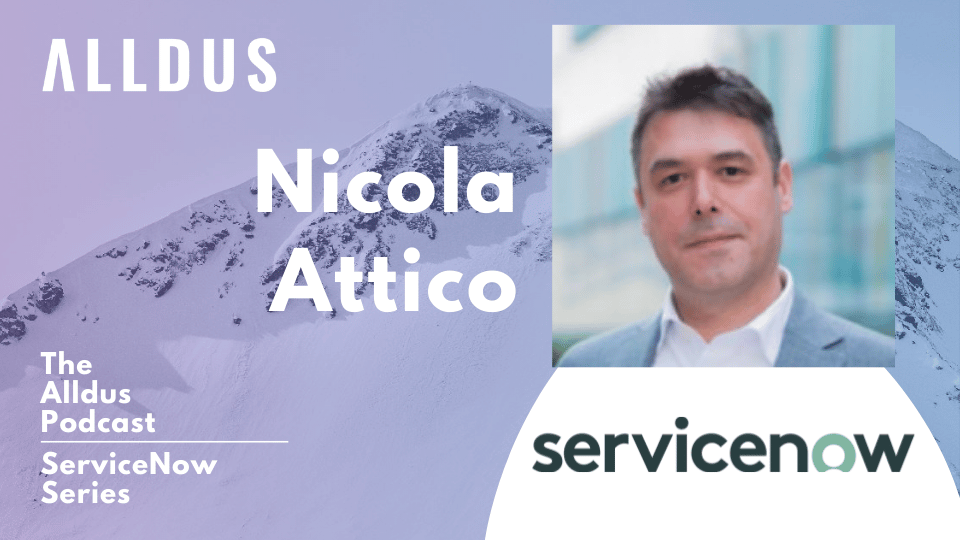 Welcome to episode 78 in our Digital Transformation series of the Alldus podcast, the show where we highlight the brightest talent and technical leadership within the ServiceNow ecosystem. Powered by Alldus International, our goal is to share with you the insights of leaders in the field to showcase the excellent work that is being…