ServiceNow Series E41: Kenny Hosey, VP of IT Service Management at Corsica Technologies
Welcome to episode 41 in our Digital Transformation series of the Alldus podcast, the show where we highlight the brightest talent and technical leadership within the ServiceNow ecosystem.
Powered by Alldus International, our goal is to share with you the insights of leaders in the field to showcase the excellent work that is being done within Digital Transformation and ServiceNow implementations across the United States and Europe.
Today's guest is Kenny Hosey. Kenny is a servant leader and continual learning advocate offering diverse management experience leading information technology departments, platform implementations and department transformations. At the time of recording, Kenny was Director of Service Management at AdventHealth but he has now joined Corsica Technologies as their Vice President of IT Service Management.
Kenny delivers innovative, reliable, cost-saving solutions and strategies that streamline processes and drive business growth in a dynamic environment. He is committed, analytical and hands-on with a proven track record reflecting proactive leadership experience that inspires and motivates teams. Kenny is well known for work ethic, problem-solving, excellent communication skills and people-focused leadership philosophy.
In the episode, Kenny will tell you about:
Learns and challenges during his career to date
Digital Transformation trends in the Healthcare sector
Use cases of the value that ServiceNow has added to AdventHealth
Key learns on implementing ServiceNow
Advice to C-Suite execs on embracing Digital Transformation
What makes a great IT Service Management Director
Advice for building a winning team
What the future holds for ServiceNow
To find out more about Kenny and all the great work happening at Corsica Technologies, check out the website www.corsicatech.com or follow them on Linkedin and Twitter @corsicatech. You can also connect with Kenny on Linkedin. 
What did you think of Kenny's podcast? Where do you see the future of Digital Transformation and ServiceNow heading in the next few years? We would love to hear your thoughts on this episode, so please leave a comment below.
If you would like to hear more from the Alldus podcast then please subscribe and don't forget to like and share with your friends on social media.
Subscribe to The Alldus Podcast: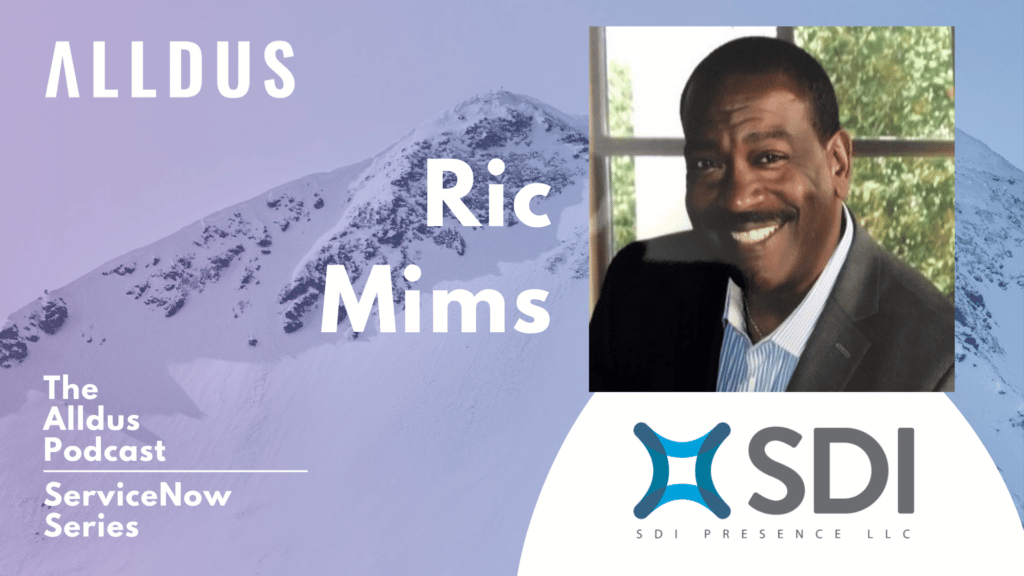 Welcome to episode 80 in our Digital Transformation series of the Alldus podcast, the show where we highlight the brightest talent and technical leadership within the ServiceNow ecosystem. Powered by Alldus International, our goal is to share with you the insights of leaders in the field to showcase the excellent work that is being…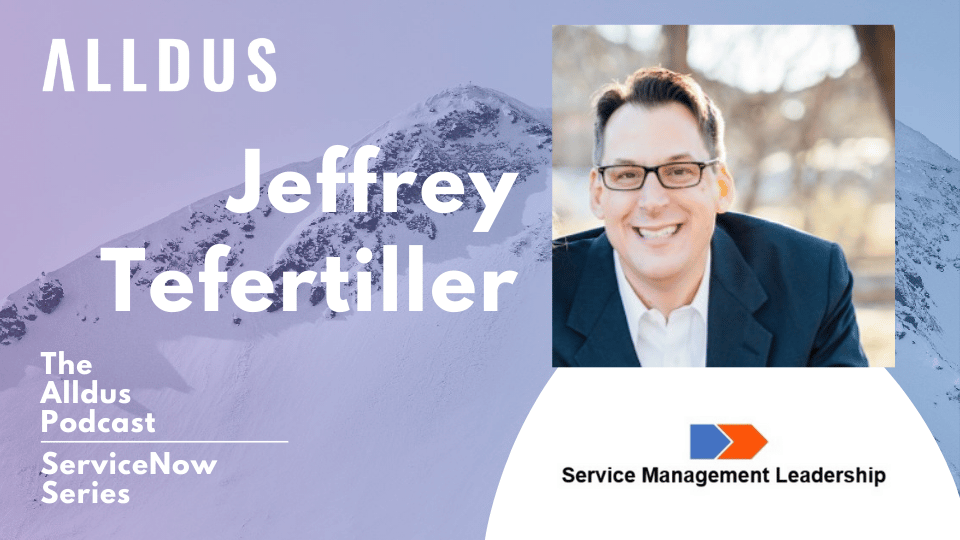 Welcome to episode 79 in our Digital Transformation series of the Alldus podcast, the show where we highlight the brightest talent and technical leadership within the ServiceNow ecosystem. Powered by Alldus International, our goal is to share with you the insights of leaders in the field to showcase the excellent work that is being…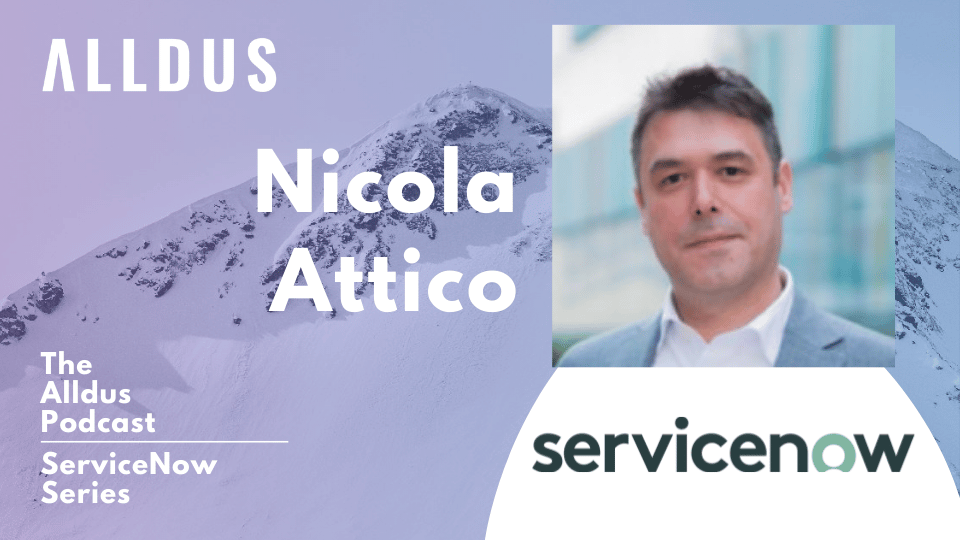 Welcome to episode 78 in our Digital Transformation series of the Alldus podcast, the show where we highlight the brightest talent and technical leadership within the ServiceNow ecosystem. Powered by Alldus International, our goal is to share with you the insights of leaders in the field to showcase the excellent work that is being…