ServiceNow Series E44: Luiz Wolf, Global IT Director at The Kraft Heinz Company
Welcome to episode 44 in our Digital Transformation series of the Alldus podcast, the show where we highlight the brightest talent and technical leadership within the ServiceNow ecosystem.
Powered by Alldus International, our goal is to share with you the insights of leaders in the field to showcase the excellent work that is being done within Digital Transformation and ServiceNow implementations across the United States and Europe.
Today's guest is Luiz Wolf, Global IT Director at The Kraft Heinz Company in Chicago. The Kraft Heinz Company is one of the largest food and beverage companies in the world and are a globally trusted producer of high-quality, great-tasting and nutritious foods for over 150 years. No matter the brand, they're united under one vision: To sustainably grow by delighting more consumers globally. Bringing this vision to life is their team of over 39,000 food lovers, creative thinkers and high performers worldwide. 
As a Global IT Services Director and Digital Transformation Leader, Luiz drives organizational efficiency through innovation and consistent execution. He has established a culture of rapid innovation which requires a dedication to transforming ideas into successfully implemented products. His experience has enabled Luiz to lead groundbreaking innovations in mobile payment technology, AI engine development and intelligent chatbot technology. 
In the episode, Luiz will tell you about:
Tipping points and lessons learned in his career to date
His role and responsibilities at Kraft Heinz
The value that ServiceNow is adding to Kraft Heinz
Use cases of the benefits ServiceNow has brought to the business
Challenges they need to overcome to achieve success
Advice for a successful Digital Transformation journey
What the future holds for ServiceNow
To find out more about Luiz and all the great work happening at The Kraft Heinz Company, check out the website www.kraftheinzcompany.com or follow them on Linkedin and Twitter @KraftHeinzCo. You can also connect with Luiz on Linkedin. 
What did you think of Luiz's podcast? Where do you see the future of Digital Transformation and ServiceNow heading in the next few years? We would love to hear your thoughts on this episode, so please leave a comment below.
If you would like to hear more from the Alldus podcast then please subscribe and don't forget to like and share with your friends on social media.
Subscribe to The Alldus Podcast: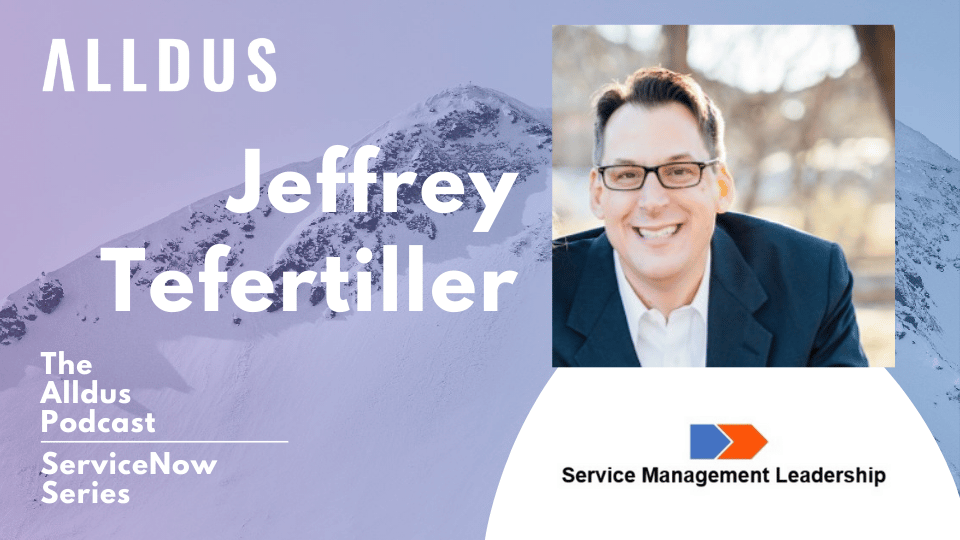 Welcome to episode 79 in our Digital Transformation series of the Alldus podcast, the show where we highlight the brightest talent and technical leadership within the ServiceNow ecosystem. Powered by Alldus International, our goal is to share with you the insights of leaders in the field to showcase the excellent work that is being…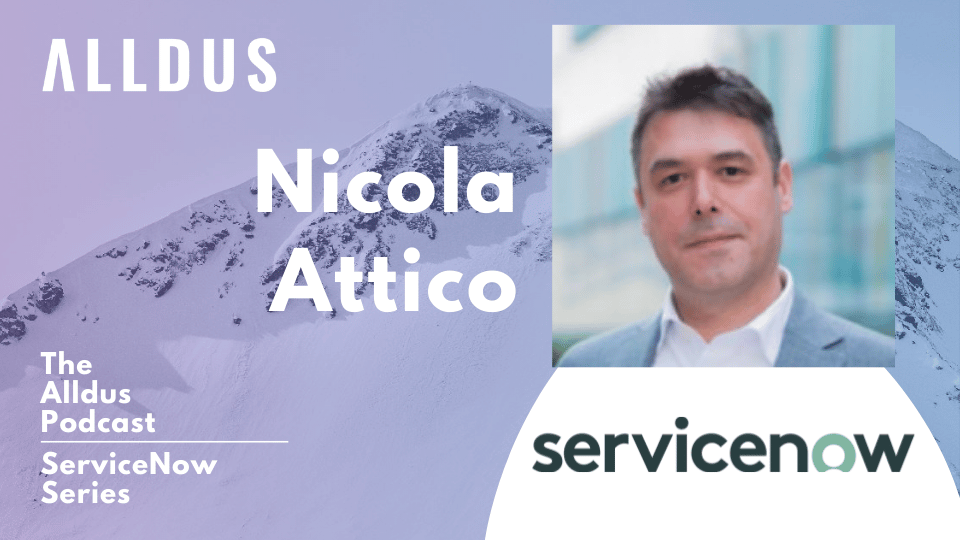 Welcome to episode 78 in our Digital Transformation series of the Alldus podcast, the show where we highlight the brightest talent and technical leadership within the ServiceNow ecosystem. Powered by Alldus International, our goal is to share with you the insights of leaders in the field to showcase the excellent work that is being…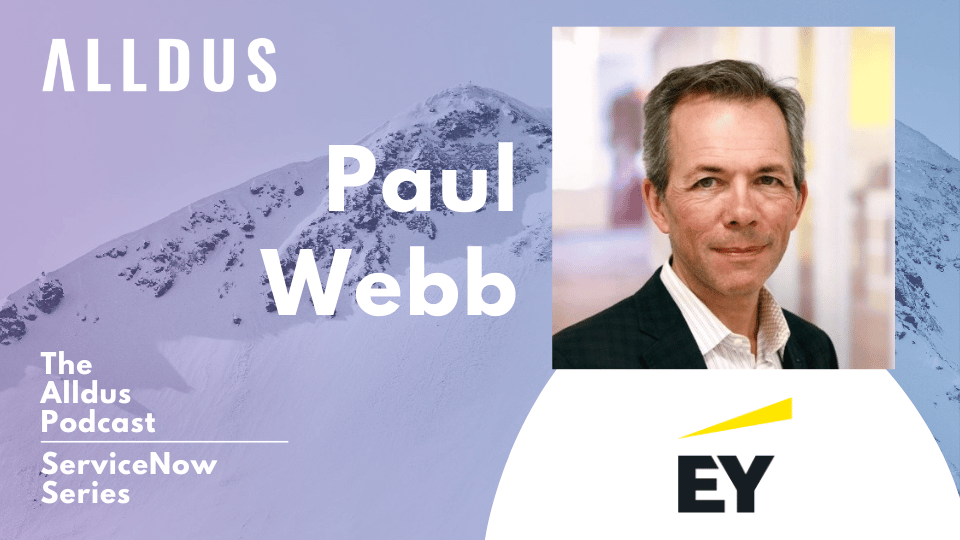 Welcome to episode 76 in our Digital Transformation series of the Alldus podcast, the show where we highlight the brightest talent and technical leadership within the ServiceNow ecosystem. Powered by Alldus International, our goal is to share with you the insights of leaders in the field to showcase the excellent work that is being done…