ServiceNow Series E46: Manjeet Singh, Director of Product Management at ServiceNow
Welcome to episode 46 in our Digital Transformation series of the Alldus podcast, the show where we highlight the brightest talent and technical leadership within the ServiceNow ecosystem.
Powered by Alldus International, our goal is to share with you the insights of leaders in the field to showcase the excellent work that is being done within Digital Transformation and ServiceNow implementations across the United States and Europe.
Today's guest is Manjeet Singh, who is the Director of Product Management at ServiceNow within Process Optimization and Hyperautomation. Manjeet is a results-driven product management executive and technology leader with over 20 years of experience in product management, software engineering, data science, analytics, growth and strategy.
Manjeet has a proven track record of building high-impact teams and organizations in product management and engineering. He has transformed multiple businesses through creating groundbreaking innovation, products and services which have led to significant increase in revenue, product engagement and customer satisfaction for the organization.
In the episode, Manjeet will tell you about:
Transitioning from a technical role into Product Management
What makes a great Product Manager
His experience introducing new products into ServiceNow
How he has seen the platform evolve
The intersection of AI/ML and Digital Transformation
What the future looks like for ServiceNow
Advice he would offer to his younger self
To find out more about Manjeet and all the great work happening at ServiceNow, check out the website check out the website www.servicenow.com or follow them on Linkedin and Twitter @ServiceNow. You can also connect with Manjeet on Linkedin. 
What did you think of Manjeet's podcast? Where do you see the future of Digital Transformation and ServiceNow heading in the next few years? We would love to hear your thoughts on this episode, so please leave a comment below.
If you would like to hear more from the Alldus podcast then please subscribe and don't forget to like and share with your friends on social media.
Subscribe to The Alldus Podcast: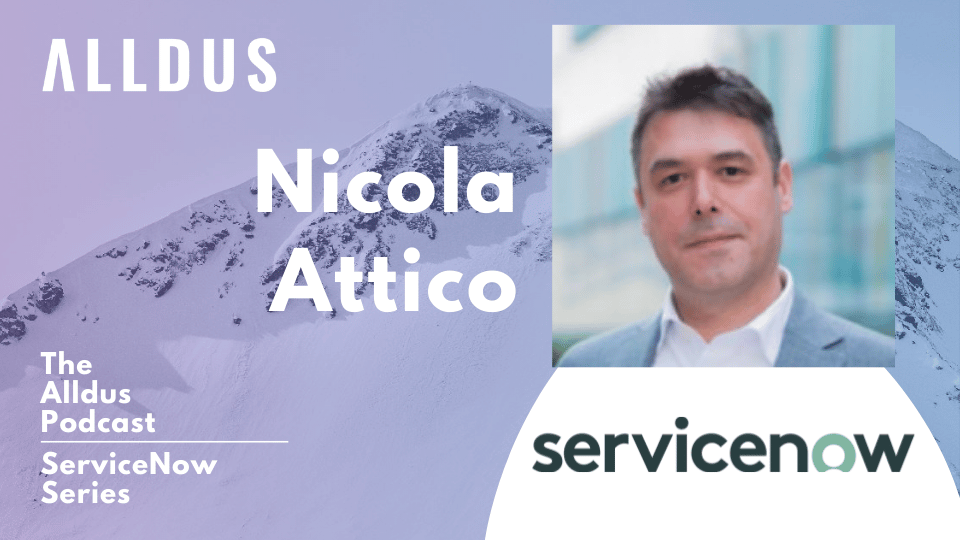 Welcome to episode 78 in our Digital Transformation series of the Alldus podcast, the show where we highlight the brightest talent and technical leadership within the ServiceNow ecosystem. Powered by Alldus International, our goal is to share with you the insights of leaders in the field to showcase the excellent work that is being…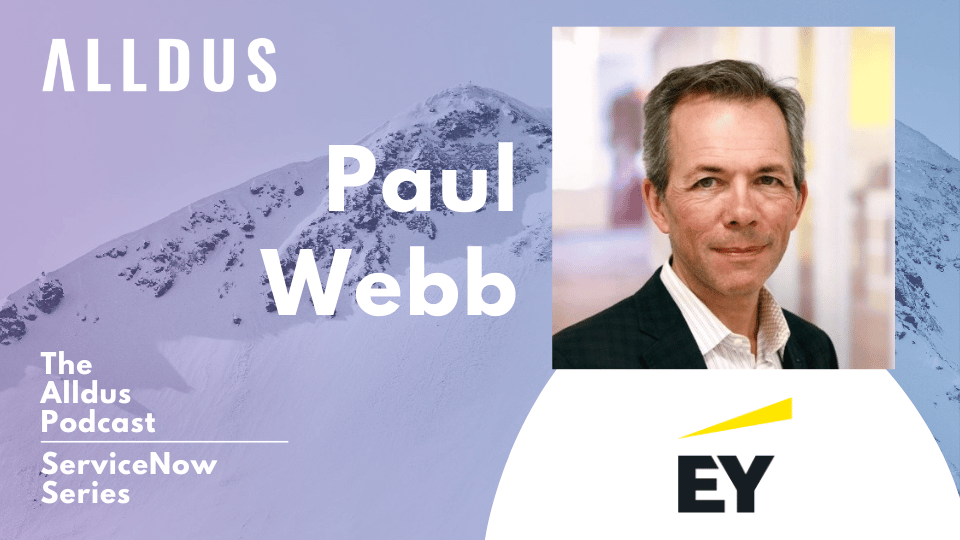 Welcome to episode 76 in our Digital Transformation series of the Alldus podcast, the show where we highlight the brightest talent and technical leadership within the ServiceNow ecosystem. Powered by Alldus International, our goal is to share with you the insights of leaders in the field to showcase the excellent work that is being done…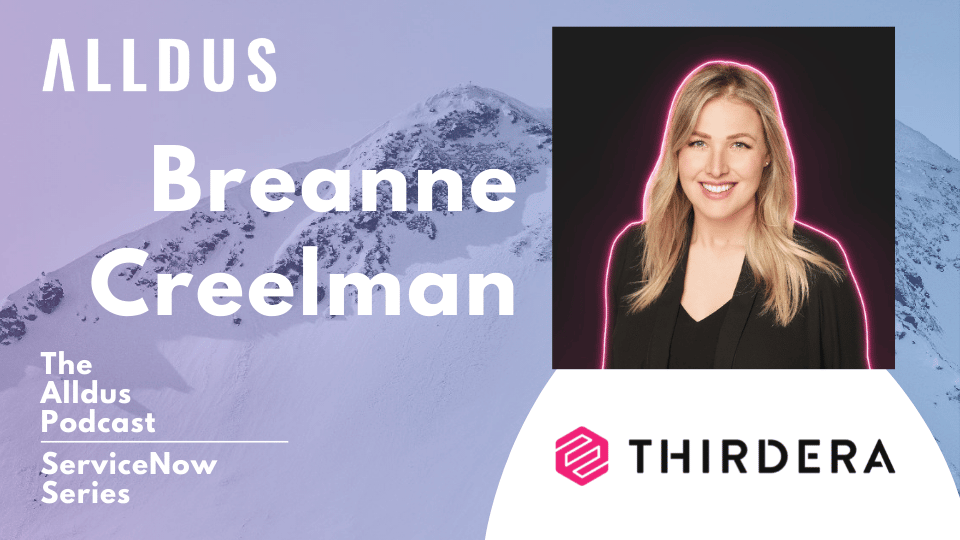 Welcome to episode 76 in our Digital Transformation series of the Alldus podcast, the show where we highlight the brightest talent and technical leadership within the ServiceNow ecosystem. Powered by Alldus International, our goal is to share with you the insights of leaders in the field to showcase the excellent work that is being done…