ServiceNow Series E52: Alexander Ljungström, Founder and Managing Director at Einar & Partners
Welcome to episode 52 in our Digital Transformation series of the Alldus podcast, the show where we highlight the brightest talent and technical leadership within the ServiceNow ecosystem.
Powered by Alldus International, our goal is to share with you the insights of leaders in the field to showcase the excellent work that is being done within Digital Transformation and ServiceNow implementations across the United States and Europe.
Today's guest is Alexander Ljungström, Founder and Managing Director at Einar & Partners in Amsterdam. Founded in 2019, Einar & Partners is a niche firm focusing on AIOps & IT Operations strategy. Their passion is people, data and culture. Working with modern platforms and technologies such as ServiceNow, Azure, AWS and more, they enable enterprises to find their digital truth.
Specialized in complex ITOM & AIOps transformation, Einar & Partners have experience across the globe with the mission of delivering measurable results, ROI, lowering OpEx and generating successful programs for AIOps & ITOM. They also services in the space of Go-To-Market strategy and portfolio development, together with a reliable implementation and capacity network.
In the episode, Alexander will discuss:
How he got into the world of ServiceNow
The importance of AIOps
Case studies of the benefits they bring to customers
Key learns in his experience using AIOps
What the future holds for the ServiceNow platform
To find out more about Alexander and all the great work happening within his team at Einar & Partners, check out the website www.einar.partners or follow them on Linkedin. You can also connect with Alexander on Linkedin. 
What did you think of Alexander's podcast? Where do you see the future of Digital Transformation and ServiceNow heading in the next few years? We would love to hear your thoughts on this episode, so please leave a comment below.
If you would like to hear more from the Alldus podcast then please subscribe and don't forget to like and share with your friends on social media.
Subscribe to The Alldus Podcast: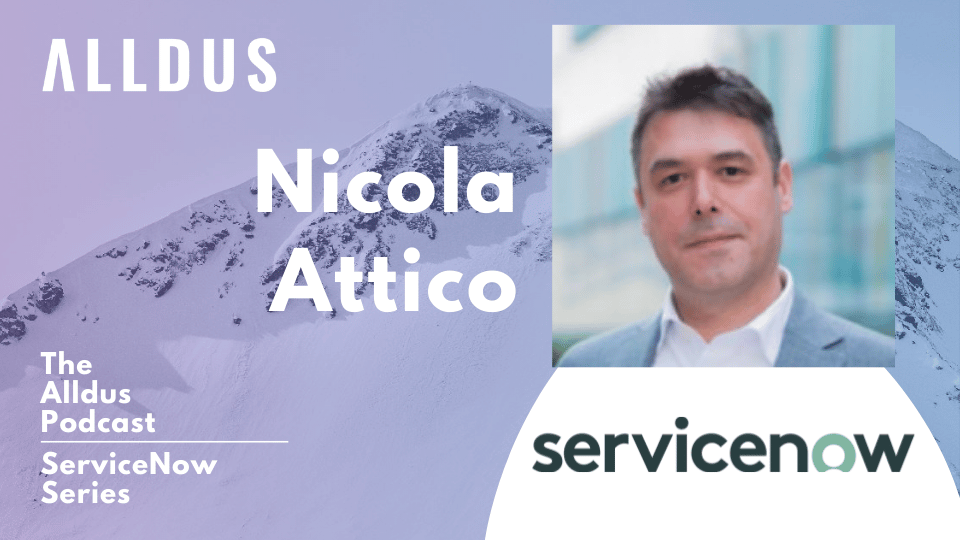 Welcome to episode 78 in our Digital Transformation series of the Alldus podcast, the show where we highlight the brightest talent and technical leadership within the ServiceNow ecosystem. Powered by Alldus International, our goal is to share with you the insights of leaders in the field to showcase the excellent work that is being…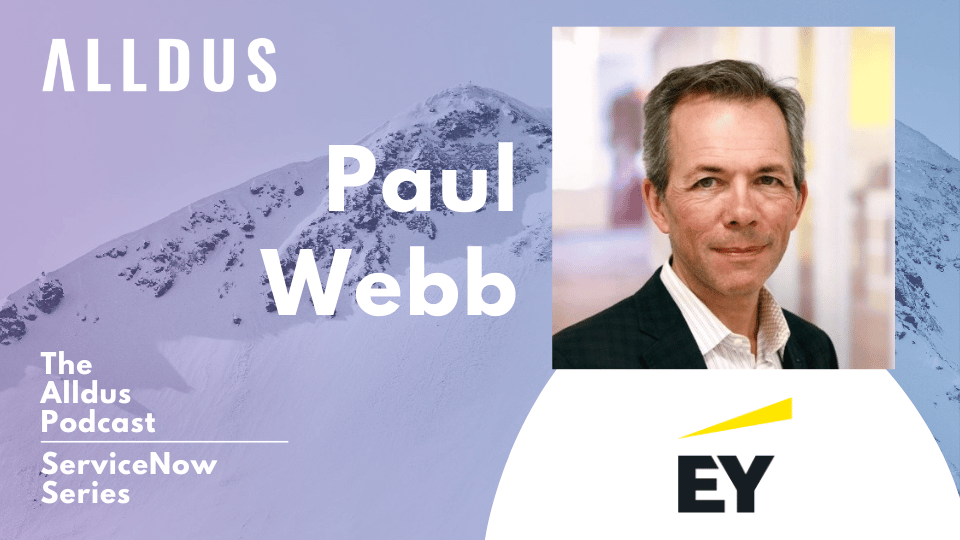 Welcome to episode 76 in our Digital Transformation series of the Alldus podcast, the show where we highlight the brightest talent and technical leadership within the ServiceNow ecosystem. Powered by Alldus International, our goal is to share with you the insights of leaders in the field to showcase the excellent work that is being done…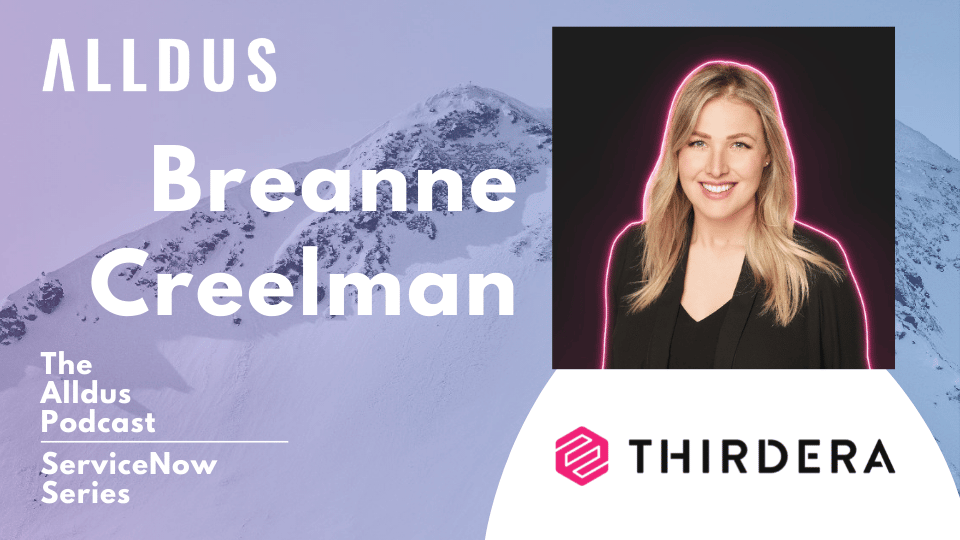 Welcome to episode 76 in our Digital Transformation series of the Alldus podcast, the show where we highlight the brightest talent and technical leadership within the ServiceNow ecosystem. Powered by Alldus International, our goal is to share with you the insights of leaders in the field to showcase the excellent work that is being done…