ServiceNow Series E57: Gerald Harris, Director of ServiceNow in the IT industry
Welcome to episode 57 in our Digital Transformation series of the Alldus podcast, the show where we highlight the brightest talent and technical leadership within the ServiceNow ecosystem.
Powered by Alldus International, our goal is to share with you the insights of leaders in the field to showcase the excellent work that is being done within Digital Transformation and ServiceNow implementations across the United States and Europe.
Today's guest is Gerald Harris, Director of ServiceNow in the IT industry. Gerald is an innovative IT leader with heavy experience in Enterprise Service Management and Platform Business Transformation. He works with clients to help modernize and consolidate operations and, by doing so, lay the foundation for innovation. He believes that Digital Transformation isn't about one tool or another… it's about implementing a strong platform business model with the RIGHT people, processes and tools.
In the episode, Gerald will discuss:
Key learns throughout his career to date
Trends he is seeing within Digital Transformation across enterprise customers
The platform business model
Why ServiceNow is the platform of choice
What's next for the ServiceNow platform
Building and managing a winning team
Advice he would offer to his younger self
To find out more about Gerald and more of his interesting work within ServiceNow, you can connect with him directly on Linkedin. 
What did you think of Gerald's podcast? Where do you see the future of Digital Transformation and ServiceNow heading in the next few years? We would love to hear your thoughts on this episode, so please leave a comment below.
If you would like to hear more from the Alldus podcast then please subscribe and don't forget to like and share with your friends on social media.
Subscribe to The Alldus Podcast: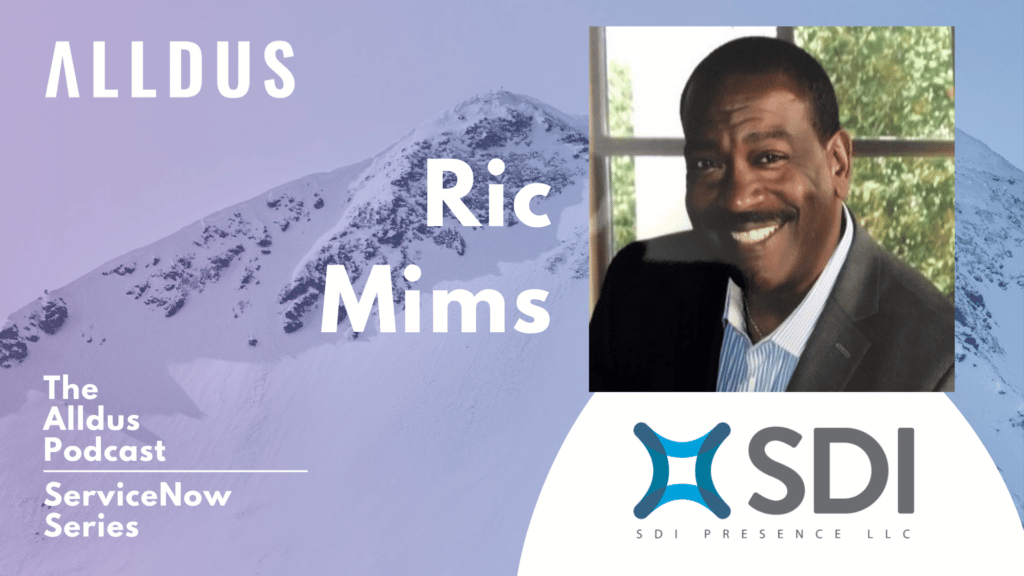 Welcome to episode 80 in our Digital Transformation series of the Alldus podcast, the show where we highlight the brightest talent and technical leadership within the ServiceNow ecosystem. Powered by Alldus International, our goal is to share with you the insights of leaders in the field to showcase the excellent work that is being…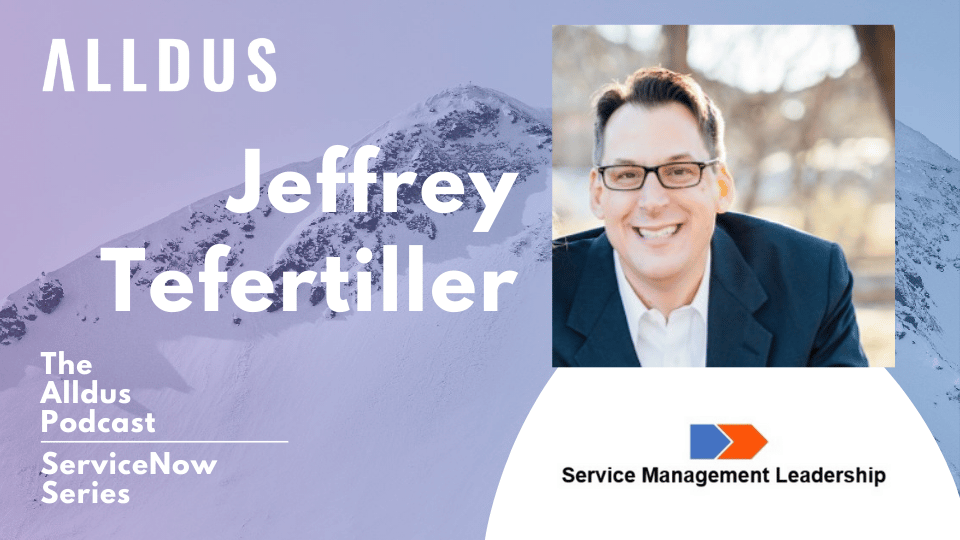 Welcome to episode 79 in our Digital Transformation series of the Alldus podcast, the show where we highlight the brightest talent and technical leadership within the ServiceNow ecosystem. Powered by Alldus International, our goal is to share with you the insights of leaders in the field to showcase the excellent work that is being…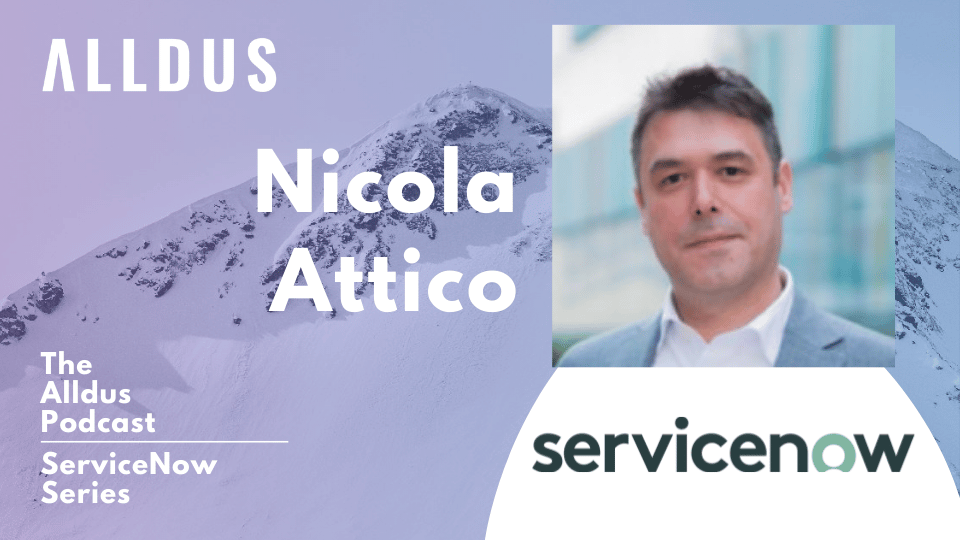 Welcome to episode 78 in our Digital Transformation series of the Alldus podcast, the show where we highlight the brightest talent and technical leadership within the ServiceNow ecosystem. Powered by Alldus International, our goal is to share with you the insights of leaders in the field to showcase the excellent work that is being…