ServiceNow Series E58: Josh Tessaro, Director of Security & Risk at Thirdera
Welcome to episode 58 in our Digital Transformation series of the Alldus podcast, the show where we highlight the brightest talent and technical leadership within the ServiceNow ecosystem.
Powered by Alldus International, our goal is to share with you the insights of leaders in the field to showcase the excellent work that is being done within Digital Transformation and ServiceNow implementations across the United States and Europe.
Today's guest is Josh Tessaro, Director of Security & Risk at Thirdera, the largest pure-play ServiceNow partner in the world. Thirdera is a global services provider that uses ServiceNow to help enterprises unlock their business and customer workflows in the cloud through digitization and automation. Thirdera brings together the power of the ServiceNow platform and its limitless potential across the world of work.
Thirdera's architects, developers, consultants, designers and project managers help their customers transform, get more from ServiceNow and unlock hidden potential. They are ushering in the next era of transformation, digitization, automation and partner expectation, all with and at the speed of NOW.
In the episode, Josh will discuss:
What is it like to work at Thirdera
Career highlights and challenges along the way
Transitioning into a leadership role
Macro-trends he is seeing in the security and compliance space
Why ServiceNow and the functionalities organizations are using on the platform
How ServiceNow will continue to evolve
Advice to C-Suite execs for a successful platform adoption and implementation
To find out more about Josh and all the great work happening at Thirdera, check out the website www.thirdera.com or follow them on Linkedin and Twitter @thirdera_. You can also connect with Josh directly on Linkedin. 
What did you think of Josh's podcast? Where do you see the future of Digital Transformation and ServiceNow heading in the next few years? We would love to hear your thoughts on this episode, so please leave a comment below.
If you would like to hear more from the Alldus podcast then please subscribe and don't forget to like and share with your friends on social media.
Subscribe to The Alldus Podcast: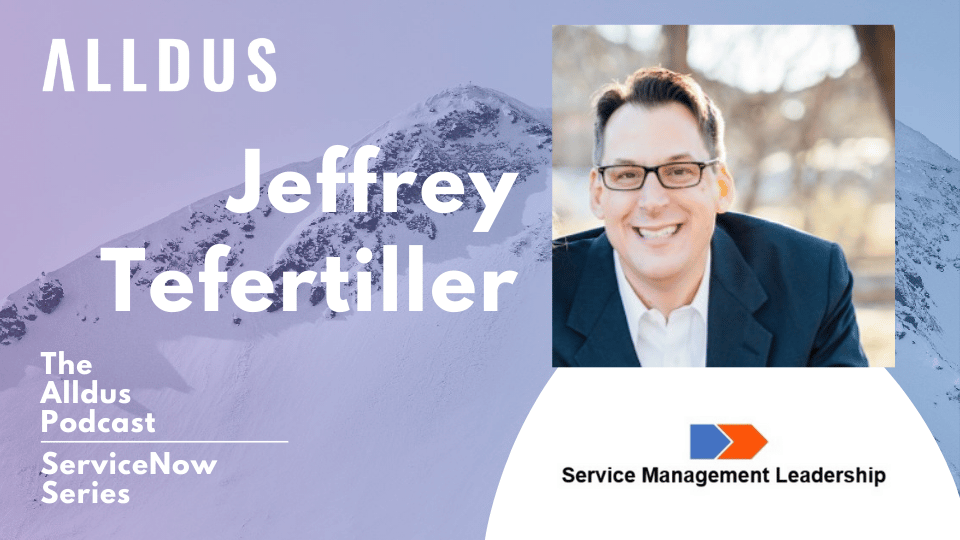 Welcome to episode 79 in our Digital Transformation series of the Alldus podcast, the show where we highlight the brightest talent and technical leadership within the ServiceNow ecosystem. Powered by Alldus International, our goal is to share with you the insights of leaders in the field to showcase the excellent work that is being…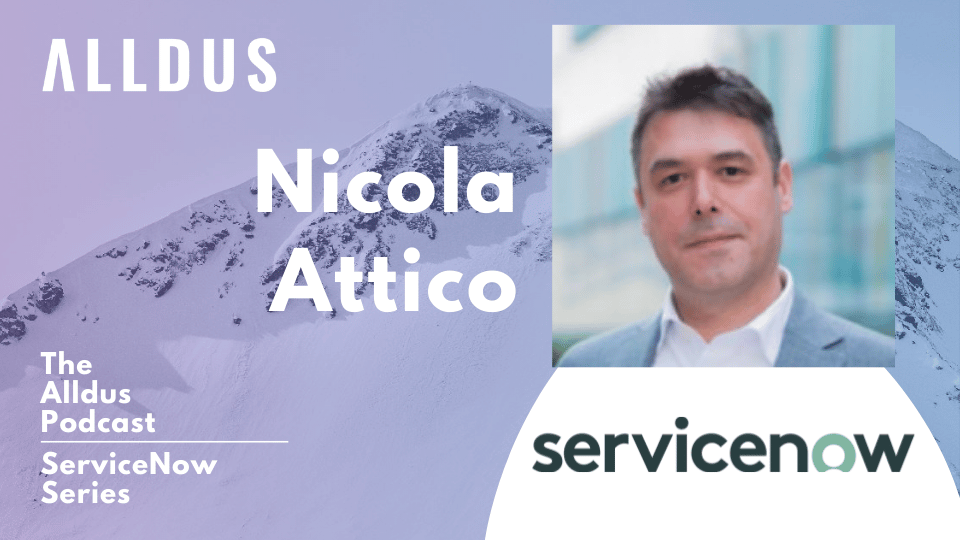 Welcome to episode 78 in our Digital Transformation series of the Alldus podcast, the show where we highlight the brightest talent and technical leadership within the ServiceNow ecosystem. Powered by Alldus International, our goal is to share with you the insights of leaders in the field to showcase the excellent work that is being…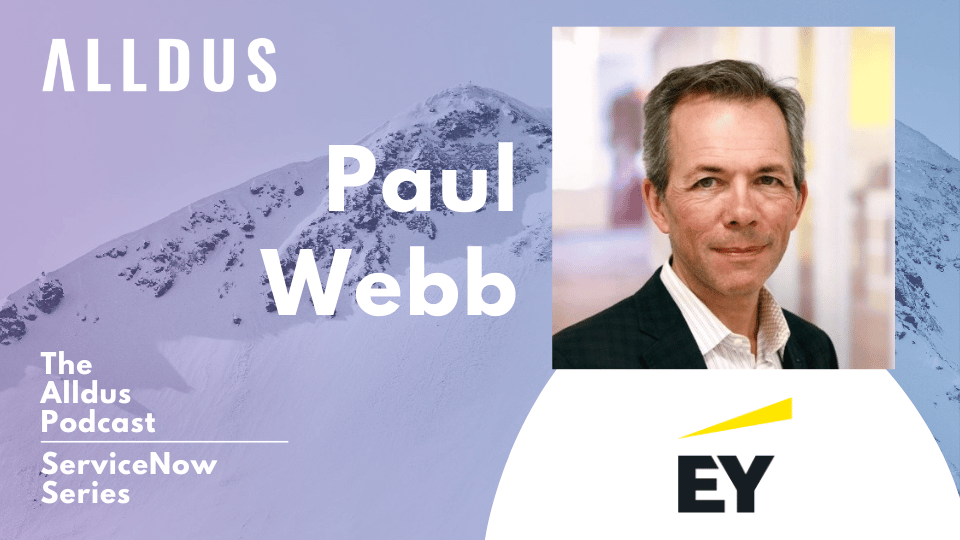 Welcome to episode 76 in our Digital Transformation series of the Alldus podcast, the show where we highlight the brightest talent and technical leadership within the ServiceNow ecosystem. Powered by Alldus International, our goal is to share with you the insights of leaders in the field to showcase the excellent work that is being done…