ServiceNow Series E77: Paul Webb, Global ServiceNow Alliance Leader at EY
Welcome to episode 76 in our Digital Transformation series of the Alldus podcast, the show where we highlight the brightest talent and technical leadership within the ServiceNow ecosystem.
Powered by Alldus International, our goal is to share with you the insights of leaders in the field to showcase the excellent work that is being done within Digital Transformation and ServiceNow implementations across the United States and Europe.
Today's guest is Paul Webb, Global ServiceNow Alliance Leader at EY in San Francisco. The EY–ServiceNow Alliance combines ingenuity with a leading digital workflow platform. They innovate together to deliver workflow automation that enables better connectivity across systems, drives greater resource efficiency and delivers seamless human-centric processes. They remove bottlenecks to provide easy-to-consume information where it's needed, delivering frictionless experiences for both customers and employees.
Paul constantly inspires the practice to remain at the forefront of innovation, bringing EY's business insights and creating new solutions that increase profits, improve productivity and deliver automation at speed. With a 30-year track record in driving technology transformation and IT innovation, Paul helps global clients reimagine the way work gets done and extract more value from technology investment. He has deep knowledge and experience across a wide range of sectors, from aerospace and defense to automotive, financial and healthcare.
In the episode, Paul will talk about:
His background and journey to EY
Building EY's ServiceNow Alliance
Interesting projects they are working on
Managing the demand in a fast-growing market
Why to consider a career in ServiceNow
What excites him for the future of ServiceNow
To find out more about Paul and all the great work happening within ServiceNow at EY, check out the website www.ey.com/alliances/servicenow or follow them on Linkedin, Instagram and Twitter @EYnews. You can also connect with Paul directly on Linkedin.
What did you think of Paul's podcast? Where do you see the future of Digital Transformation and ServiceNow heading in the next few years? We would love to hear your thoughts on this episode, so please leave a comment below.
If you're interested in exploring the latest ServiceNow opportunities, check out our live vacancies or upload your resume today to keep up to date with all the latest opportunities.
Subscribe to The Alldus Podcast: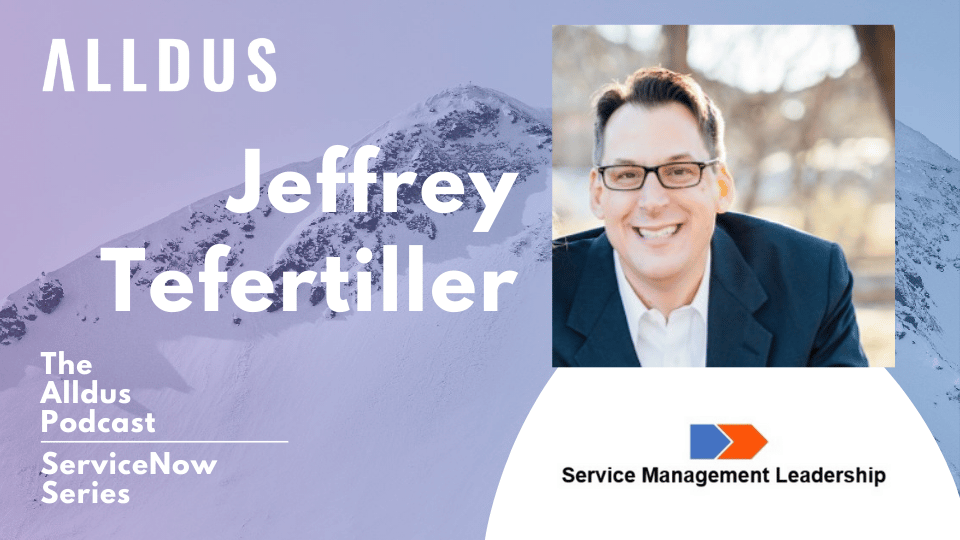 Welcome to episode 79 in our Digital Transformation series of the Alldus podcast, the show where we highlight the brightest talent and technical leadership within the ServiceNow ecosystem. Powered by Alldus International, our goal is to share with you the insights of leaders in the field to showcase the excellent work that is being…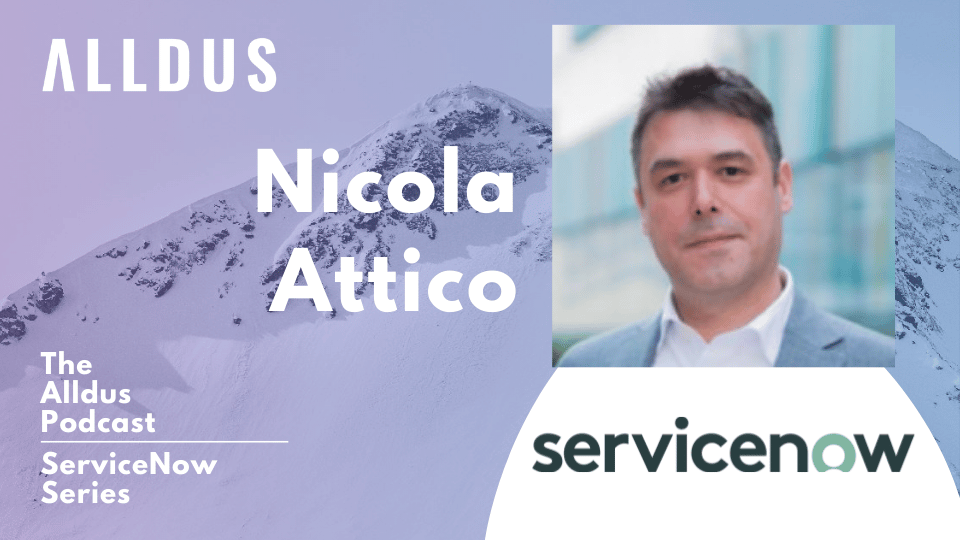 Welcome to episode 78 in our Digital Transformation series of the Alldus podcast, the show where we highlight the brightest talent and technical leadership within the ServiceNow ecosystem. Powered by Alldus International, our goal is to share with you the insights of leaders in the field to showcase the excellent work that is being…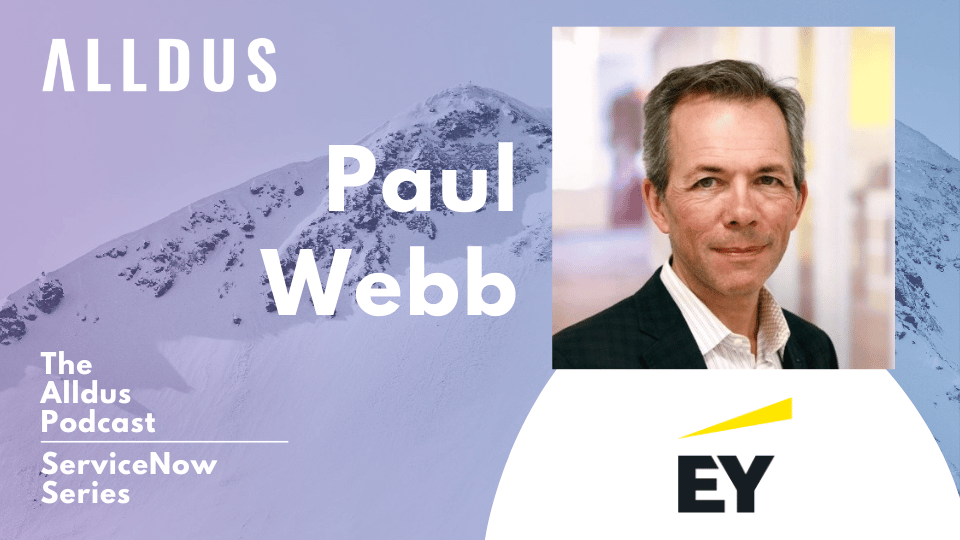 Welcome to episode 76 in our Digital Transformation series of the Alldus podcast, the show where we highlight the brightest talent and technical leadership within the ServiceNow ecosystem. Powered by Alldus International, our goal is to share with you the insights of leaders in the field to showcase the excellent work that is being done…