More than a staffing company

Community of over 30,000 AI & Automation Tech specialists.

Unrivalled market insights, allowing us to offer the best opportunities for our candidates, and best candidates for our clients.

Flexible approach to staffing, offering a tailored solution based on individual customer needs
We understand that every customer faces unique challenges when it comes to staffing, and endeavour to offer the right solution tailored to your needs. Whether you're looking to find one A-Player candidate, scale your team with multiple hires, or bring on a contractor to meet project demands, we're here to help.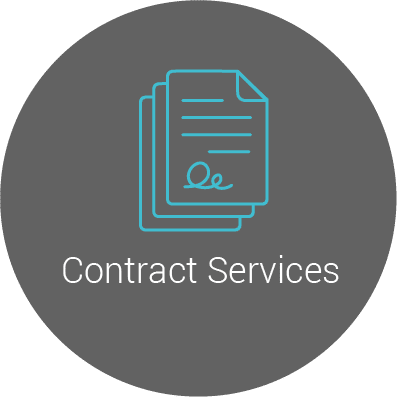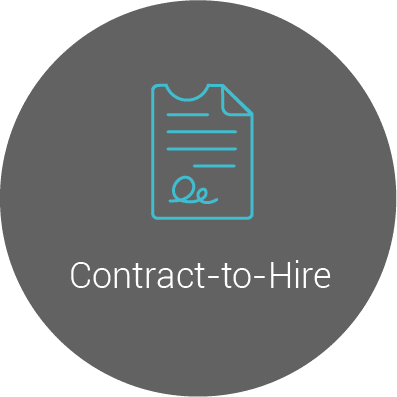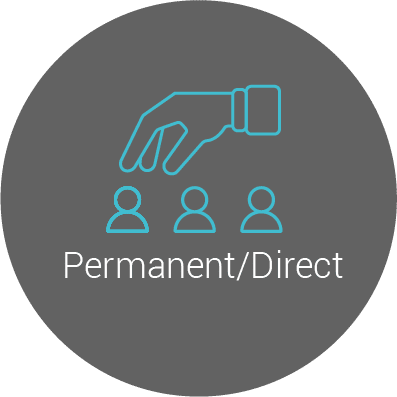 "I've worked with Alldus for a couple of years now and they have sourced some brilliant talent for me in hard to locate skills areas. Their professionalism, responsiveness and willingness to get to know me and my hiring managers and what we're looking for is superb."
CTO, Innovative AI Company
"It has been one of if not, the best experiences I have had working with a recruiting agency. I would absolutely recommend anyone looking for the best talent and the best experience to find that talent to reach out to Alldus. They have been amazing to work with!"
Director of Software Engineering, Cloud Solutions Company
"We have had a tremendous success rate with the candidates we have appointed through Alldus. They operate with a high level of knowledge within the industry and never fails to deliver. We now only use Alldus as a recruitment agency of choice. They have transformed our external recruitment process for our business."
HR Manager, Award-winning SaaS Company
"Alldus take a truly unique approach in building a network of top talent with the use of the podcast. Alldus have demonstrated a market expertise and tenacity for finding talented candidates while maintaining an excellent candidate experience throughout. The feedback from all candidates, not just the candidates we hired from Alldus, has been incredibly positive."
CEO, Data Deployment Platform
"Alldus have separated themselves from other Agency Partners I've had. We gave them one of our toughest roles, a Sr Visualization Engineer role. Of the 10 people I interviewed, 8 were strong, 1 has a very high ceiling, but lacked experience, and only 1 was not a high-quality candidate. I would without reservation work with Alldus again, should the need arise."
Director, Global Media Company
"If you are looking for a partner to work with to hire the best candidates or thinking about changing careers, you will not find a better partner. Alldus bring the passion and domain knowledge expertise to the partnership. From IT trends and what companies need to transform, they will enable companies to identify their needs today and for the future, accelerating your transformation journey."
Senior VP, Fortune 500 Software Corporation
"The support we received from Alldus extended well beyond recruitment. We were able to rely on them for advice on finding office space and navigating many of the problems setting up a new team can throw up. Their flexibility and advice was invaluable. The meet ups Alldus organize are also excellent networking opportunities and I would have absolutely no hesitation in recommending Alldus to anyone"
Director, AI Solutions Company
"What I loved about working with Alldus is their "community first" approach. No hard selling, no pressure. They just present tremendous industry expertise for free and wait for the business to come. Would work again with them in a heartbeat." 
Chief Experience Officer, Elite ServiceNow Technology Partner
Here are just some of the great things our customers have said about us:

An unparalleled recruitment experience. John and Mark gave me an excellent level of feedback and professionalism that I have never encountered before. They were always available, responsive and I have only good things to say.

Great consultancy, very friendly and knowledgeable. They helped me find my perfect role and were always very responsive, would highly recommend.

Very professional and responsive, great experience working with them!

This experience, as a freelancer, with Alldus was/is very positive. The level of professionalism and quality of services make them among the best recruitment agencies with which I've worked with.

Professional customer service. It was awesome working with you guys! And the podcasts are super good, I learned a lot about the AI in Dublin. The whole AI in action podcast series is just the best thing to listen to in the morning!

Fantastic Service, great people to interact with and very knowledgeable with regards to Data Science. Highly recommended and will work with them again.

I've been truly impressed with the quality of Alldus' service, the people they work with and their responsiveness. They offered a lot of insight into what to expect from the interview process and were very responsive and helpful throughout the process providing quick and constant feedback. I'd recommend their services to anyone looking to get a new job in tech.

Alldus are totally professional with the services they offer. They are very responsive, the consultants patiently listen to your queries, and clarify your doubts with the most minutest of details and keep you updated on progress of your application all the way. I would recommend Alldus to any one new in the Irish Job market!

I've worked with lot's of recruiting companies on both sides, hiring and as a candidate. With Alldus I've only been candidate but what I experienced was really positive and different to many of my past experiences. For example, the guys took their time to get to know my values and what drove me; they were genuinely interested in only considering roles I would want and be happy in with companies I would want to join. Overall, happy to have met the guys and I'd work with them again.

Alldus is playing a pivotal role in publicising AI and its applications across Ireland and encouraging new talent to join the Irish workforce. Alldus's events (both online and in-person) are excellently organised and insightful which provides participants with a superior platform to keep them updated with latest industry trends in Data Science and AI as well as a fantastic opportunity to meet and network with enthusiastic, talented people.