Connecting the best talent with data-driven organizations
The demand for data science professionals has grown exponentially in recent years as organizations look to leverage the vast amounts of data accrued each year to inform decision-making.
This trend is set to continue, with estimates suggesting the need for 11.5 million additional data scientists by 2026 in the US alone.
This increased the demand for talent, coupled with a shortage of skilled professionals, has resulted in a highly competitive recruitment landscape, with organizations struggling to find the skills they need to continue to scale.
Community is at the heart of everything we do, and our team of expert consultants will take the time to understand your unique needs and offer a tailored solution.
Whether you are a data scientist looking for your next opportunity, or a hiring manager looking for the right talent, Alldus is here to help.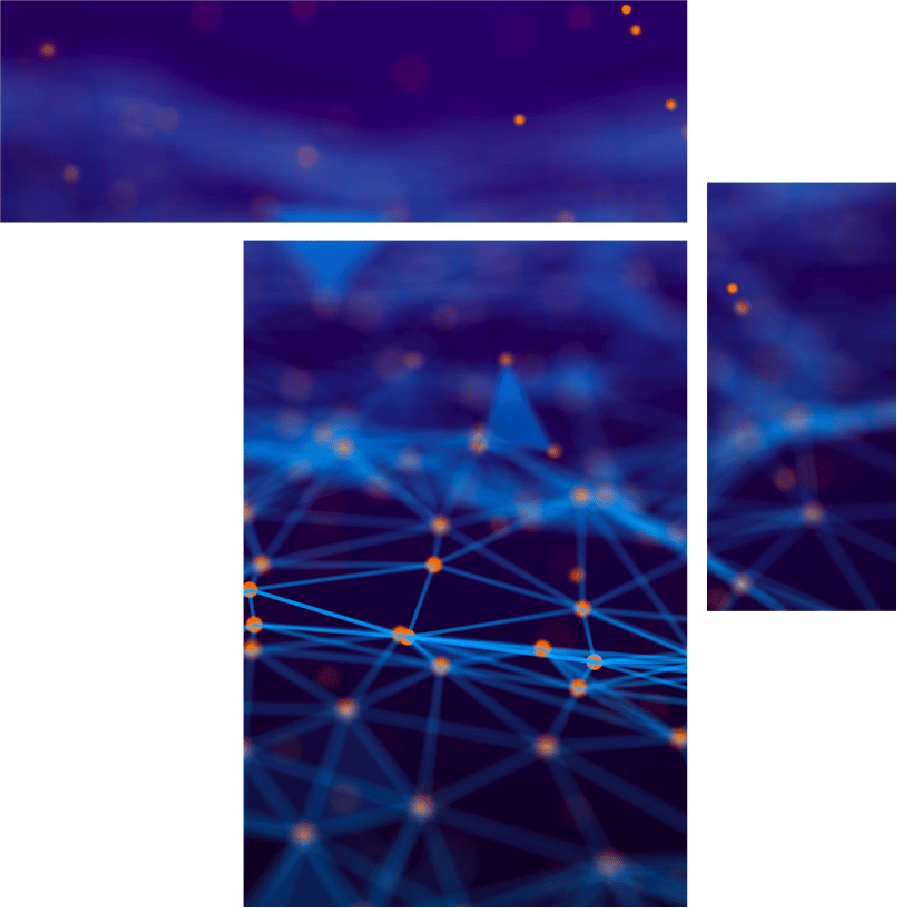 latest data science roles