Machine Learning is one of the fastest growing technologies in the world, with the demand for engineers growing by 75% over the past five years.
This increased demand has resulted in a highly competitive marketplace as organizations vie for the brightest machine learning talent to help predict outcomes and inform intelligent decision-making.
From skills such as Deep Learning, NLP and Computer Vision, Alldus have built an unrivalled network of Machine Learning experts.
Our dedicated team of Machine Learning consultants connect this talent with the best forward-thinking, data-driven companies in the marketplace.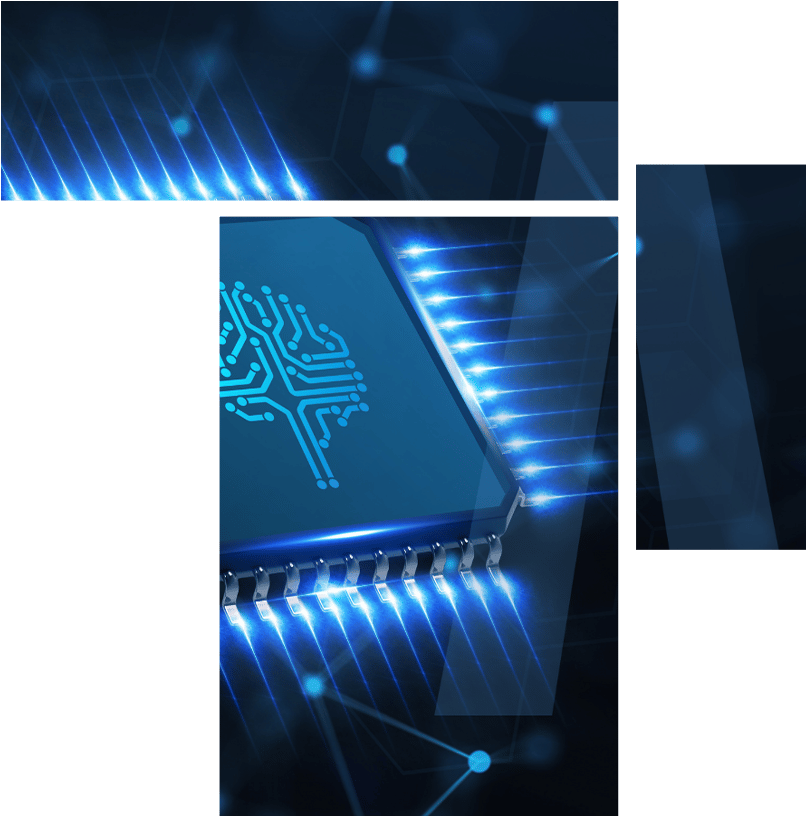 latest machine learning roles