Cybersecurity series E08: Cybersecurity in Online Delivery & Retail with Malik Y. Rehman
Welcome to episode eight of our very special Cybersecurity series of the Alldus podcast, the show where we break down the hype and explore the impact that Artificial Intelligence and Cybersecurity are making on our everyday lives.
Powered by Alldus International, our goal is to share with you the insights of technologists and data science enthusiasts to showcase the excellent work that is being done within AI and Cybersecurity across the globe.
Today's guest is Malik Y. Rehman, Chief Cybersecurity Officer at Delivery Hero. Malik is a Certified Expert in Information Systems, IT Networks, Cyber Security Infrastructure and Strategies. Malik has over 16 years of solid cybersecurity experience in the APAC, MENA and EU regions, mainly within the Financial Services and Government sectors.
Malik has great experience in the designing and deployment of solutions protecting networks, systems and information assets for diverse companies and organizations. His passion is to share knowledge and build security practices together and believes cybersecurity should be a human-centric approach. 
In the show, Malik will discuss:
What Cybersecurity practices look like in other regions 
Fascinating research he is doing during his PhD in Cybersecurity 
The impact of Cybersecurity in online retail & delivery 
How COVID-19 has disrupted the delivery sector 
Challenges facing the role of the CISO in the current market 
The impact he wants to leave in the Cybersecurity community 
To find out more about Malik and his fascinating work within Cybersecurity, check out the website www.deliveryhero.com and connect with him on Linkedin. There was also some big news within Delivery Hero recently as they acquired Dubai grocery app Instashop in a $360m deal to expand in groceries in the Middle East.
What did you make of Malik's podcast? Where do you see the future of Cybersecurity heading in the next few years? We would love to hear your thoughts on this episode, so please leave a comment below.
If you would like to hear more from AI in Action then please subscribe and don't forget to like and share with your friends on social media.
Subscribe to the AI in Action Podcast: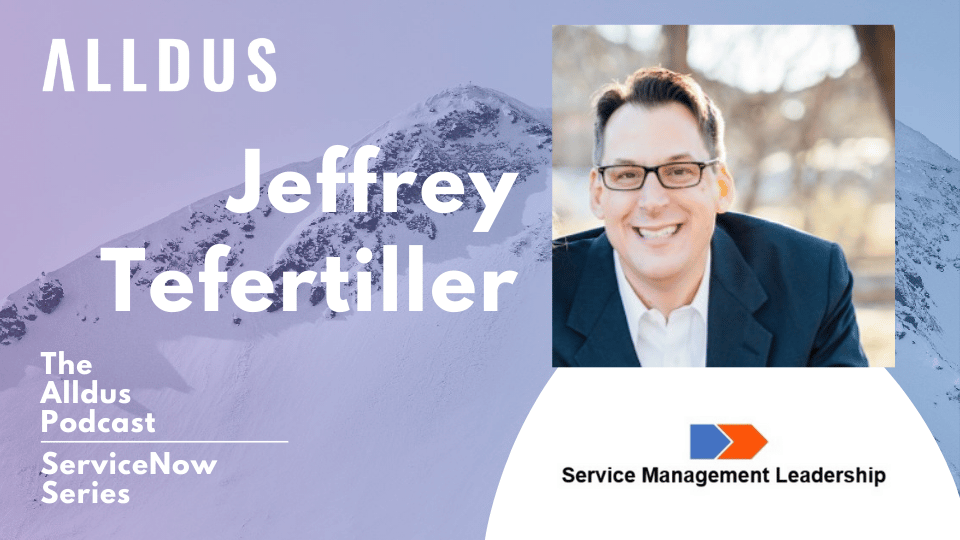 Welcome to episode 79 in our Digital Transformation series of the Alldus podcast, the show where we highlight the brightest talent and technical leadership within the ServiceNow ecosystem. Powered by Alldus International, our goal is to share with you the insights of leaders in the field to showcase the excellent work that is being…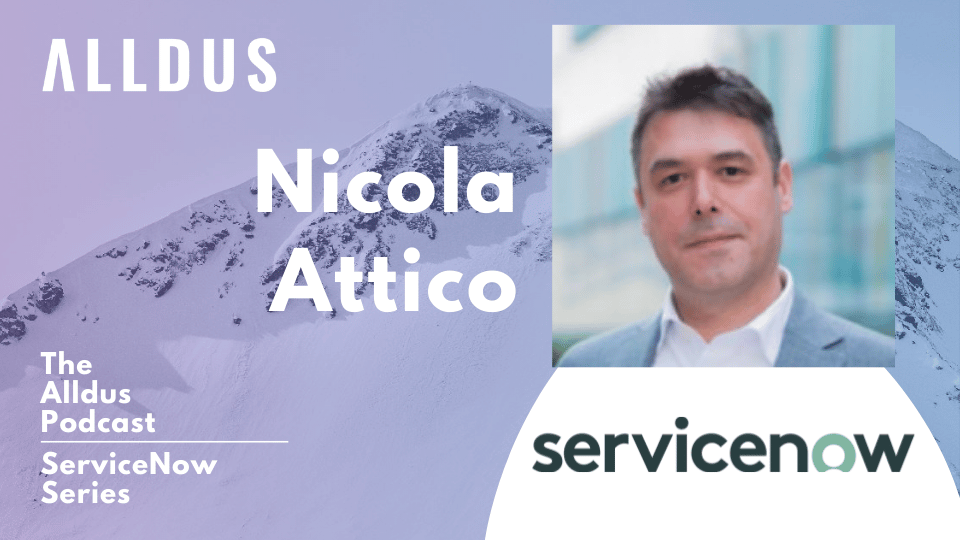 Welcome to episode 78 in our Digital Transformation series of the Alldus podcast, the show where we highlight the brightest talent and technical leadership within the ServiceNow ecosystem. Powered by Alldus International, our goal is to share with you the insights of leaders in the field to showcase the excellent work that is being…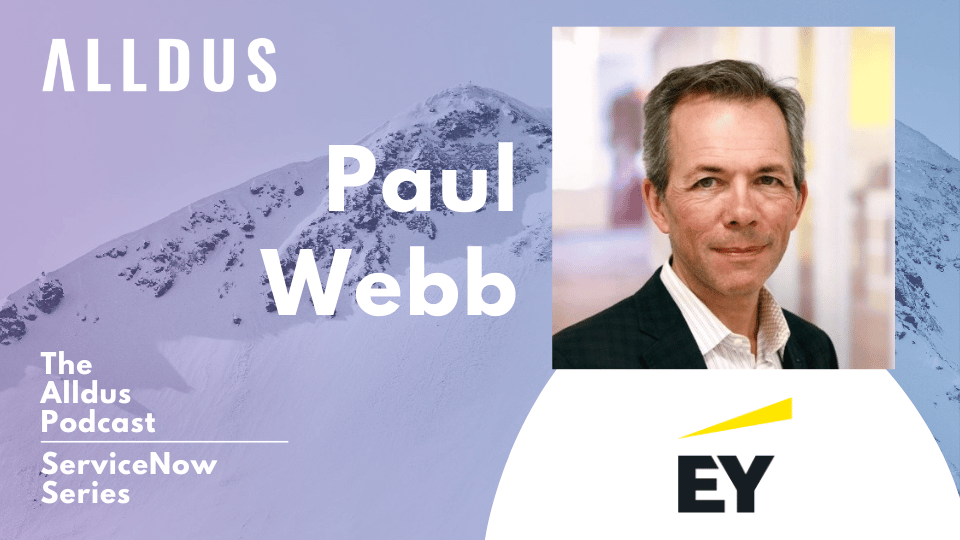 Welcome to episode 76 in our Digital Transformation series of the Alldus podcast, the show where we highlight the brightest talent and technical leadership within the ServiceNow ecosystem. Powered by Alldus International, our goal is to share with you the insights of leaders in the field to showcase the excellent work that is being done…