AI in Action E107: Chris Hutchins, VP Chief Data & Analytics Officer at Northwell Health
Welcome to episode 107 of the AI in Action podcast, the show where we break down the hype and explore the impact that Data Science, Machine Learning and Artificial Intelligence are making on our everyday lives.
Powered by Alldus International, our goal is to share with you the insights of technologists and data science enthusiasts to showcase the excellent work that is being done within AI in the United States and Europe.
Today's guest is Chris Hutchins, VP, Chief Data & Analytics Officer at Northwell Health. Chris is a Senior health care analytics leader with a strong background in developing analytics teams and infrastructure. He has extensive experience delivering solutions focused on patient experience, outcomes, cost, population health, quality, regulatory and risk-based arrangements along with demonstrated success building data quality and governance programs. 
Northwell Health is New York's largest private employer and health care provider, with 23 hospitals and nearly 800 outpatient facilities. The team care for over two million people annually in the New York metro area and beyond, thanks to philanthropic support from their communities. With over 72,000 employees, including 17,000-plus nurses, 4,500 employed doctors and nearly 3,300 members of Northwell Health Physician Partners, they are working together to change healthcare for the better. 
In the show. Chris will discuss:
The interesting roles he held over the years 
Fascinating use cases of their projects at Northwell Health 
Managing a large data function 
How data has evolved patient care and treatment 
Why he loves his job 
The importance of collaboration with senior managers 
To find out more about Chris and his work at Northwell Health, check out the website www.northwell.edu or follow them on Twitter @northwellhealth. You can also connect with Chris on Linkedin.
What did you make of Chris' podcast? Where do you see the future of Artificial Intelligence in the Healthcare industry heading in the next few years? We would love to hear your thoughts on this episode, so please leave a comment below.
If you would like to hear more from AI in Action then please subscribe and don't forget to like and share with your friends on social media.
Subscribe to the AI in Action Podcast: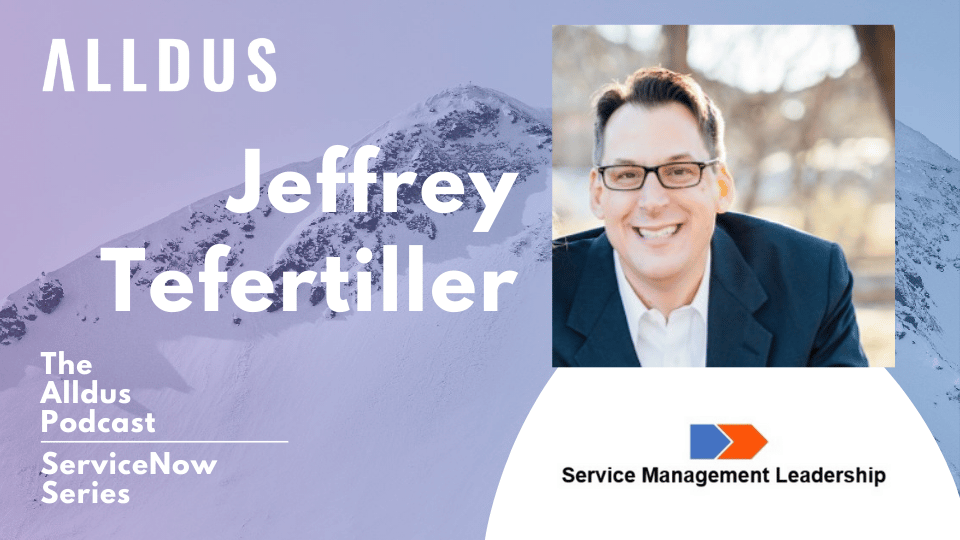 Welcome to episode 79 in our Digital Transformation series of the Alldus podcast, the show where we highlight the brightest talent and technical leadership within the ServiceNow ecosystem. Powered by Alldus International, our goal is to share with you the insights of leaders in the field to showcase the excellent work that is being…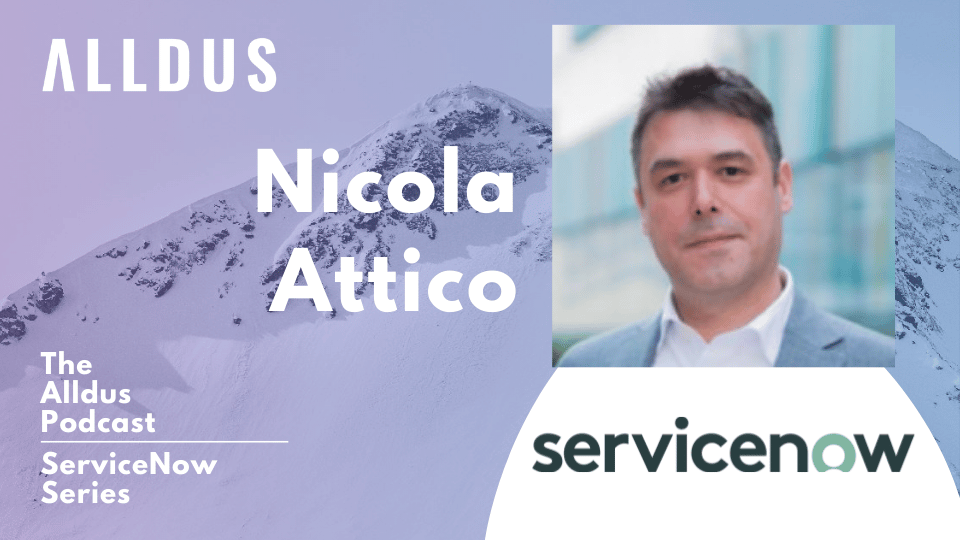 Welcome to episode 78 in our Digital Transformation series of the Alldus podcast, the show where we highlight the brightest talent and technical leadership within the ServiceNow ecosystem. Powered by Alldus International, our goal is to share with you the insights of leaders in the field to showcase the excellent work that is being…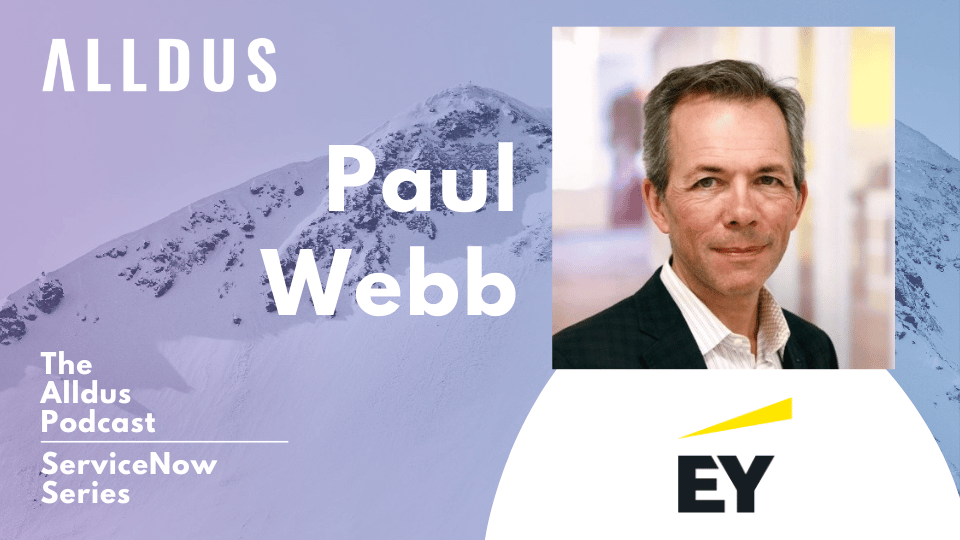 Welcome to episode 76 in our Digital Transformation series of the Alldus podcast, the show where we highlight the brightest talent and technical leadership within the ServiceNow ecosystem. Powered by Alldus International, our goal is to share with you the insights of leaders in the field to showcase the excellent work that is being done…