AI in Action E108: Jay Cuthrell, Servant Leader at Dell Technologies
Welcome to episode 108 of the AI in Action podcast, the show where we break down the hype and explore the impact that Data Science, Machine Learning and Artificial Intelligence are making on our everyday lives.
Powered by Alldus International, our goal is to share with you the insights of technologists and data science enthusiasts to showcase the excellent work that is being done within AI in the United States and Europe.
Today's guest is Jay Cuthrell, Servant Leader at Dell Technologies in Austin, Texas. Dell Technologies is a unique family of businesses that provides the essential infrastructure for organizations to build their digital future, transform IT and protect their most important asset, information.
Jay is a proud team member of a business that grew from zero to multi-billion dollar run rates by enabling digital transformation via IaaS, PaaS, and SaaS multicloud platforms. It is his mission to delight customers, deliver sustainable sales growth, and provide innovative servant leadership.

In the show, Jay will discuss: 
His day-to-day work at Dell Technologies 
Investing in attracting the best Engineering talent 
Gaining a competitive edge within AI & Machine Learning 
How he helps Directors and Leaders scale their teams 
Balancing technical and soft skills when hiring talent 
Exciting innovations at Dell Technologies to keep an eye on 
To find out more about Jay and his work at Dell Technologies, check out the website www.delltechnologies.com or follow them on Twitter @DellTech. You can also connect with Jay on Linkedin or Twitter @JayCuthrell. 
What did you make of Jay's podcast? Where do you see the future of Artificial Intelligence and Machine Learning heading in the next few years? We would love to hear your thoughts on this episode, so please leave a comment below.
If you would like to hear more from AI in Action then please subscribe and don't forget to like and share with your friends on social media.
Subscribe to the AI in Action Podcast: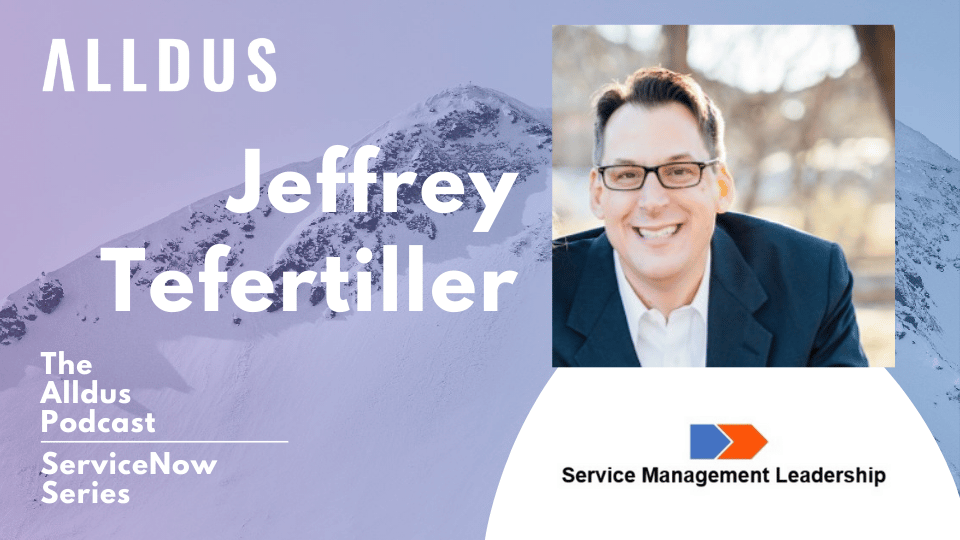 Welcome to episode 79 in our Digital Transformation series of the Alldus podcast, the show where we highlight the brightest talent and technical leadership within the ServiceNow ecosystem. Powered by Alldus International, our goal is to share with you the insights of leaders in the field to showcase the excellent work that is being…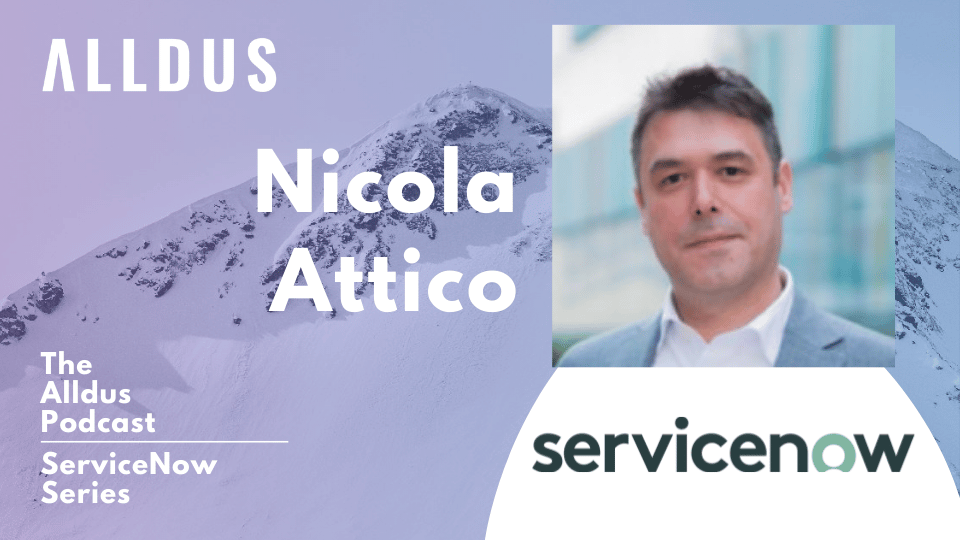 Welcome to episode 78 in our Digital Transformation series of the Alldus podcast, the show where we highlight the brightest talent and technical leadership within the ServiceNow ecosystem. Powered by Alldus International, our goal is to share with you the insights of leaders in the field to showcase the excellent work that is being…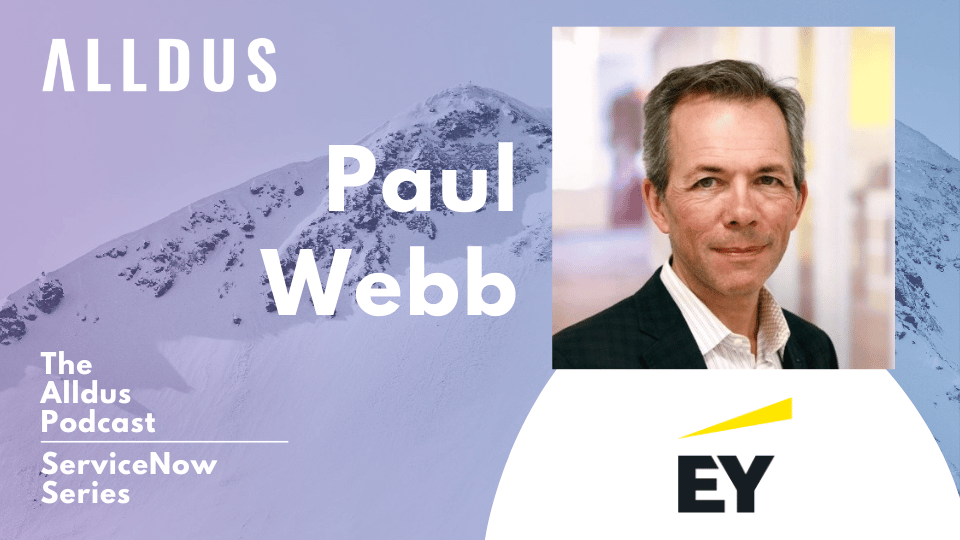 Welcome to episode 76 in our Digital Transformation series of the Alldus podcast, the show where we highlight the brightest talent and technical leadership within the ServiceNow ecosystem. Powered by Alldus International, our goal is to share with you the insights of leaders in the field to showcase the excellent work that is being done…