AI in Action E127: Matt Sattler, Director of Business Development & Data Science, Data & Analytics at HSBC
Welcome to episode 127 of the AI in Action podcast, the show where we break down the hype and explore the impact that Data Science, Machine Learning and Artificial Intelligence are making on our everyday lives.
Powered by Alldus International, our goal is to share with you the insights of technologists and data science enthusiasts to showcase the excellent work that is being done within AI in the United States and Europe.
Today's guest is Matt Sattler, Director of Business Development & Data Science, Data & Analytics at HSBC, who are one of the world's largest banking and financial services organisations. They serve more than 40 million customers via three global businesses: Commercial Banking, Wealth & Personal Banking, and Global Banking & Markets. They aim to be where the growth is, connecting customers to opportunities, enabling businesses to thrive and economies to prosper, and ultimately helping people to fulfil their hopes and realise their ambitions.
Throughout his career, Matt has specialized in design, execution & oversight of Big data science programs for commercial banking and capital markets. His responsibilities include the identification of key business priorities, solution design of data science tools plus the pairing of big data technologies to create data assets to improve current business models. Results are measurable returns from actionable insights leading to decisions for improved operational efficiencies, effective risk management and new revenue opportunities.
In the show, Matt will tell you about:  
Interesting projects he has worked on at HSBC 
The importance of showing ROI on your data science projects 
Leading a data-driven culture in the Financial Services industry 
Understanding the business problems that you are looking to solve 
How he built a successful team at HSBC 
Key skills needed for a successful Data Science career 
How to get involved with their exciting Academy programme 
To find out more about Matt and his work at HSBC, check out the website www.hsbc.com or follow them on Twitter @HSBC. You can also connect with Matt on Linkedin. 
What did you make of Matt's podcast? Where do you see the future of AI & automation in the Financial Services industry heading in the next few years? We would love to hear your thoughts on this episode, so please leave a comment below.
If you would like to hear more from AI in Action then please subscribe and don't forget to like and share with your friends on social media.
Subscribe to the AI in Action Podcast: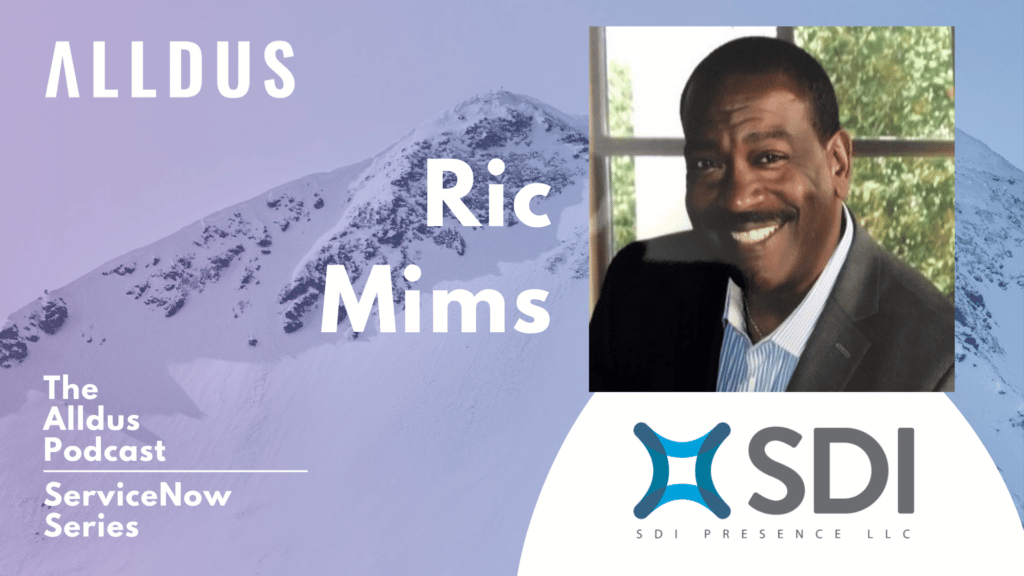 Welcome to episode 80 in our Digital Transformation series of the Alldus podcast, the show where we highlight the brightest talent and technical leadership within the ServiceNow ecosystem. Powered by Alldus International, our goal is to share with you the insights of leaders in the field to showcase the excellent work that is being…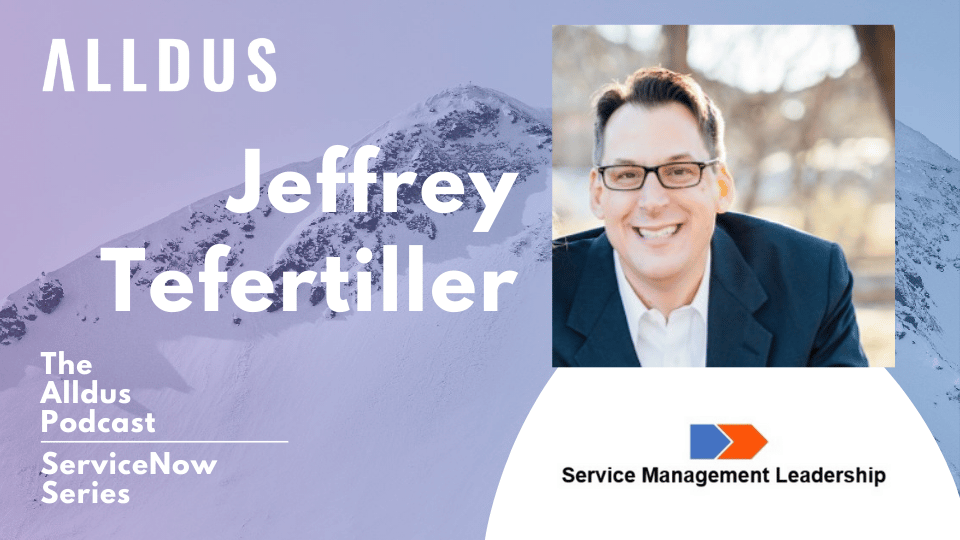 Welcome to episode 79 in our Digital Transformation series of the Alldus podcast, the show where we highlight the brightest talent and technical leadership within the ServiceNow ecosystem. Powered by Alldus International, our goal is to share with you the insights of leaders in the field to showcase the excellent work that is being…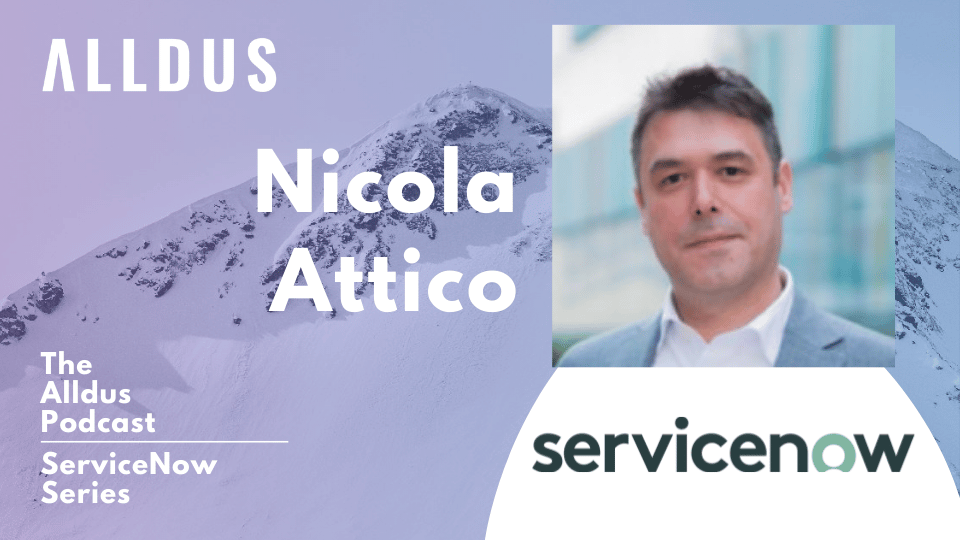 Welcome to episode 78 in our Digital Transformation series of the Alldus podcast, the show where we highlight the brightest talent and technical leadership within the ServiceNow ecosystem. Powered by Alldus International, our goal is to share with you the insights of leaders in the field to showcase the excellent work that is being…