AI in Action E133: Lars Schwabe, Director of AI, Data Analytics & Blockchain at Lufthansa Industry Solutions
Welcome to episode 133 of the AI in Action podcast, the show where we break down the hype and explore the impact that Data Science, Machine Learning and Artificial Intelligence are making on our everyday lives.
Powered by Alldus International, our goal is to share with you the insights of technologists and data science enthusiasts to showcase the excellent work that is being done within AI in the United States and Europe.
Today's guest is Lars Schwabe, Director of AI, Data Analytics & Blockchain at Lufthansa Industry Solutions in Hamburg. Lufthansa Industry Solutions is a service provider for IT consulting and system integration. This Lufthansa subsidiary helps its clients with the digital transformation of their companies. Its customer base includes companies both within and outside the Lufthansa Group, as well as more than 200 companies in various lines of business. 

In the show, Lars will tell you about:  
The work they do at Lufthansa Industry Solutions 
How he got interested in AI and Data Science 
Establishing an effective data platform at LIS 
Fascinating case studies of the success they have brought to Lufthansa 
Challenges to overcome working with AI and Data 
His contributions to the AI community in Germany 
The importance of Data Privacy 
To find out more about Lars and his work at Lufthansa Industry Solutions, check out the website www.lufthansa-industry-solutions.com or follow them on Twitter @LHIND_DLH. You can also connect with Lars on Linkedin or follow him on Twitter @LarsSchwabe.
What did you make of Lars' podcast? Where do you see the future of Artificial Intelligence and Data Analytics heading in the next few years? We would love to hear your thoughts on this episode, so please leave a comment below.
If you would like to hear more from AI in Action then please subscribe and don't forget to like and share with your friends on social media.
Subscribe to the AI in Action Podcast: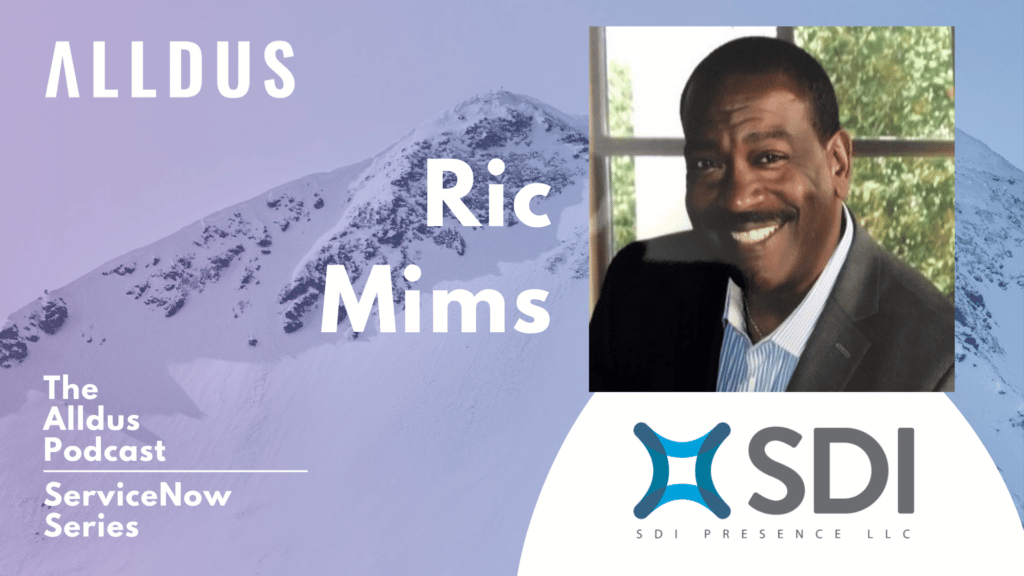 Welcome to episode 80 in our Digital Transformation series of the Alldus podcast, the show where we highlight the brightest talent and technical leadership within the ServiceNow ecosystem. Powered by Alldus International, our goal is to share with you the insights of leaders in the field to showcase the excellent work that is being…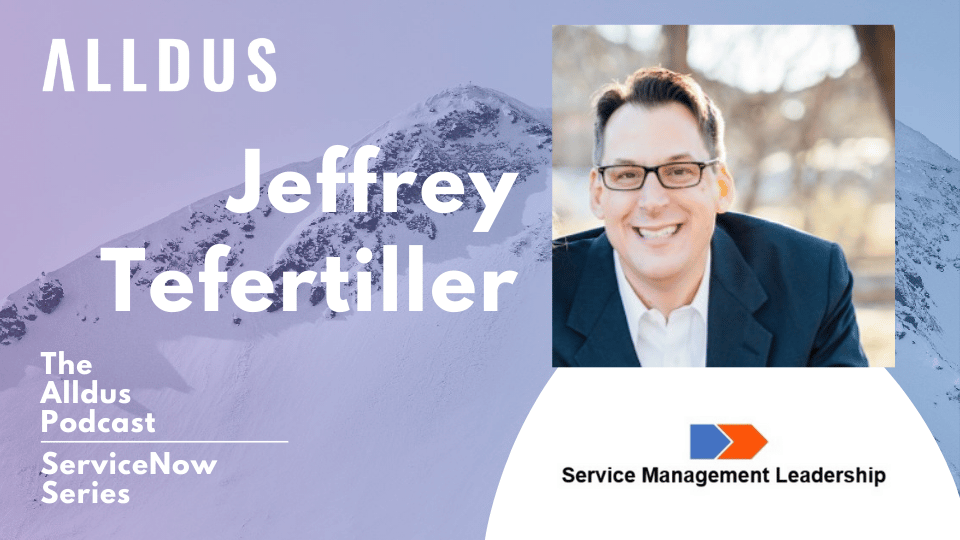 Welcome to episode 79 in our Digital Transformation series of the Alldus podcast, the show where we highlight the brightest talent and technical leadership within the ServiceNow ecosystem. Powered by Alldus International, our goal is to share with you the insights of leaders in the field to showcase the excellent work that is being…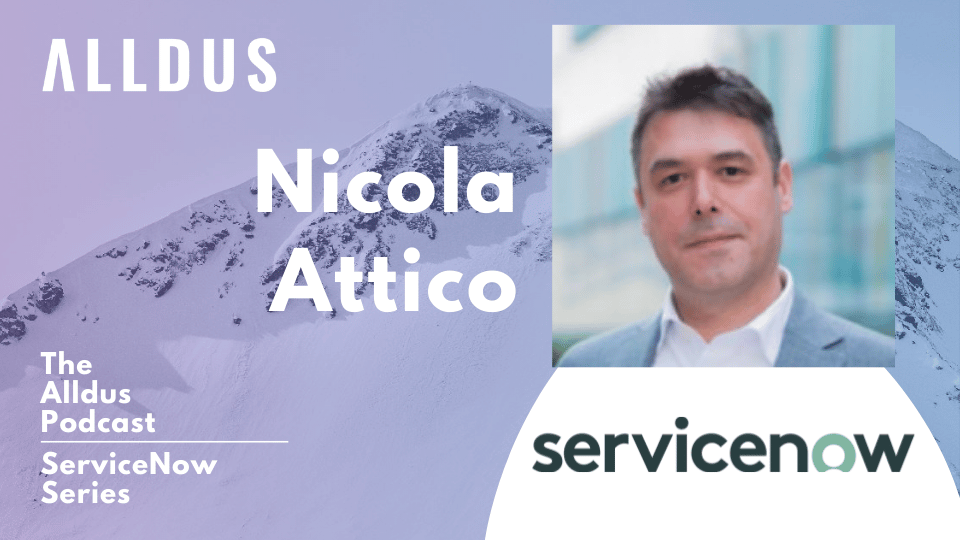 Welcome to episode 78 in our Digital Transformation series of the Alldus podcast, the show where we highlight the brightest talent and technical leadership within the ServiceNow ecosystem. Powered by Alldus International, our goal is to share with you the insights of leaders in the field to showcase the excellent work that is being…