AI in Action E134: Suman Giri, Director of Data Science & Consulting at CitiusTech
Welcome to episode 134 of the AI in Action podcast, the show where we break down the hype and explore the impact that Data Science, Machine Learning and Artificial Intelligence are making on our everyday lives.
Powered by Alldus International, our goal is to share with you the insights of technologists and data science enthusiasts to showcase the excellent work that is being done within AI in the United States and Europe.
Today's guest is Suman Giri, Director of Data Science & Consulting at CitiusTech in New York. CitiusTech is a specialist provider of healthcare technology services and solutions to healthcare technology companies, providers, payers and life sciences organizations. CitiusTech enables healthcare organizations to drive clinical value chain excellence, across integration & interoperability, data management, performance management, predictive analytics & data science, and digital engagement.
With over 4,000 professionals worldwide, CitiusTech helps customers accelerate innovation in healthcare through specialized solutions, healthcare technology platforms, proficiencies and accelerators. Armed with cutting-edge technology & expertise, world-class service quality and a global resource base, CitiusTech consistently delivers best-in-class solutions along with an unmatched cost advantage to healthcare organizations worldwide. 
In the show, Suman will chat about: 
CitiusTech's work in the HealthTech sector 
What his role involves as the Director of Data Science 
Recent projects that positively impacted clients 
Balancing his workload  
What he looks for when hiring Data Scientists 
The potential of NLP and imaging applications in the sector 
To find out more about Suman and his work at CitiusTech, check out the website www.citiustech.com or follow them on Twitter @CitiusTech. You can also connect with Suman on Linkedin. 
What did you make of Suman's podcast? Where do you see the future of AI & Natural Language Processing heading in the next few years? We would love to hear your thoughts on this episode, so please leave a comment below.
If you would like to hear more from AI in Action then please subscribe and don't forget to like and share with your friends on social media.
Subscribe to the AI in Action Podcast: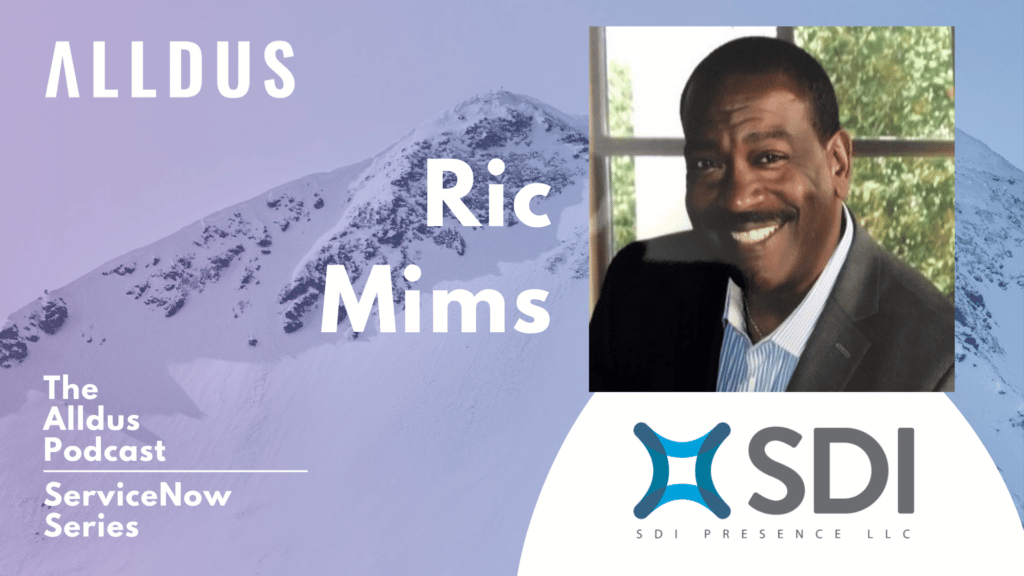 Welcome to episode 80 in our Digital Transformation series of the Alldus podcast, the show where we highlight the brightest talent and technical leadership within the ServiceNow ecosystem. Powered by Alldus International, our goal is to share with you the insights of leaders in the field to showcase the excellent work that is being…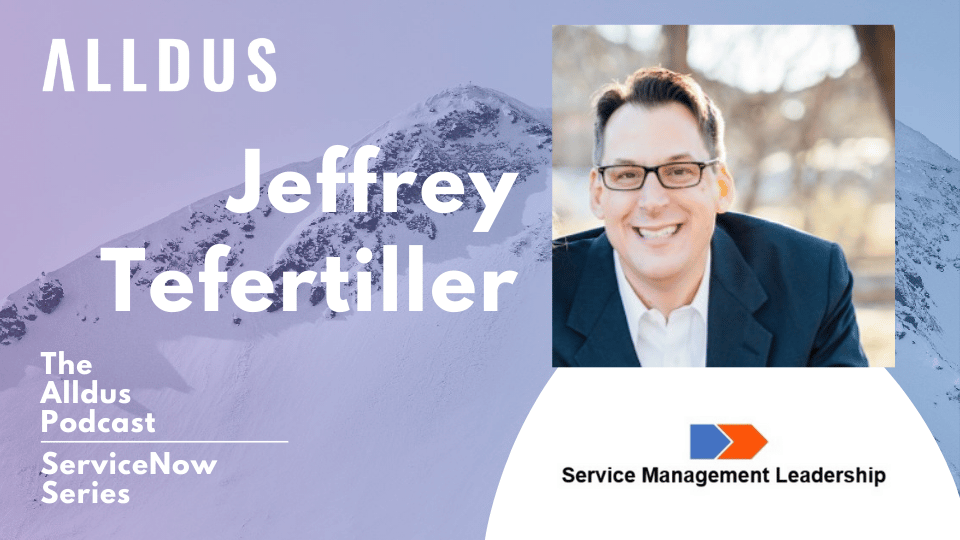 Welcome to episode 79 in our Digital Transformation series of the Alldus podcast, the show where we highlight the brightest talent and technical leadership within the ServiceNow ecosystem. Powered by Alldus International, our goal is to share with you the insights of leaders in the field to showcase the excellent work that is being…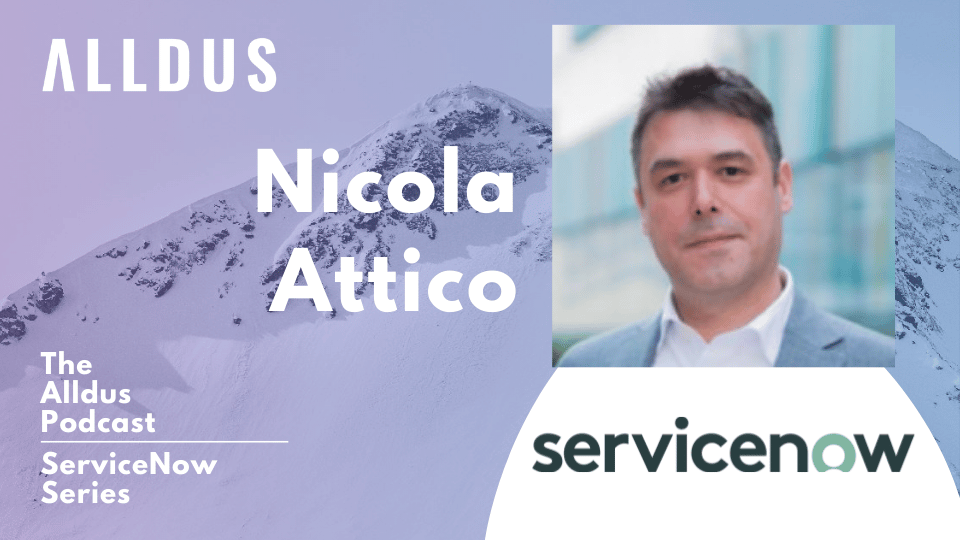 Welcome to episode 78 in our Digital Transformation series of the Alldus podcast, the show where we highlight the brightest talent and technical leadership within the ServiceNow ecosystem. Powered by Alldus International, our goal is to share with you the insights of leaders in the field to showcase the excellent work that is being…