AI in Action E139: Tom Chittenden, Chief Data Science Officer at Genuity Science
Welcome to episode 139 of the AI in Action podcast, the show where we break down the hype and explore the impact that Data Science, Machine Learning and Artificial Intelligence are making on our everyday lives.
Powered by Alldus International, our goal is to share with you the insights of technologists and data science enthusiasts to showcase the excellent work that is being done within AI in the United States and Europe.
Today's guest is Tom Chittenden, Chief Data Science Officer at Genuity Science in Boston. Genuity Science is a contract genomics and data-sourcing, analytics and insights organization who partners with global biopharma companies to offer deep end-to-end discovery services aimed at catalyzing precision health and improving the quality of life for patients around the world. Services include population-scale, disease-specific data sourcing, high-quality sequencing, robust statistical analysis, software tools for analyzing large datasets and AI.
With over 25 years of experimental and theoretical research experience, Tom is the Global Head of AI and Statistical Machine Learning R&D at Genuity Science where he provides scientific and technical leadership for Genuity's global Data Science Initiatives.  He is also the Founding Director of their Advanced Artificial Intelligence Research Laboratory where their mission is to better understand human disease initiation and progression, as well as share the knowledge that will aid in the development of new translational applications and enhanced medical care.
In the show, Tom will discuss:
His journey working within Data Science and AI 
Genuity Science's impact in the Healthcare sector 
The benefits of applying AI and Machine Learning within Genomics 
How AI and Deep Learning will continue to improve treating illnesses 
What excites him for the future of AI in Healthcare 
To find out more about Tom and his work at Genuity Science, check out the website www.genuitysci.com or follow them on Facebook and Instagram @genuitysci. You can also connect with Tom on Linkedin. 
What did you think of Tom's podcast? Where do you see the future of AI within healthcare heading in the next few years? We would love to hear your thoughts on this episode, so please leave a comment below.
If you would like to hear more from AI in Action then please subscribe and don't forget to like and share with your friends on social media.
Subscribe to the AI in Action Podcast: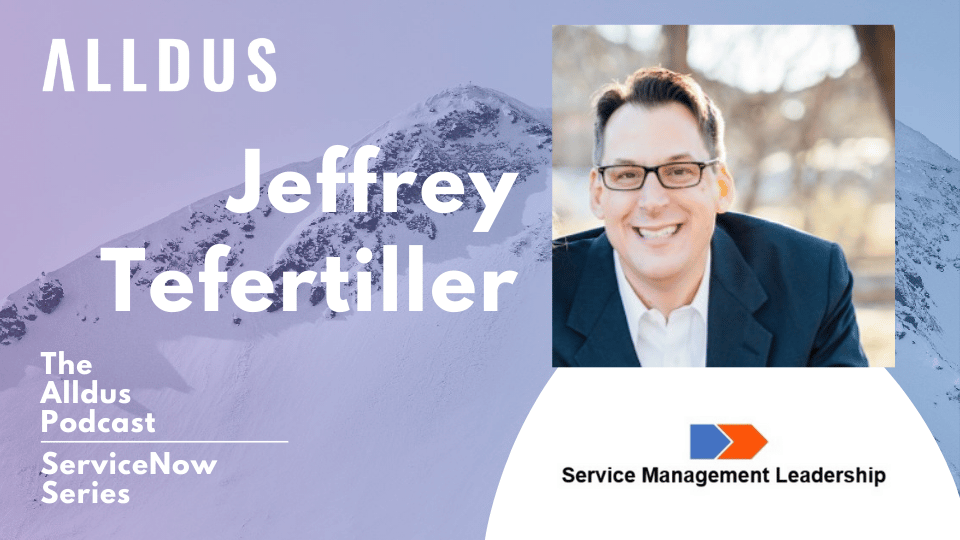 Welcome to episode 79 in our Digital Transformation series of the Alldus podcast, the show where we highlight the brightest talent and technical leadership within the ServiceNow ecosystem. Powered by Alldus International, our goal is to share with you the insights of leaders in the field to showcase the excellent work that is being…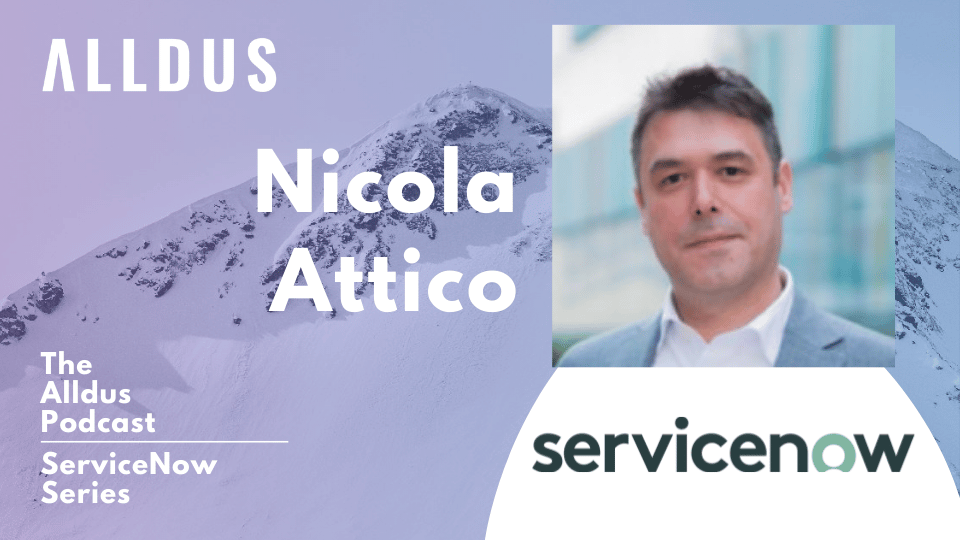 Welcome to episode 78 in our Digital Transformation series of the Alldus podcast, the show where we highlight the brightest talent and technical leadership within the ServiceNow ecosystem. Powered by Alldus International, our goal is to share with you the insights of leaders in the field to showcase the excellent work that is being…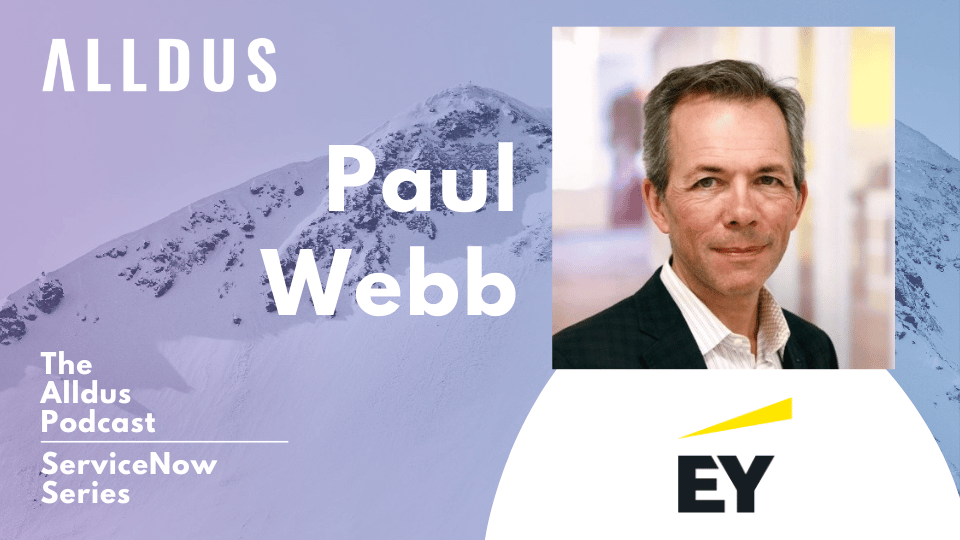 Welcome to episode 76 in our Digital Transformation series of the Alldus podcast, the show where we highlight the brightest talent and technical leadership within the ServiceNow ecosystem. Powered by Alldus International, our goal is to share with you the insights of leaders in the field to showcase the excellent work that is being done…