AI in Action E156: Jacky Zhao, Director of Data Science at Truckstop
Welcome to episode 156 of the AI in Action podcast, the show where we break down the hype and explore the impact that Data Science, Machine Learning and Artificial Intelligence are making on our everyday lives.
Powered by Alldus International, our goal is to share with you the insights of technologists and data science enthusiasts to showcase the excellent work that is being done within AI in the United States and Europe.
Today's guest is Jacky Zhao, Director of Data Science at Truckstop, who is a leader in transportation technology and freight matching solutions. Based in Chicago, Jacky built its data science organization from the ground up and is currently leading a team of Machine Learning Engineers, Statisticians and BI Analysts in developing the next generation of data products to empower the freight logistics industry.
Founded in 1995, Truckstop offers logistics solutions for transportation professionals through load planning, transportation management, real-time rates and negotiation tools, as well as the largest industry credit reporting entity helping industry professionals find trusted freight partners. For over 20 years, Truckstop has helped carriers and brokers successfully run their businesses and find a better way to move freight.
In the episode, Jacky will tell you about: 
Truckstop's impact in the freight logistics industry 
Problems they are solving using Data Science & Machine Learning 
Building and evolving the data science team from the ground up 
What he loves about his role 
Advice to those starting their data science journey 
How to build a successful data science team 
To find out more about Jacky and their innovative work at Truckstop, check out the website www.truckstop.com or follow them on Twitter @truckstopdotcom. You can also connect with Jacky on Linkedin or follow him on Twitter @iamjackyzhao.
What did you think of Jacky's podcast? Where do you see the future of AI in the transportation industry heading in the next few years? We would love to hear your thoughts on this episode, so please leave a comment below.
If you would like to hear more from AI in Action then please subscribe and don't forget to like and share with your friends on social media.
Subscribe to the AI in Action Podcast: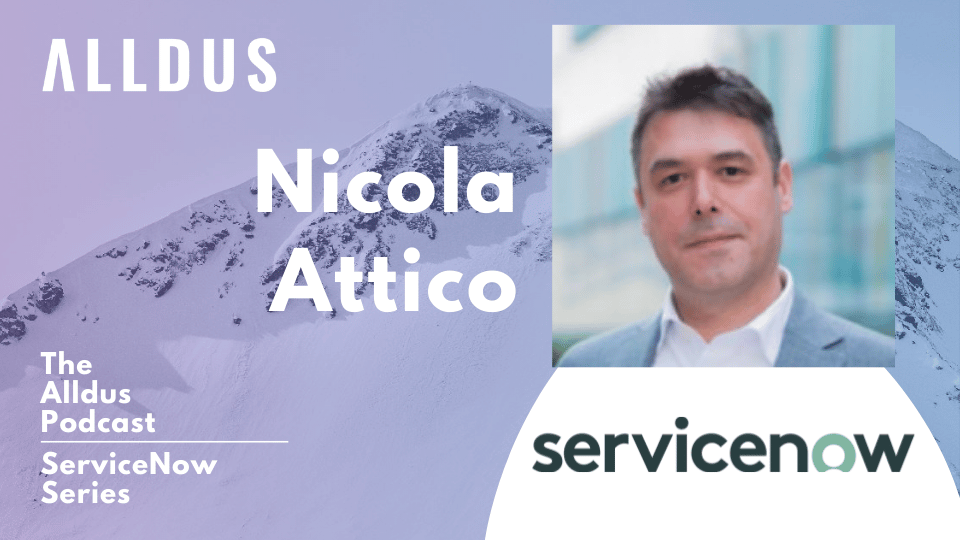 Welcome to episode 78 in our Digital Transformation series of the Alldus podcast, the show where we highlight the brightest talent and technical leadership within the ServiceNow ecosystem. Powered by Alldus International, our goal is to share with you the insights of leaders in the field to showcase the excellent work that is being…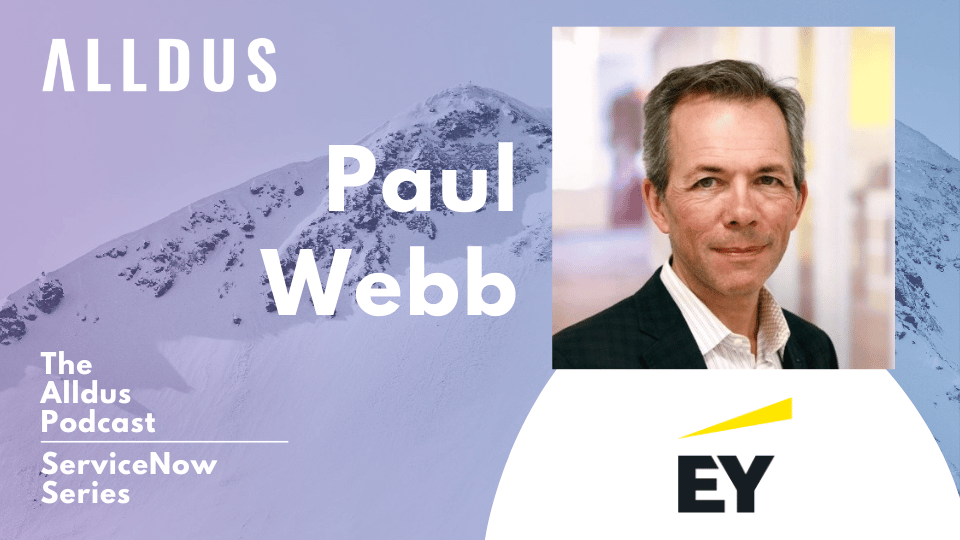 Welcome to episode 76 in our Digital Transformation series of the Alldus podcast, the show where we highlight the brightest talent and technical leadership within the ServiceNow ecosystem. Powered by Alldus International, our goal is to share with you the insights of leaders in the field to showcase the excellent work that is being done…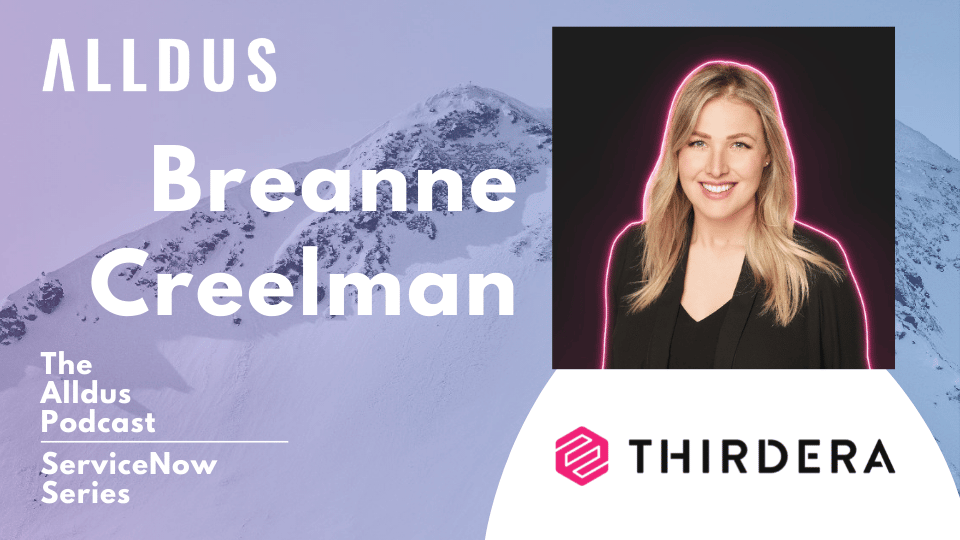 Welcome to episode 76 in our Digital Transformation series of the Alldus podcast, the show where we highlight the brightest talent and technical leadership within the ServiceNow ecosystem. Powered by Alldus International, our goal is to share with you the insights of leaders in the field to showcase the excellent work that is being done…