AI in Action E159: Vince Madai, Senior Medical AI Researcher at Charité Berlin
Welcome to episode 159 of the AI in Action podcast, the show where we break down the hype and explore the impact that Data Science, Machine Learning and Artificial Intelligence are making on our everyday lives.
Powered by Alldus International, our goal is to share with you the insights of technologists and data science enthusiasts to showcase the excellent work that is being done within AI in the United States and Europe.
Today's guest is Vince Madai, Senior Medical AI Researcher at Charité Berlin, who sees itself as a top-level European location for medical research and patient care. Following the union of all university medical facilities in the east and west of the city, the Charité is now one of the largest university hospitals in Europe. They all are committed to the mission "Research, Teaching, Healing, Helping" for patient care and scientific investigation as well as in training the medical and nursing staff of tomorrow.
With a PhD and Masters degree in Medical Neuroscience and an MA in Medical Ethics, Vince's research focuses on the development and translation of AI in healthcare for the clinical setting. This includes practical open-access medical AI-research, AI-ethics (XAI, bias, reproducibility) and AI in healthcare product development. Vince is also the Chief Scientific Officer at ai4medicine, a company focused on medical AI data analytics and personalized mobile medical AI solutions.
In the episode, Vince will tell you about: 
How he got interested in AI & Machine Learning 
Fulfilling the potential of AI in Healthcare 
Challenges of applying AI within Healthcare data 
New trends that excite him such as GANs 
His work with ai4medicine 
To find out more about Vince and his incredible work with Charité Berlin, check out the website www.charite.de or follow them on Twitter @chariteberlin. You can also follow Vince on Twitter @VinceMadai or connect with him on Linkedin.
What did you think of Vince's podcast? Where do you see the future of AI in the Healthcare sector heading in the next few years? We would love to hear your thoughts on this episode, so please leave a comment below.
If you would like to hear more from AI in Action then please subscribe and don't forget to like and share with your friends on social media.
Subscribe to the AI in Action Podcast: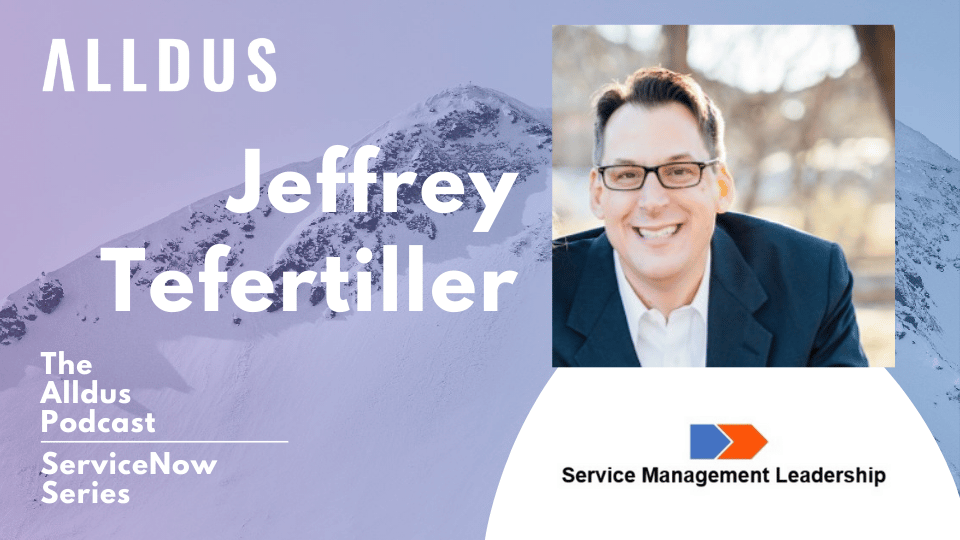 Welcome to episode 79 in our Digital Transformation series of the Alldus podcast, the show where we highlight the brightest talent and technical leadership within the ServiceNow ecosystem. Powered by Alldus International, our goal is to share with you the insights of leaders in the field to showcase the excellent work that is being…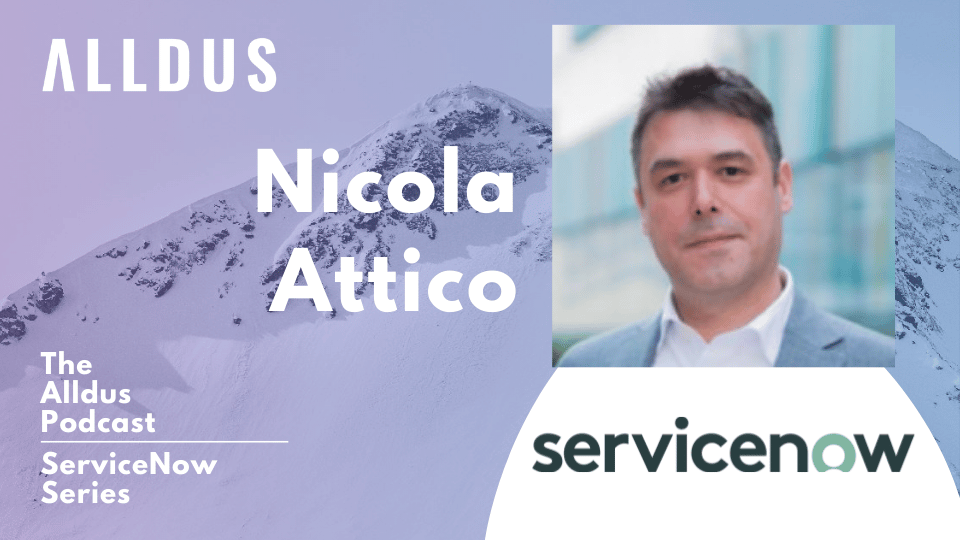 Welcome to episode 78 in our Digital Transformation series of the Alldus podcast, the show where we highlight the brightest talent and technical leadership within the ServiceNow ecosystem. Powered by Alldus International, our goal is to share with you the insights of leaders in the field to showcase the excellent work that is being…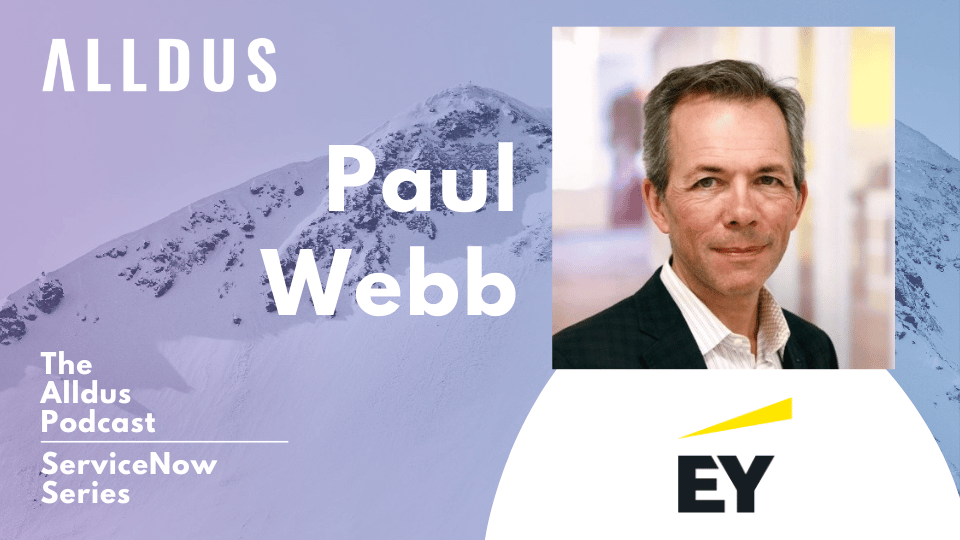 Welcome to episode 76 in our Digital Transformation series of the Alldus podcast, the show where we highlight the brightest talent and technical leadership within the ServiceNow ecosystem. Powered by Alldus International, our goal is to share with you the insights of leaders in the field to showcase the excellent work that is being done…