AI in Action E164: Anusha Dandapani, Chief Data & Analytics Services Officer at United Nations ICC
Welcome to episode 164 of the AI in Action podcast, the show where we break down the hype and explore the impact that Data Science, Machine Learning and Artificial Intelligence are making on our everyday lives.
Powered by Alldus International, our goal is to share with you the insights of technologists and data science enthusiasts to showcase the excellent work that is being done within AI in the United States and Europe.
Today's guest is Anusha Dandapani, Chief Data & Analytics Services Officer at United Nations International Computing Center. The UNICC has nearly 50 years of experience providing digital business solutions to United Nations programmes, funds and entities. Their mission is to maximise the sharing of infrastructure, systems and skills and generate economies of scale to benefit its over 70 clients and partner organizations.
The UNICC has a strategic view of digital business support for United Nations goals and results, with expertise and complex knowledge about their technology environments. They provide digital business services to its clients, who can focus on core business activities by leveraging UNICC's services, built upon industry best practices, standards and documented business processes subject to a continuous process improvement cycle.
In the episode, Anusha will tell you about:   
The interesting work she does at the UNICC 
Challenges in applying AI and Data Science to solve business problems 
Why she loves her job 
Making the transition from academia to industry 
Benefits that their projects have brought to the real-world 
Advice to data scientists aiming for a career in the public sector 
To find out more about Anusha and her work at the UNICC, check out the website www.unicc.org or follow them on Twitter @unicc_ict. You can also connect Anusha on Linkedin.
What did you think of Anusha's podcast? Where do you see the future of AI and Data Science heading in the next few years? We would love to hear your thoughts on this episode, so please leave a comment below.
If you would like to hear more from AI in Action then please subscribe and don't forget to like and share with your friends on social media.
Subscribe to the AI in Action Podcast: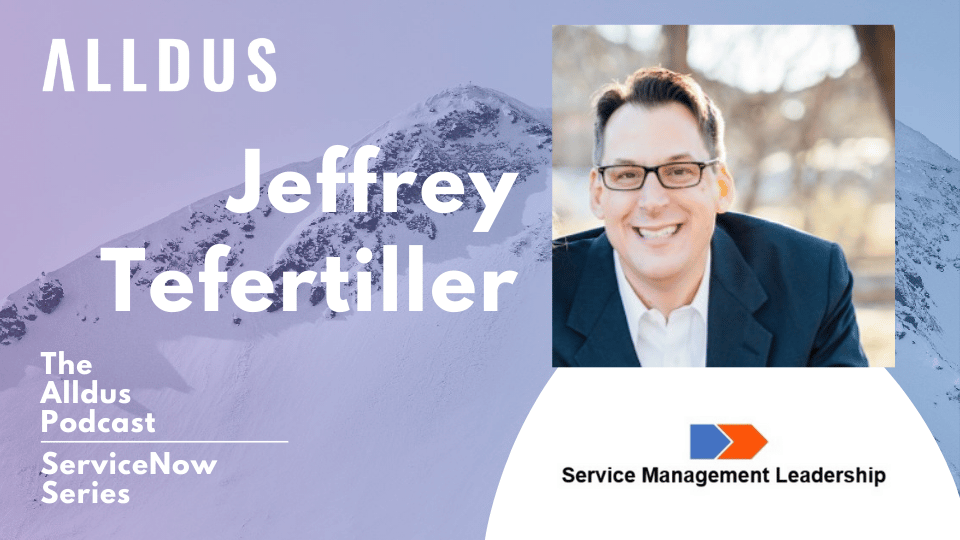 Welcome to episode 79 in our Digital Transformation series of the Alldus podcast, the show where we highlight the brightest talent and technical leadership within the ServiceNow ecosystem. Powered by Alldus International, our goal is to share with you the insights of leaders in the field to showcase the excellent work that is being…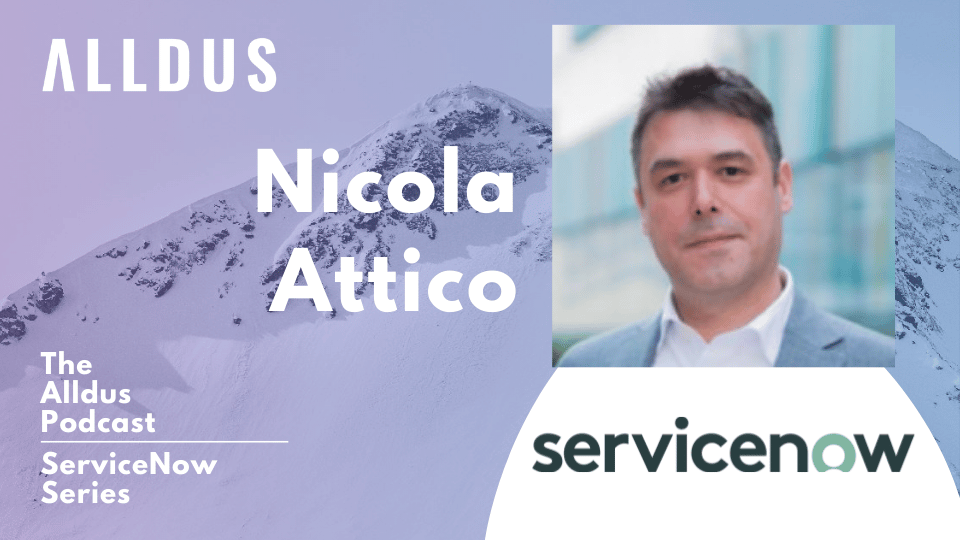 Welcome to episode 78 in our Digital Transformation series of the Alldus podcast, the show where we highlight the brightest talent and technical leadership within the ServiceNow ecosystem. Powered by Alldus International, our goal is to share with you the insights of leaders in the field to showcase the excellent work that is being…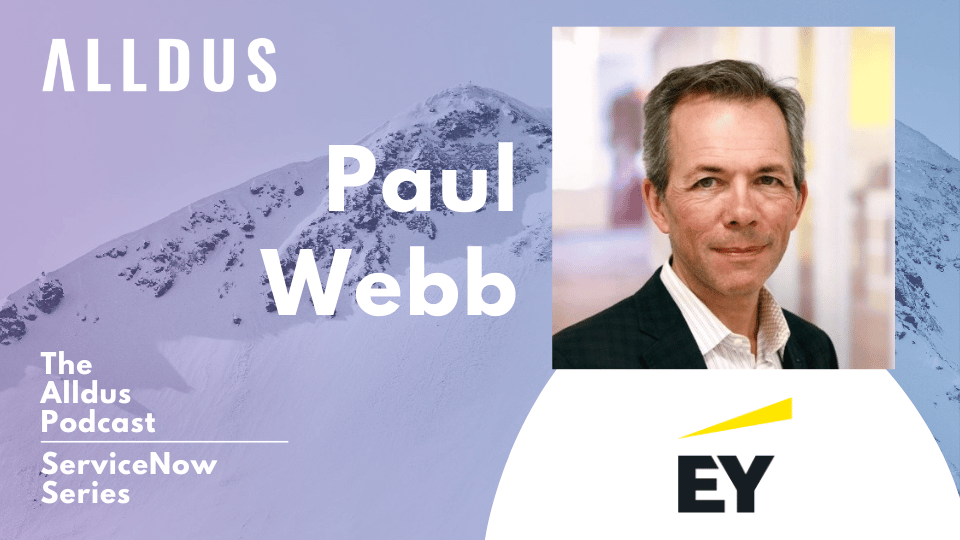 Welcome to episode 76 in our Digital Transformation series of the Alldus podcast, the show where we highlight the brightest talent and technical leadership within the ServiceNow ecosystem. Powered by Alldus International, our goal is to share with you the insights of leaders in the field to showcase the excellent work that is being done…