AI in Action E171: Tim Kreienkamp, Chief Data Scientist at Adtriba
Welcome to episode 171 of the AI in Action podcast, the show where we break down the hype and explore the impact that Data Science, Machine Learning and Artificial Intelligence are making on our everyday lives.
Powered by Alldus International, our goal is to share with you the insights of technologists and data science enthusiasts to showcase the excellent work that is being done within AI in the United States and Europe.
Today's guest is Tim Kreienkamp, Chief Data Scientist at Adtriba in Hamburg. Founded in 2015, Adtriba helps marketing managers make better online, performance and brand marketing decisions to optimize ROI. The team has developed a SaaS solution for holistic marketing measurement and optimization, customer journey analysis and cross-channel performance reporting.
Using software based on machine-learning, customers can evaluate individual channels and compare them against each other in order to optimally allocate marketing spend. The solution integrates into the website with just a few clicks and can be used immediately with your first reliable insights and optimizations available in a very short time.
In the episode, Tim will discuss:
Adtriba's impact in applying AI within marketing
The benefits of using marketing mix modelling
Challenges of applying AI within industry, such as autonomous driving
What he loves most about his job
Advice to Data Scientists on making the most from your career
To find out more about Tim and the great work at Adtriba, check out the website www.adtriba.com or follow them on Twitter @adtriba. You can also connect with Tim on Linkedin. 
What did you think of Tim's podcast? Where do you see the future of Artificial Intelligence and Machine Learning heading in the next few years? We would love to hear your thoughts on this episode, so please leave a comment below.
If you would like to hear more from AI in Action then please subscribe and don't forget to like and share with your friends on social media.
Subscribe to the AI in Action Podcast: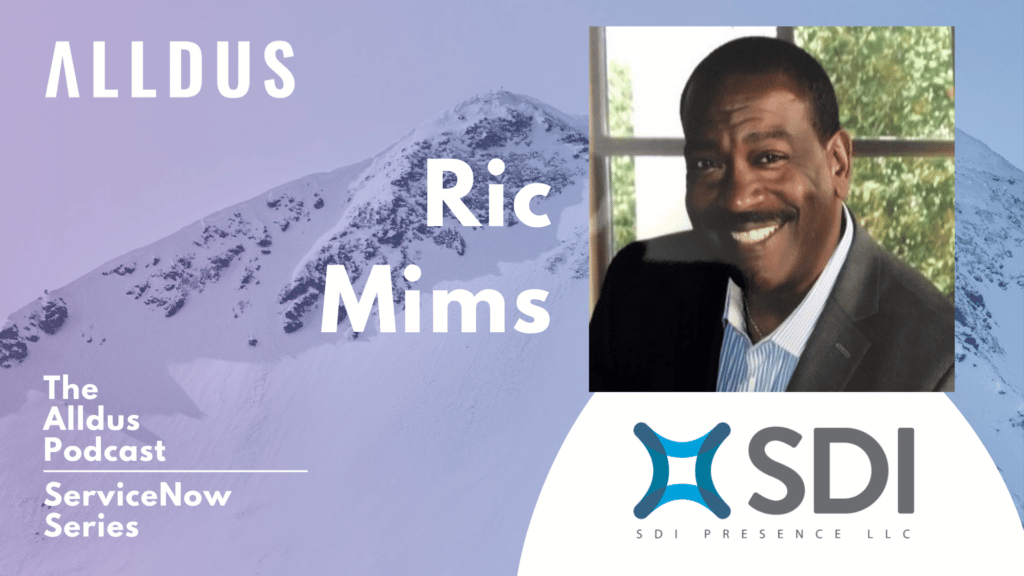 Welcome to episode 80 in our Digital Transformation series of the Alldus podcast, the show where we highlight the brightest talent and technical leadership within the ServiceNow ecosystem. Powered by Alldus International, our goal is to share with you the insights of leaders in the field to showcase the excellent work that is being…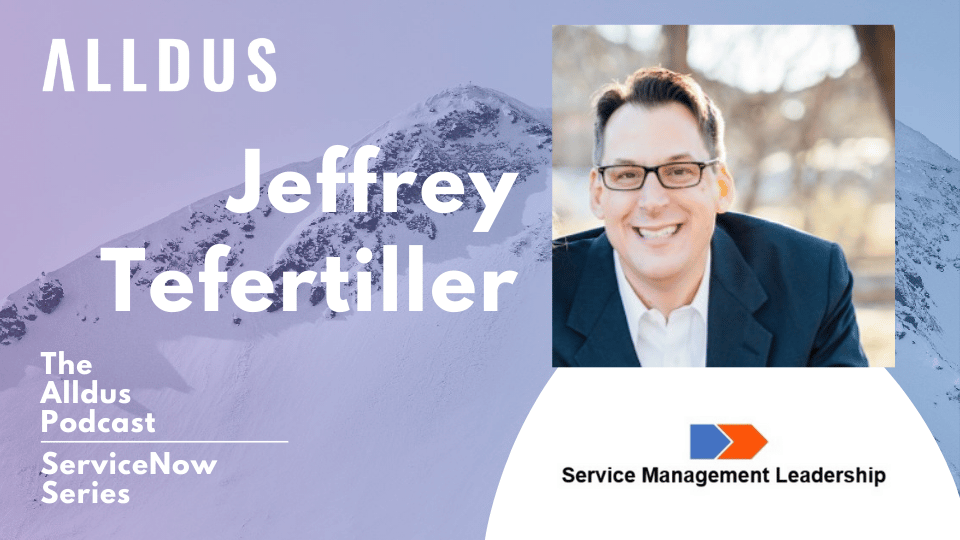 Welcome to episode 79 in our Digital Transformation series of the Alldus podcast, the show where we highlight the brightest talent and technical leadership within the ServiceNow ecosystem. Powered by Alldus International, our goal is to share with you the insights of leaders in the field to showcase the excellent work that is being…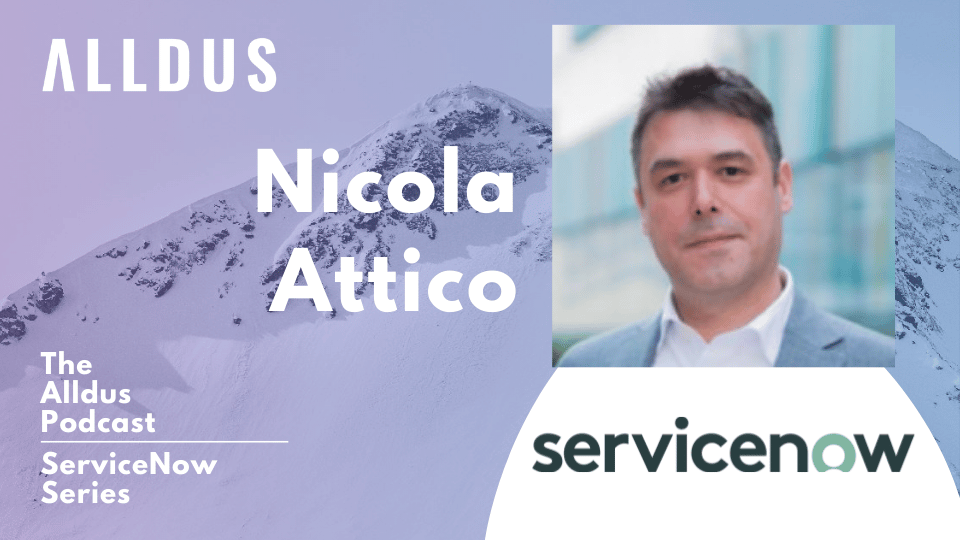 Welcome to episode 78 in our Digital Transformation series of the Alldus podcast, the show where we highlight the brightest talent and technical leadership within the ServiceNow ecosystem. Powered by Alldus International, our goal is to share with you the insights of leaders in the field to showcase the excellent work that is being…