AI in Action E195: Narine Hall, Founder and CEO at Inspace Proximity
Welcome to episode 195 of the AI in Action podcast, the show where we break down the hype and explore the impact that Data Science, Machine Learning and Artificial Intelligence are making on our everyday lives.
Powered by Alldus International, our goal is to share with you the insights of technologists and data science enthusiasts to showcase the excellent work that is being done within AI in the United States and Europe.
Today's guest is Narine Hall, Founder and CEO at Inspace Proximity. Founded in 2020, InSpace is a lightweight virtual communication platform with a smart proximity-based audio interface that allows participants to mingle around the space and participate in multiple conversations at the same time, just like in physical spaces.
Visual cues indicate where people are and how engaged they are in each conversation. InSpace empowers people to be in charge of their virtual meeting experience. Participants can work in different parts of the space and exchange information by moving near and far from each other.
In the episode, Narine will tell you about:
The motivation for setting up InSpace
Their interesting work within virtual education
What makes them stand out from the competition
Challenges they needed to overcome to achieve success
How the platform will continue to evolve in the near future
Exciting opportunities on a possible career with InSpace
To find out more about Narine and the interesting work happening at InSpace Proximity, check out the website www.inspace.chat or follow them on Twitter @InSpaceEdu. You can also connect with Narine on Linkedin.
What did you think of Narine's podcast? Where do you see the future of AI and Data Science heading in the next few years? We would love to hear your thoughts on this episode, so please leave a comment below.
If you would like to hear more from AI in Action then please subscribe and don't forget to like and share with your friends on social media.
Subscribe to the AI in Action Podcast: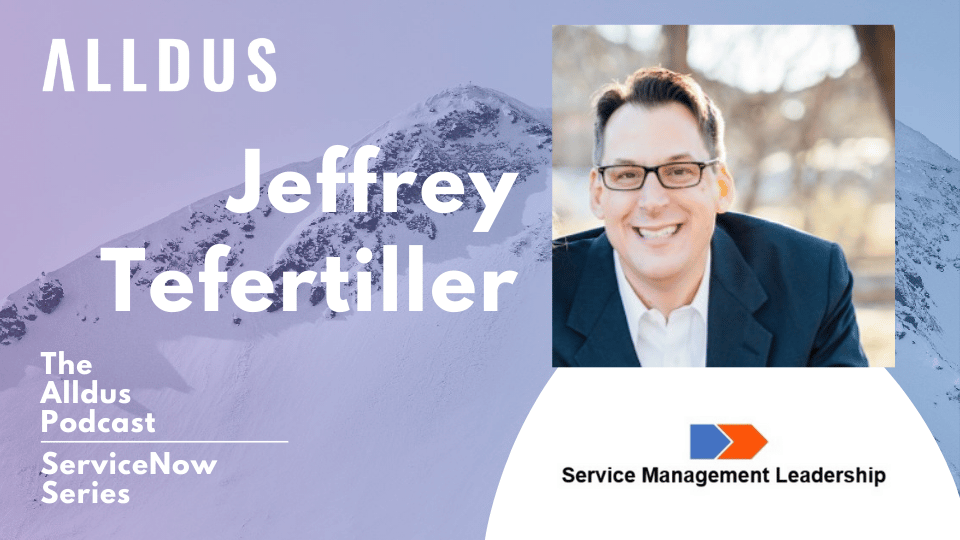 Welcome to episode 79 in our Digital Transformation series of the Alldus podcast, the show where we highlight the brightest talent and technical leadership within the ServiceNow ecosystem. Powered by Alldus International, our goal is to share with you the insights of leaders in the field to showcase the excellent work that is being…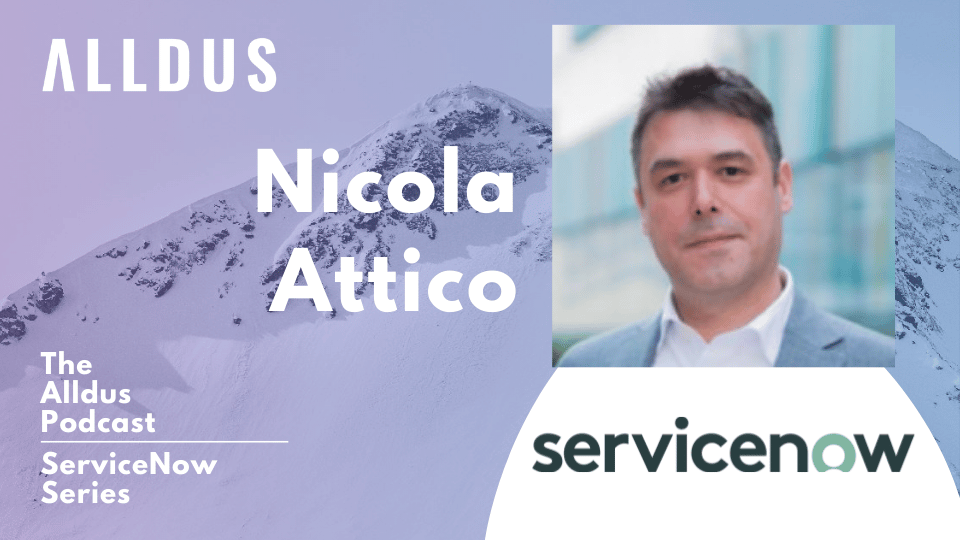 Welcome to episode 78 in our Digital Transformation series of the Alldus podcast, the show where we highlight the brightest talent and technical leadership within the ServiceNow ecosystem. Powered by Alldus International, our goal is to share with you the insights of leaders in the field to showcase the excellent work that is being…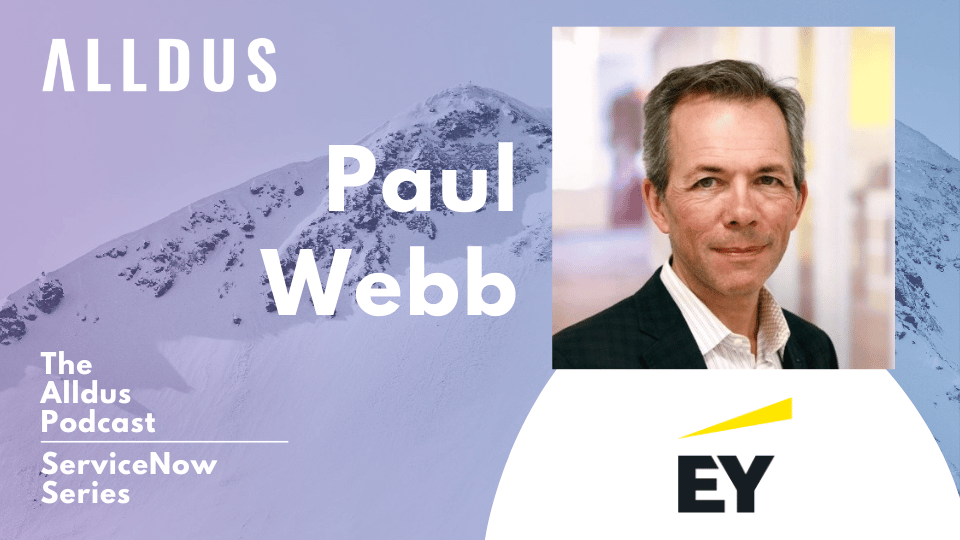 Welcome to episode 76 in our Digital Transformation series of the Alldus podcast, the show where we highlight the brightest talent and technical leadership within the ServiceNow ecosystem. Powered by Alldus International, our goal is to share with you the insights of leaders in the field to showcase the excellent work that is being done…