AI in Action E197: Victor Hanson-Smith, Head of Computational Biology at Verge Genomics
Welcome to episode 197 of the AI in Action podcast, the show where we break down the hype and explore the impact that Data Science, Machine Learning and Artificial Intelligence are making on our everyday lives.
Powered by Alldus International, our goal is to share with you the insights of technologists and data science enthusiasts to showcase the excellent work that is being done within AI in the United States and Europe.
Today's guest is Victor Hanson-Smith, Head of Computational Biology at Verge Genomics in San Francisco. Founded in 2015, Verge Genomics is a next-generation biopharmaceutical start-up using systems biology to accelerate the development of life-saving treatments for neurodegenerative diseases. Verge's approach offers a breakthrough opportunity to identify drugs that dramatically improve patient outcomes and fundamentally lower the cost curve of pharmaceutical development.
Victor leads a world-class team to discover new drugs for neurodegenerative diseases. His team develops algorithms and software that integrates multiple types of genomic, transcriptomic and phenotypic data in order to reveal molecular mechanisms that cause disease pathology. They computationally predict small molecules and gene perturbations that can therapeutically reverse these mechanisms and test their predictions in living models, including human cell cultures and rodent models.
In the episode, Victor will tell you about:
What makes a good Computational Biologist
What attracted him to the field
The interesting work they do at Verge Genomics
How they are applying AI within the business
Overcoming challenges within AI ethics
Exciting opportunities and plans for growth within the team
To find out more about Victor and the interesting work happening at Verge Genomics, check out the website www.vergegenomics.com or follow them on Twitter @VergeGenomics. You can also connect with Victor on Linkedin.
What did you think of Victor's podcast? Where do you see the future of AI and Data Science in the Healthcare sector heading in the next few years? We would love to hear your thoughts on this episode, so please leave a comment below.
If you would like to hear more from AI in Action then please subscribe and don't forget to like and share with your friends on social media.
Subscribe to the AI in Action Podcast: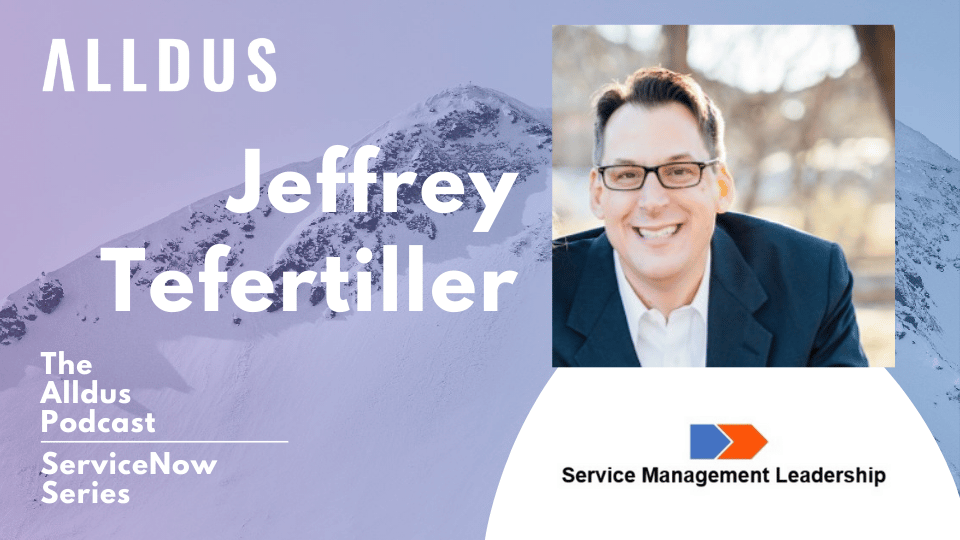 Welcome to episode 79 in our Digital Transformation series of the Alldus podcast, the show where we highlight the brightest talent and technical leadership within the ServiceNow ecosystem. Powered by Alldus International, our goal is to share with you the insights of leaders in the field to showcase the excellent work that is being…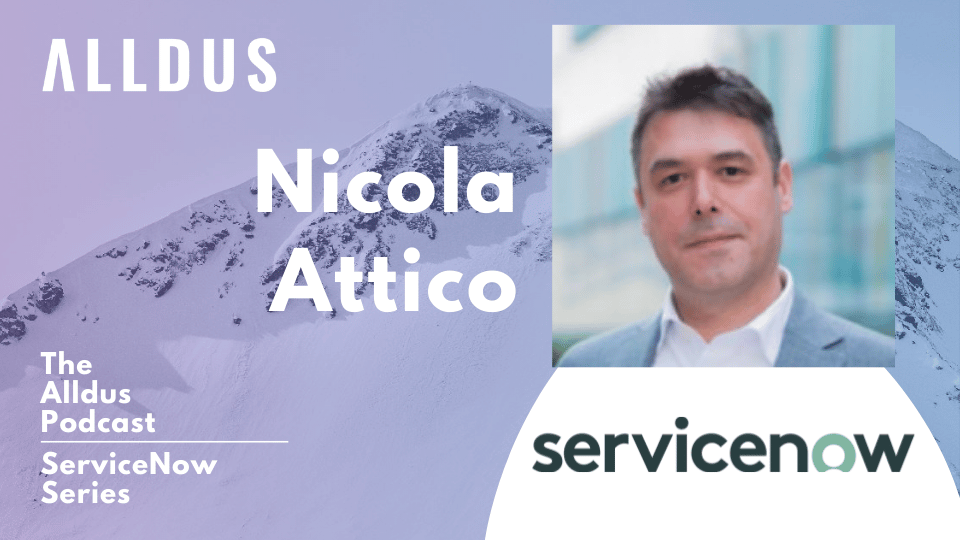 Welcome to episode 78 in our Digital Transformation series of the Alldus podcast, the show where we highlight the brightest talent and technical leadership within the ServiceNow ecosystem. Powered by Alldus International, our goal is to share with you the insights of leaders in the field to showcase the excellent work that is being…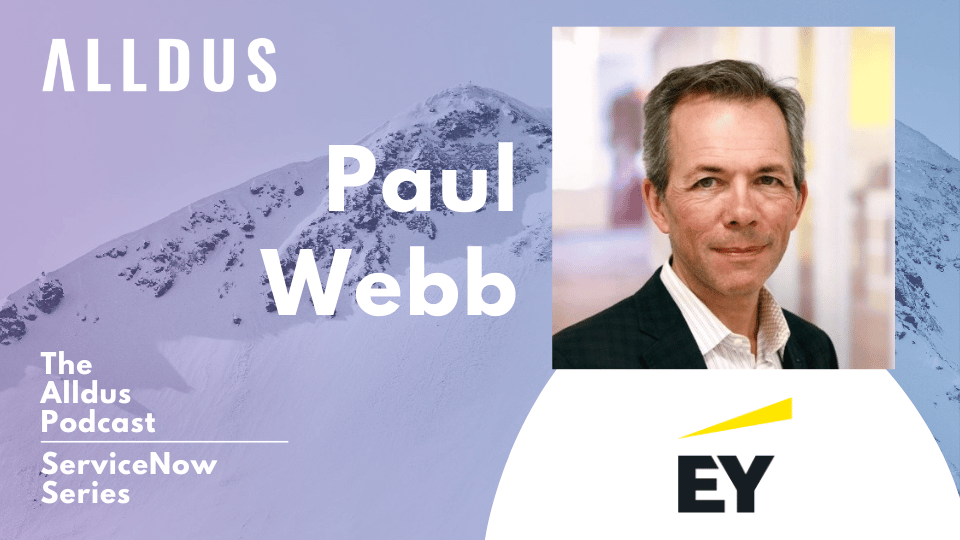 Welcome to episode 76 in our Digital Transformation series of the Alldus podcast, the show where we highlight the brightest talent and technical leadership within the ServiceNow ecosystem. Powered by Alldus International, our goal is to share with you the insights of leaders in the field to showcase the excellent work that is being done…