AI in Action E202: Oliver Mickler, Co-Founder and MD at Tillhub
Welcome to episode 202 of the AI in Action podcast, the show where we break down the hype and explore the impact that Data Science, Machine Learning and Artificial Intelligence are making on our everyday lives.
Powered by Alldus International, our goal is to share with you the insights of technologists and data science enthusiasts to showcase the excellent work that is being done within AI in the United States and Europe.
Today's guest is Oliver Mickler, Co-Founder and Managing Director at Tillhub in Berlin. Founded in 2015, Tillhub is an all-in-one iPad Point-of-Sale system for service providers and retailers. The system enables employees and customers to be organized to analyze sales in real-time and to generate reports for the tax office. The scalable cloud solution combines the classic cash register function with digital accounting, intelligent merchandise management and an eCommerce connection. 
In the episode, Oliver will discuss:
The interesting work they do at Tillhub
The benefits that their product brings to customers
Interesting projects they are working on
Applying Machine Learning to transform the customer experience
Why do Data Science projects fail
Future trends to keep an eye on in the payments industry
To find out more about Oliver and the interesting work they do at Tillhub, check out the website www.tillhub.de or follow them on Twitter @Tillhub_POS. You can also connect with Oliver on Linkedin.
What did you think of Oliver's podcast? Where do you see the future of AI and Data Science heading in the next few years? We would love to hear your thoughts on this episode, so please leave a comment below.
If you would like to hear more from AI in Action then please subscribe and don't forget to like and share with your friends on social media.
Subscribe to the AI in Action Podcast: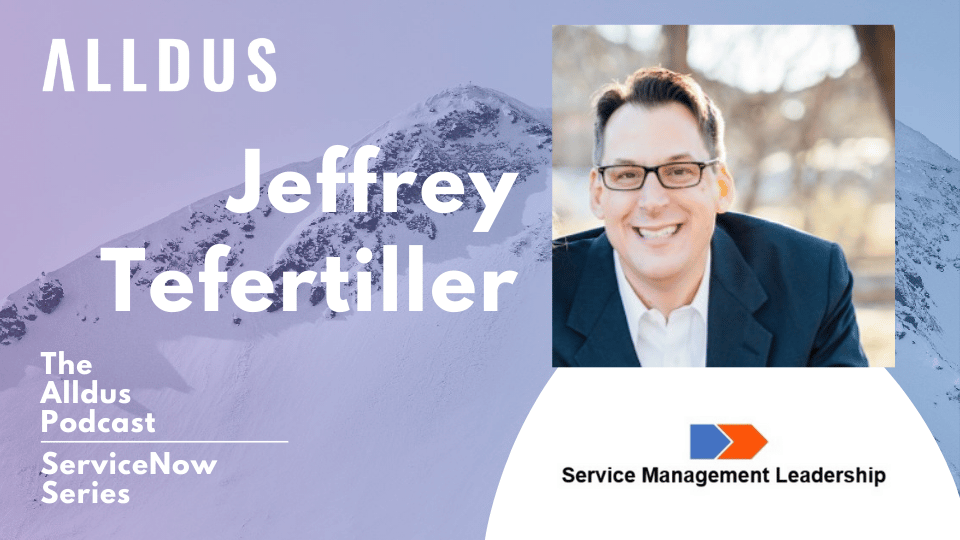 Welcome to episode 79 in our Digital Transformation series of the Alldus podcast, the show where we highlight the brightest talent and technical leadership within the ServiceNow ecosystem. Powered by Alldus International, our goal is to share with you the insights of leaders in the field to showcase the excellent work that is being…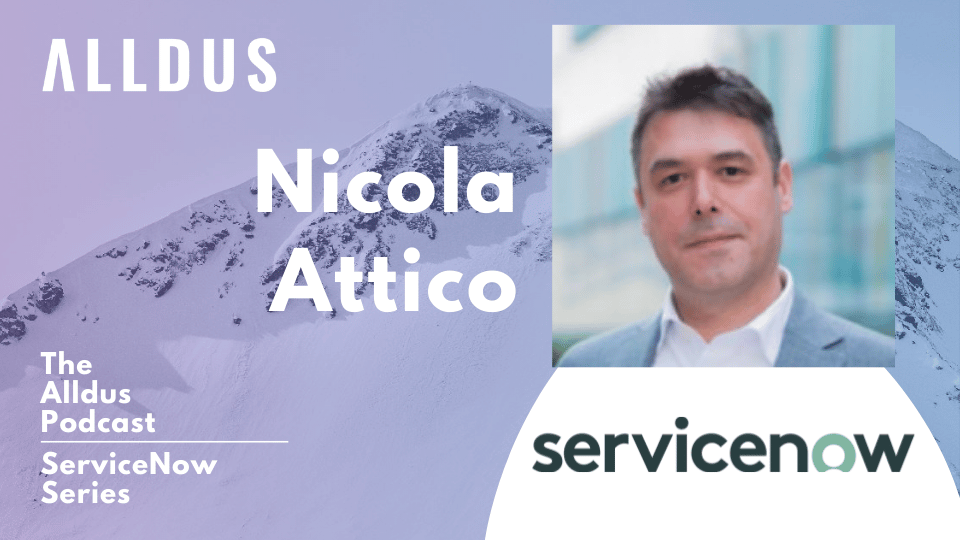 Welcome to episode 78 in our Digital Transformation series of the Alldus podcast, the show where we highlight the brightest talent and technical leadership within the ServiceNow ecosystem. Powered by Alldus International, our goal is to share with you the insights of leaders in the field to showcase the excellent work that is being…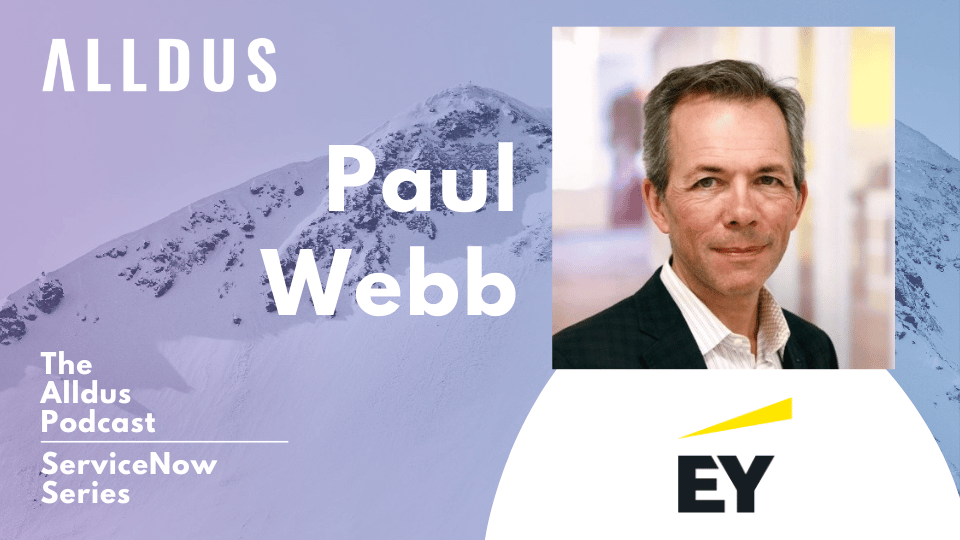 Welcome to episode 76 in our Digital Transformation series of the Alldus podcast, the show where we highlight the brightest talent and technical leadership within the ServiceNow ecosystem. Powered by Alldus International, our goal is to share with you the insights of leaders in the field to showcase the excellent work that is being done…