AI in Action E204: Don Wright, Founder, President and CEO at Clarigent Health
Welcome to episode 204 of the AI in Action podcast, the show where we break down the hype and explore the impact that Data Science, Machine Learning and Artificial Intelligence are making on our everyday lives.
Powered by Alldus International, our goal is to share with you the insights of technologists and data science enthusiasts to showcase the excellent work that is being done within AI in the United States and Europe.
Today's guest is Don Wright, Founder, President and Chief Executive Officer at Clarigent Health in Ohio. Founded in 2018, Clarigent Health's patented AI identifies vocal biomarkers that signal potential suicidal risk, supporting clinical decisions and workflow efficiency. Clairgent's software unites vocal biomarkers with self-assessment scales and clinical judgment to generate individual progress trends risk alerts and population insights to mental healthcare providers.
Prior to Clarigent, Don spent the previous decade growing Assurex Health from technology invented at Mayo Clinic and Cincinnati Children's Hospital Medical Center to a company of nearly 500 employees serving almost two million people with mental health conditions. Don is also President at The Suicide Prevention Initiative and Depression Research Foundation, which provides research funding and opportunities, educates, fights causes and changes minds about mental health and suicide prevention.
In the episode, Don will tell you about:
What motivated him to set up Clarigent Health
The impact they make in the Healthcare sector
Interesting projects the Data Science team are working on
Building a successful Data Science team
What's in store for the future at Clarigent Health
To find out more about Don and all the great work happening at Clarigent Health, check out the website www.clarigenthealth.com or follow them on Twitter @ClarigentHealth. You can also follow him on Twitter @donwright113 or connect with Don on Linkedin.
What did you think of Don's podcast? Where do you see the future of AI and Data Science in the Healthcare sector heading in the next few years? We would love to hear your thoughts on this episode, so please leave a comment below.
If you would like to hear more from AI in Action then please subscribe and don't forget to like and share with your friends on social media.
Subscribe to the AI in Action Podcast: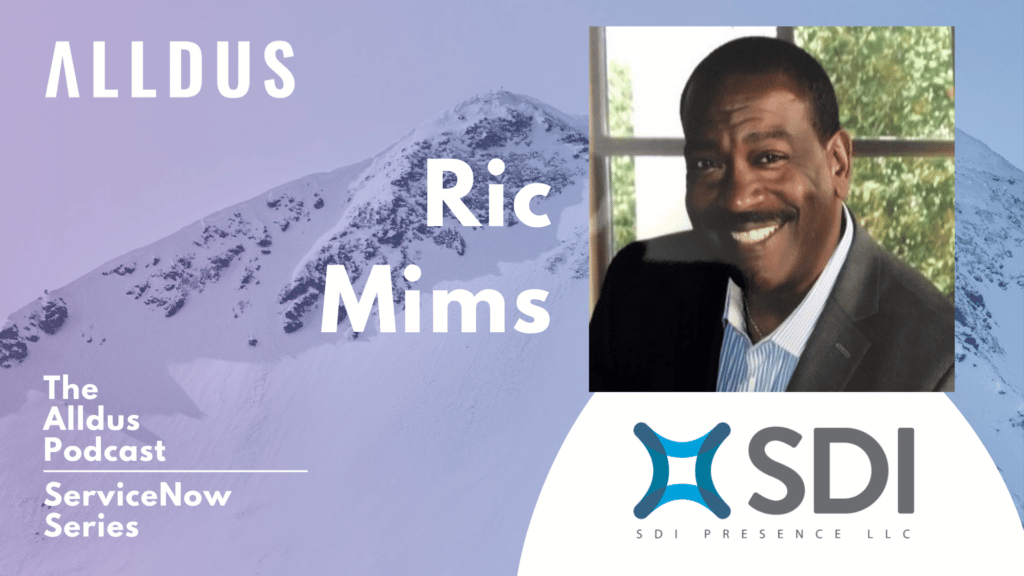 Welcome to episode 80 in our Digital Transformation series of the Alldus podcast, the show where we highlight the brightest talent and technical leadership within the ServiceNow ecosystem. Powered by Alldus International, our goal is to share with you the insights of leaders in the field to showcase the excellent work that is being…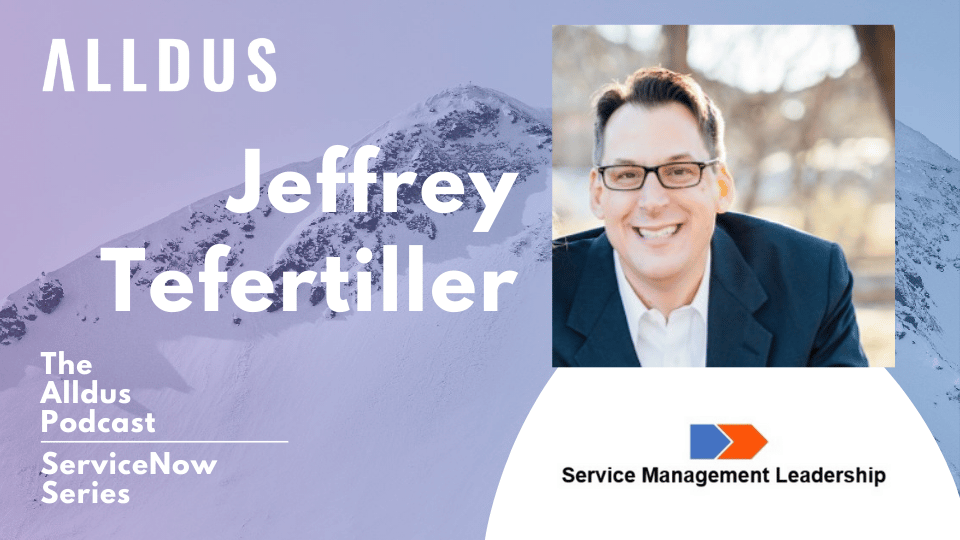 Welcome to episode 79 in our Digital Transformation series of the Alldus podcast, the show where we highlight the brightest talent and technical leadership within the ServiceNow ecosystem. Powered by Alldus International, our goal is to share with you the insights of leaders in the field to showcase the excellent work that is being…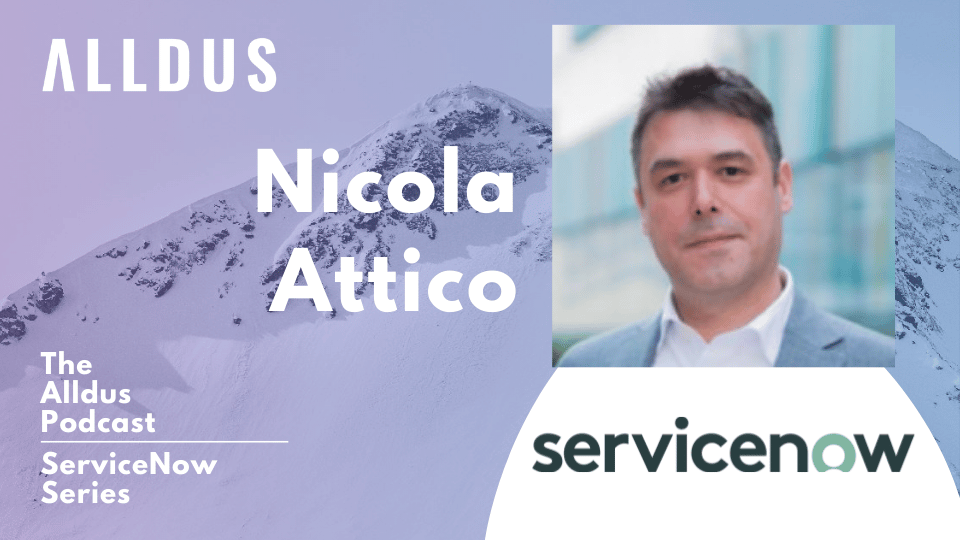 Welcome to episode 78 in our Digital Transformation series of the Alldus podcast, the show where we highlight the brightest talent and technical leadership within the ServiceNow ecosystem. Powered by Alldus International, our goal is to share with you the insights of leaders in the field to showcase the excellent work that is being…