AI in Action E210: John Brusk, VP of Data Science at Emburse
Welcome to episode 210 of the AI in Action podcast, the show where we break down the hype and explore the impact that Data Science, Machine Learning and Artificial Intelligence are making on our everyday lives.
Powered by Alldus International, our goal is to share with you the insights of technologists and data science enthusiasts to showcase the excellent work that is being done within AI in the United States and Europe.
Today's guest is John Brusk, Vice President of Data Science at Emburse. Founded in 2020, Emburse humanizes work by empowering business travelers, finance professionals and CFOs to eliminate manual, time-consuming tasks so they can focus on what matters most. Emburse brings together some of the world's most powerful and trusted expense and AP automation solutions. 
Emburse's innovative offerings are trusted by more than 4.5 million users in more than 120 countries. Over 14,000 customers, from startups to global enterprises, rely on Emburse to make faster and smarter decisions. They empower business travelers to recapture lost nights and weekends spent doing tedious expense management, and help make users' lives and their businesses better.
In today's episode, John discusses:
His background and what attracted him to Emburse
How Emburse are modernizing expense management
The role of Data Science and Machine Learning at Emburse
Use cases of the problems they are solving in the field
Recent success & the benefits they bring to customers
Plans for hiring into the data team 
To find out more about John and all the great work happening at Emburse, check out the website www.emburse.com or follow them on Twitter @emburse. You can also connect with John on Linkedin or follow him on Twitter @jbrusk.
What did you think of John's podcast? Where do you see the future of AI and Data Science heading in the next few years? We would love to hear your thoughts on this episode, so please leave a comment below.
If you would like to hear more from AI in Action then please subscribe and don't forget to like and share with your friends on social media.
Subscribe to the AI in Action Podcast: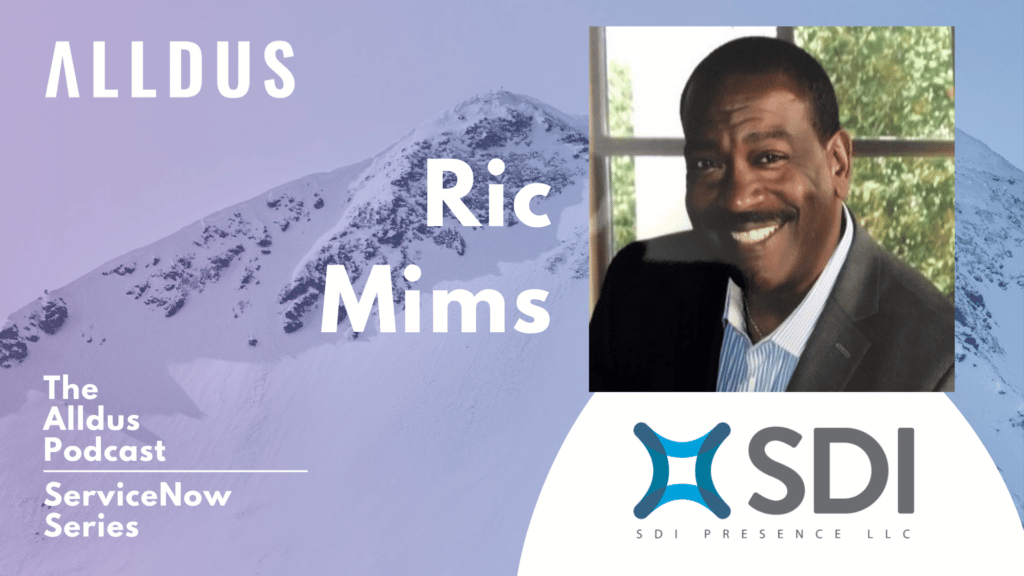 Welcome to episode 80 in our Digital Transformation series of the Alldus podcast, the show where we highlight the brightest talent and technical leadership within the ServiceNow ecosystem. Powered by Alldus International, our goal is to share with you the insights of leaders in the field to showcase the excellent work that is being…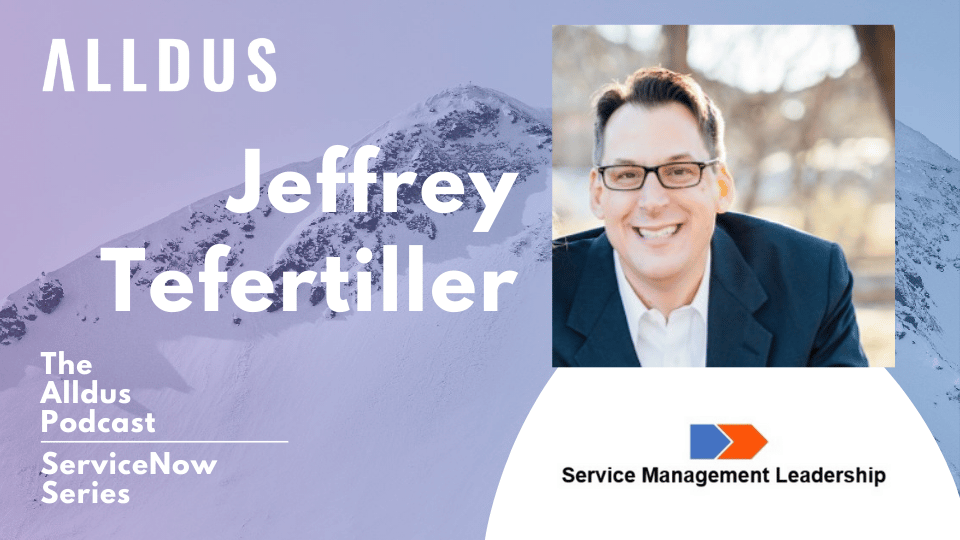 Welcome to episode 79 in our Digital Transformation series of the Alldus podcast, the show where we highlight the brightest talent and technical leadership within the ServiceNow ecosystem. Powered by Alldus International, our goal is to share with you the insights of leaders in the field to showcase the excellent work that is being…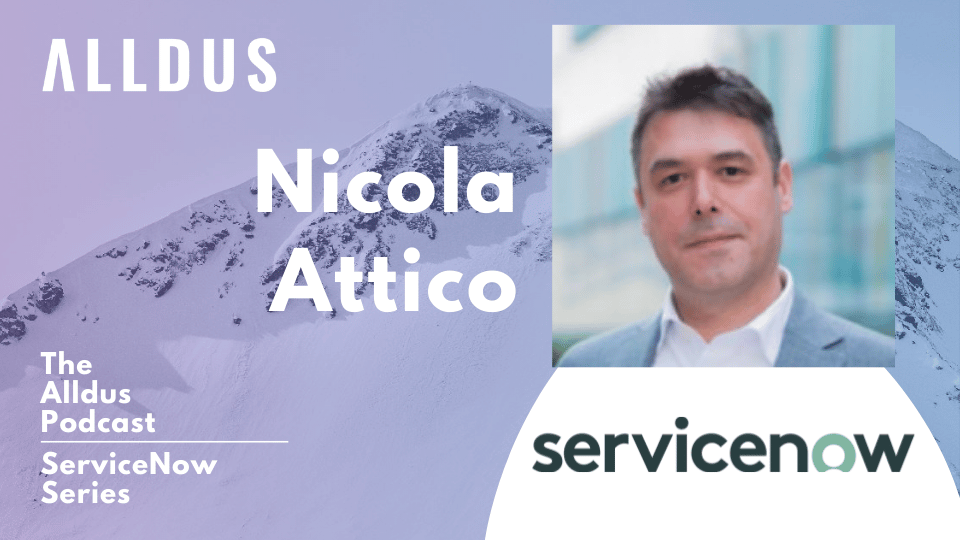 Welcome to episode 78 in our Digital Transformation series of the Alldus podcast, the show where we highlight the brightest talent and technical leadership within the ServiceNow ecosystem. Powered by Alldus International, our goal is to share with you the insights of leaders in the field to showcase the excellent work that is being…