AI in Action E219: Kolja Dobrindt, VP and Global Head of Analytics at Lidl
Welcome to episode 219 of the AI in Action podcast, the show where we break down the hype and explore the impact that Data Science, Machine Learning and Artificial Intelligence are making on our everyday lives.
Powered by Alldus International, our goal is to share with you the insights of technologists and data science enthusiasts to showcase the excellent work that is being done within AI in the United States and Europe.
Today's guest is Kolja Dobrindt, VP and Global Head of Analytics at Lidl International in Germany. Kolja is responsible for the end-to-end analytics capability of a $100 billion+, 11,000 store, 32 country organization, ranging from decentralized self-service capabilities to large-scale, operational data products. Lidl are on a mission to build an operational analytics capability from vision and strategy, from hiring the right talent of experts and leaders to defining the organizational and technical framework to deliver data-driven solutions.
Kolja has gained broad exposure to the IT and retail industries as well as digital transformation, strategy and project, and program management. He works hand-in-hand with the board and senior executives at Lidl to build a project portfolio of over 20 initiatives with millions in realized benefits already delivered to date. He is also collaborating across business functions and IT to establish a common vision and roadmap to develop broad organizational data and analytics capabilities beyond the core team. 
In the episode, Kolja will discuss:
Interesting projects the Analytics team are working on at Lidl
The key to understanding the problem you are solving
Challenges they need to overcome to achieve success
How the pandemic has changed customer behaviour in retail
The success of their Loyalty app
Upcoming projects and what the future has in store
To find out more about Kolja and the interesting work they do at Lidl Digital, check out the website www.lidl.de or follow them on Twitter @LidlDigital.  You can also connect with Kolja on Linkedin.
What did you think of Kolja's podcast? Where do you see the future of AI and Data Science in the retail sector heading in the next few years? We would love to hear your thoughts on this episode, so please leave a comment below.
If you would like to hear more from AI in Action then please subscribe and don't forget to like and share with your friends on social media.
Subscribe to the AI in Action Podcast: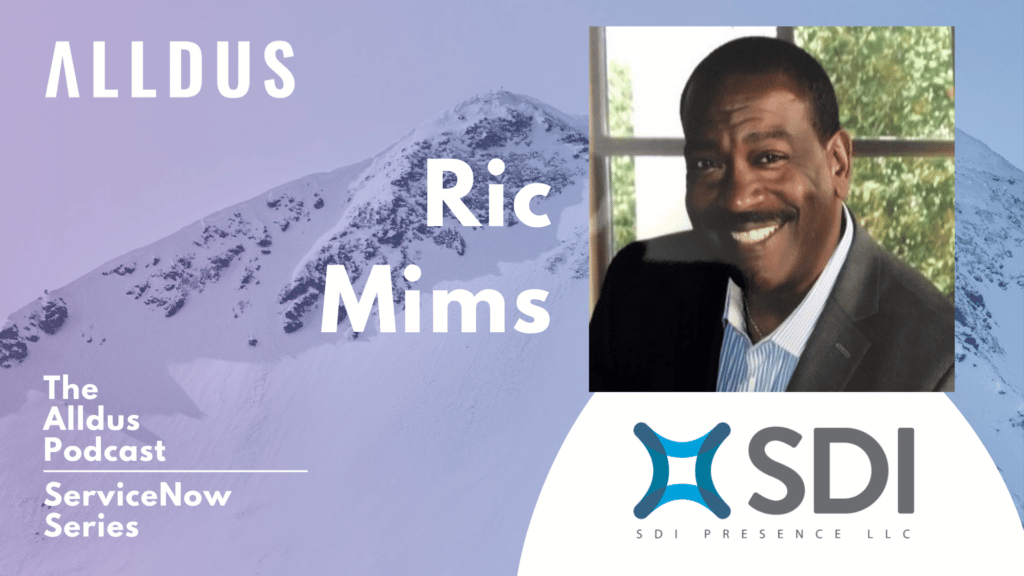 Welcome to episode 80 in our Digital Transformation series of the Alldus podcast, the show where we highlight the brightest talent and technical leadership within the ServiceNow ecosystem. Powered by Alldus International, our goal is to share with you the insights of leaders in the field to showcase the excellent work that is being…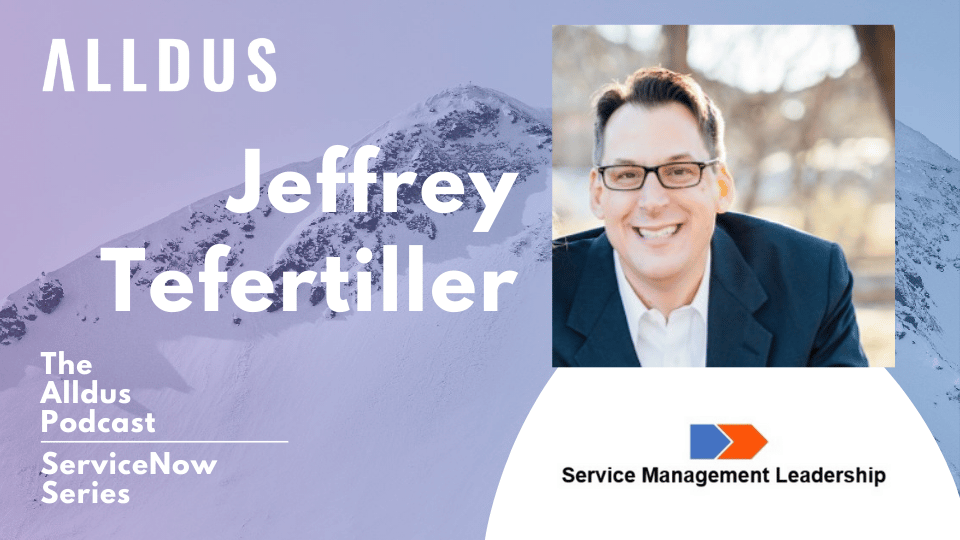 Welcome to episode 79 in our Digital Transformation series of the Alldus podcast, the show where we highlight the brightest talent and technical leadership within the ServiceNow ecosystem. Powered by Alldus International, our goal is to share with you the insights of leaders in the field to showcase the excellent work that is being…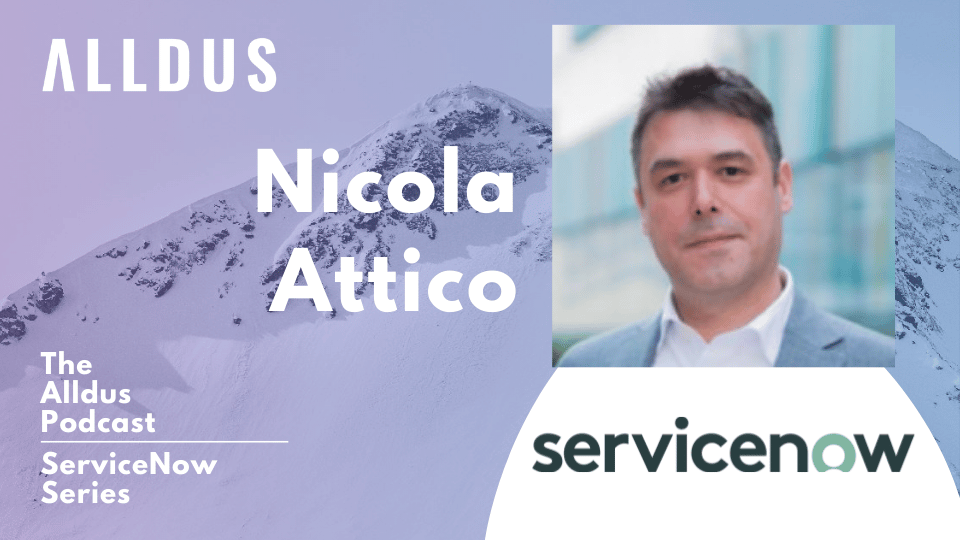 Welcome to episode 78 in our Digital Transformation series of the Alldus podcast, the show where we highlight the brightest talent and technical leadership within the ServiceNow ecosystem. Powered by Alldus International, our goal is to share with you the insights of leaders in the field to showcase the excellent work that is being…