AI in Action E222: Rameez Tase, Co-Founder & CEO at Antenna
Welcome to episode 222 of the AI in Action podcast, the show where we break down the hype and explore the impact that Data Science, Machine Learning and Artificial Intelligence are making on our everyday lives.
Powered by Alldus International, our goal is to share with you the insights of technologists and data science enthusiasts to showcase the excellent work that is being done within AI in the United States and Europe.
Today's guest is Rameez Tase, Co-Founder & CEO at Antenna in New York. Antenna is an early-stage data analytics startup that is shaking up the way subscription businesses in various industries have access to insightful metrics to make strategic business decisions in today's hyper-competitive environment. They help define the metrics that matter, benchmark success standards vs. the competition, and illuminate the strategies required to build winning direct-to-consumer subscription businesses. 
In today's episode, Rameez tells us about:
Who are Antenna & how it all came about
The success that they have enjoyed so far 
Early challenges they have overcome within the customer journey
Interesting projects & the day-to-day work within the data team
Three core values they follow to achieve success
Plans for growth and what the future holds for Antenna
To find out more about Rameez and all the great work happening at Antenna, check out the website www.antenna.live or follow them on Twitter @AntennaData. You can also connect with Rameez on Linkedin or follow him on Twitter @rameeztase.
What did you think of Rameez's podcast? Where do you see the future of AI and Data Science heading in the next few years? We would love to hear your thoughts on this episode, so please leave a comment below.
If you would like to hear more from AI in Action then please subscribe and don't forget to like and share with your friends on social media.
Subscribe to the AI in Action Podcast: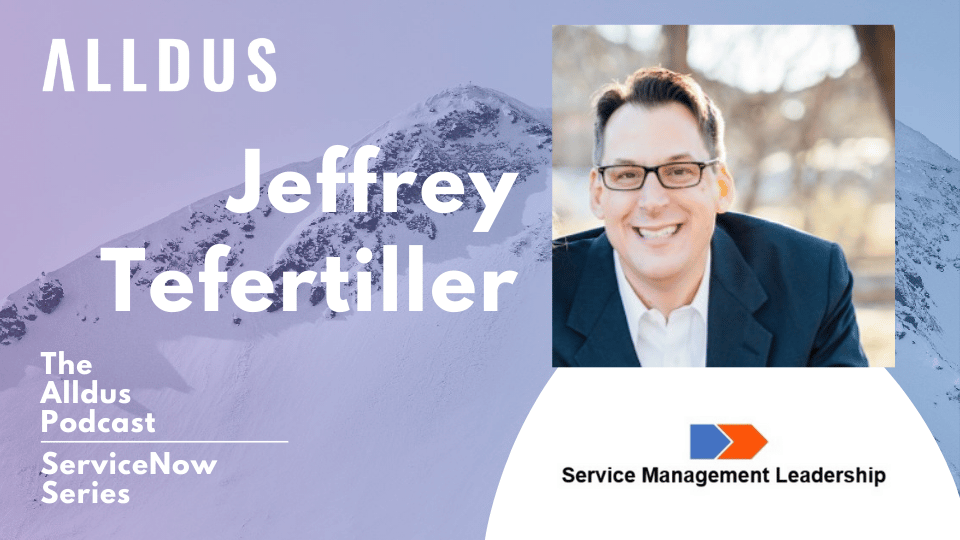 Welcome to episode 79 in our Digital Transformation series of the Alldus podcast, the show where we highlight the brightest talent and technical leadership within the ServiceNow ecosystem. Powered by Alldus International, our goal is to share with you the insights of leaders in the field to showcase the excellent work that is being…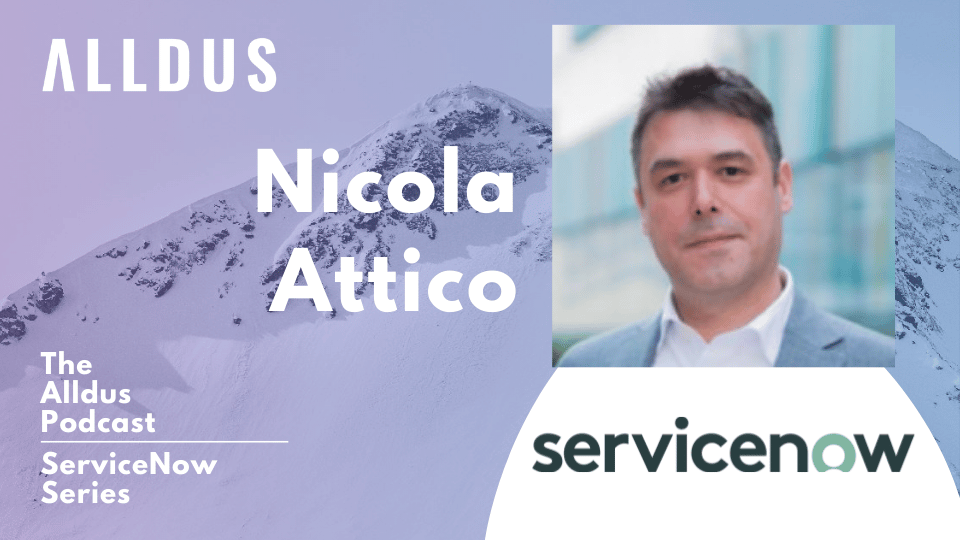 Welcome to episode 78 in our Digital Transformation series of the Alldus podcast, the show where we highlight the brightest talent and technical leadership within the ServiceNow ecosystem. Powered by Alldus International, our goal is to share with you the insights of leaders in the field to showcase the excellent work that is being…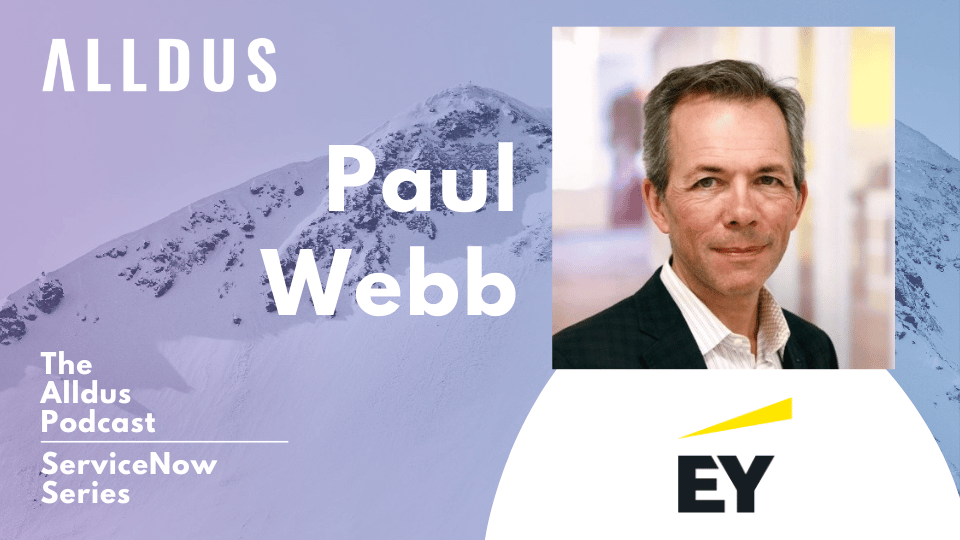 Welcome to episode 76 in our Digital Transformation series of the Alldus podcast, the show where we highlight the brightest talent and technical leadership within the ServiceNow ecosystem. Powered by Alldus International, our goal is to share with you the insights of leaders in the field to showcase the excellent work that is being done…